About Allie
Chances are, she's just like you...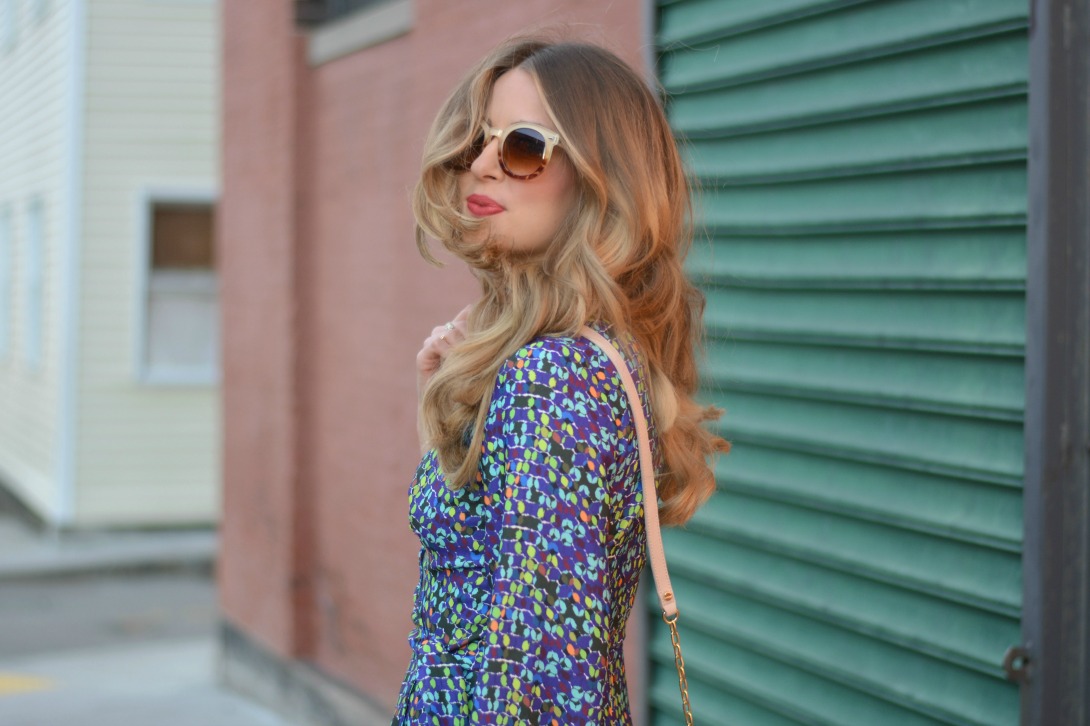 I'm Allie, both a Boston native & California transplant & the creative master mind behind this blog, Allie Wears. What started as a hobby has now become my side hustle & it has been quite the ride watching this blog grow! In the end, I blog to inspire you.. to inspire me.
Allie Wears documents my personal style, my passion for fashion, & my experience along the way.. sharing with you how to have fun with fashion without breaking the bank.
Now, for a little FAQ..
How would you describe your style?
I like to think my style is colorful & creative. I always dress for myself & find getting dressed a creative experiment. I have no bounds & like to test the fashion limits confidently. As long as you feel good, you look good, & I try to express that to my readers – whoever you may be! Fashion should be fun & an opportunity to take chances, whether it works or not. Being able to dress cute while on a budget should be a task that can be conquered by all.
Are you a full-time blogger? 
Believe it or not, I work full-time as an IT Consultant for Vans & as a lifestyle model for Brand Models. You can learn more about what I do here. I rarely sleep but have come to accept it!
Why do you blog? 
I started this blog because it was the perfect way to combine three things I love: fashion, photography, & writing. Blogging is an outlet that distracts me from my technology driven 9 to 5 & allows me to share my creative taste with like-minded individuals, like you! Not only that, but blogging has grown me as a person. It has taught me so many life skills on how to run a business & build a brand. & the best part? All of the awesome people I meet & the amazing brands I get to work with! The free swag doesn't hurt either. #sorrynotsorry
Who takes your pictures? 
When I am home in Boston, it's my darling mother. Hi Mom! When I am in California, I work with my photographer, Mark Gonzalez, who is one cool kid.
Who does your hair? 
If only I had a dollar for every time someone stopped me & commented on my hair, I'd be rich.. no lie. In Boston, I go to Kim at Blondie Salon & Spa in Waltham. In Orange County, I go to Kelly Collins (#kolorbykelly on Instagram) in Seal Beach. She's so talented & makes my hair California cool. I use a 32MM NuMe wand to curl my hair & you can watch my hair tutorial here.
How do you make money?
Over the years, I've learned how to turn this blog into a monetizing business & I am so grateful for that. I charge for my time, whether it be a style post featuring a specific brand, an Instagram post endorsing a product, or an event that I am hosting. I also work with a third party affiliate linking site, which means if you buy a product that I feature on my blog or social media channels, I make a small commission.
How do you do it all? 
A whole lot of time, one pricey camera, an obsessively large closet, & plenty of patient & proud friends. I also thank this blog daily for playing a large part in who I am today.. confident, driven, & tired.