About Allie
Chances are, she's just like you.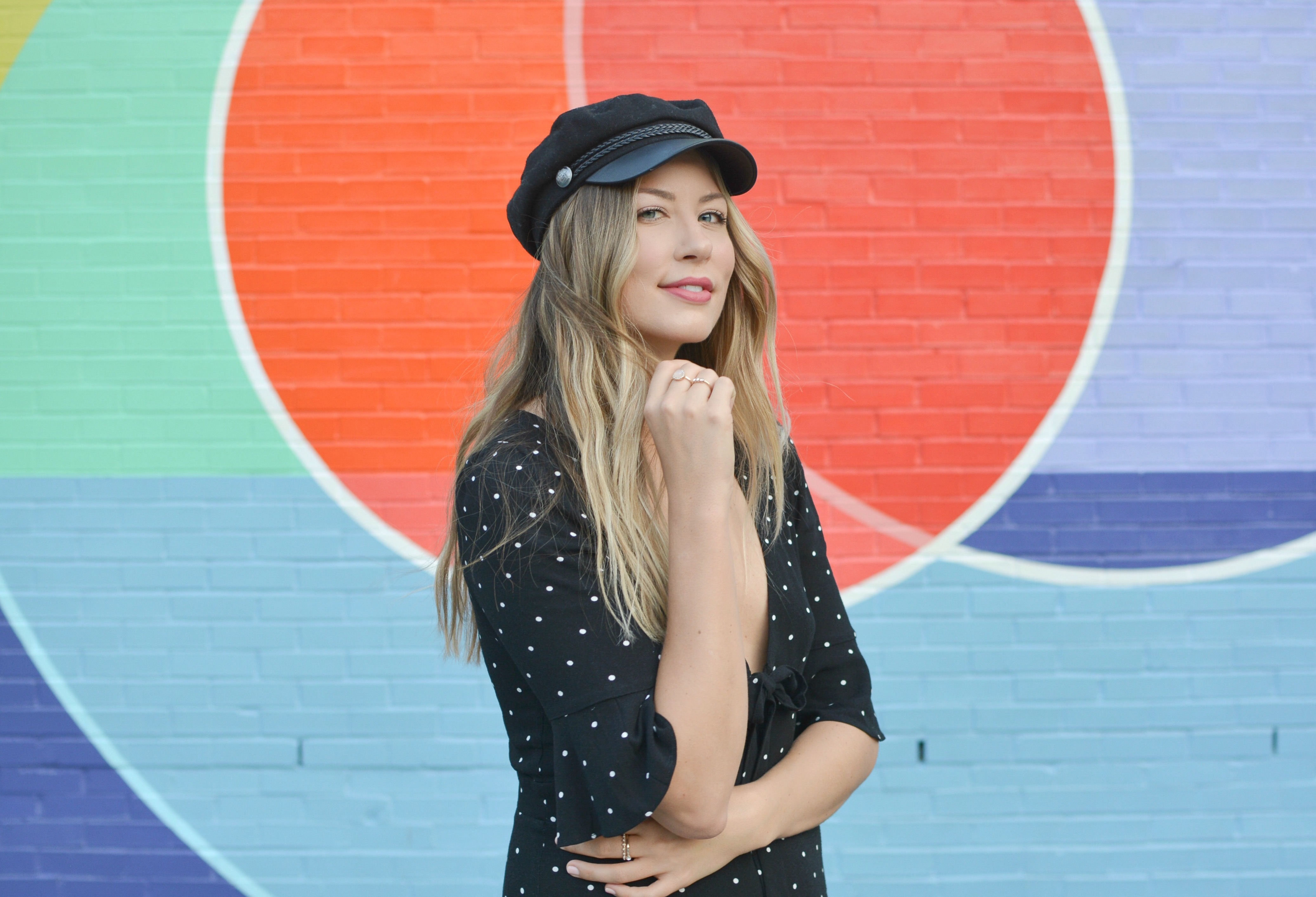 Hello! I'm Allie, the creative mastermind behind this blog, Allie Wears. Thanks for stopping by & I hope that the content I create inspires you & your closet!
I started this blog almost 5+ years ago, strictly as a hobby & a way to distract me from my technology-driven 9 to 5. Since then, I've been able to grow my blog & build a brand by sharing my love for cute (cheap) clothes with all of you.
Allie Wears documents my personal style, sharing with you how to have fun with fashion without breaking the bank.
To me, fashion is fun! I find getting dressed a creative experiment. I'm a fan of color & my closet is filled with more prints & patterns than I care to admit. I wear what makes me feel good & tend to gravitate towards unique, comfortable pieces. My style has evolved since starting this blog, but one thing has remained true: my love for the sale rack. I have an innate ability to find great items on major sale – a trait I'm especially fond of. Being able to dress cute while on a budget should be a task conquered by all & I hope my blog inspires you to do so!
If you like what you see, feel free to follow me on Instagram here where I share a daily glimpse into both my personal & professional life. You can also learn more about me by reading some FAQ's here.
As always, I'd love to hear from you so please don't hesitate to reach out & say hello!