About Allie
Chances are, she's just like you...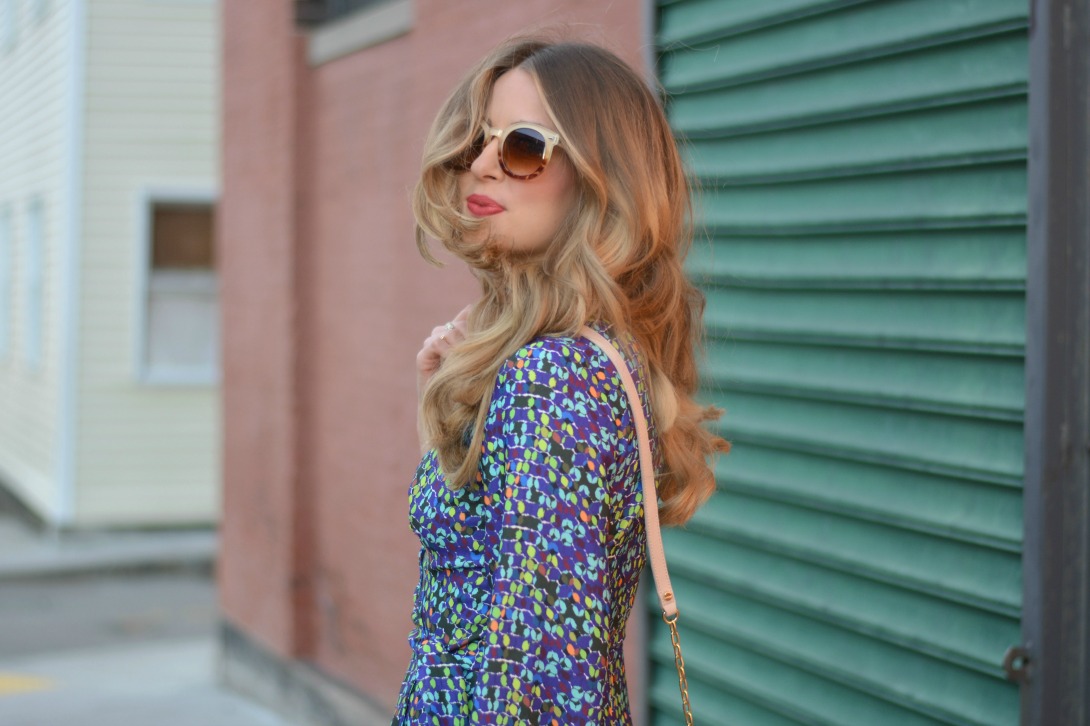 Hello! I'm Allie, a Boston native & California transplant & the creative mastermind behind this blog, Allie Wears. What started as a hobby has now become my side hustle & it has been quite the ride watching this blog grow! In the end, I blog to inspire you.. to inspire me.
Allie Wears documents my personal style, sharing with you how to have fun with fashion without breaking the bank.
Now, for a little FAQ…
How would you describe your style?
My style is creative & comfortable. I always dress for myself & find getting dressed a creative experiment. I have no bounds & like to test the fashion limits confidently. As long as you feel good, you look good, & I try to express that to my readers – whoever you may be! Fashion should be fun & an opportunity to take chances, whether it works or not. Money doesn't matter when it comes to dressing well. Being able to dress cute while on a budget should be a task that can be conquered by all.
Are you a full-time blogger? 
No! In addition to blogging, I work full-time consulting for Vans on top of writing freelance articles for thredUP & lifestyle modeling for Brand Models. You can learn more about what I do here. If it's not obvious, I rarely sleep & like to stay busy.
Why do you blog? 
I started this blog because it was the perfect way to combine three things I love: fashion, photography, & writing. Blogging is an outlet that distracts me from my technology-driven 9 to 5 & allows me to share my creative taste with like-minded individuals, like you! Not only that, but blogging has grown me as a person. It has taught me so many life skills on how to run a business & build a brand. & the best part? All of the awesome people I meet & the amazing brands I get to work with! The free swag doesn't hurt either. #sorrynotsorry
Do you have any advice on starting a blog? 
Don't think, just do! Design a pretty blog, come up with a catchy name, & start creating awesome content. When you're ready to market yourself, dive in deep. It's awkward & uncomfortable but no one can market you but yourself. You are your brand! & trust me… it gets easier with time.
Who takes your pictures? 
It depends on the day but usually, I schedule shoots on the weekend with a local photographer. Both my boyfriend & my parents have blogged for me, too!
Who does your hair? 
If only I had a dollar for every time someone asked me this question, I'd be living the life in Fiji. In Boston, I go to Kim at Blondie Salon & Spa in Waltham. In Southern California, I go to Kelly Collins at the Parlor Hair Boutique at Seal Beach. They are both so talented & great with color. I've filmed two hair tutorials on YouTube, the most recent one being here.
How do you make money?
Over the years, I've learned how to turn this blog into a monetizing business & I am so grateful for that. I charge for my time, whether it be a style post featuring a specific brand, an Instagram post endorsing a product, or an event that I am hosting. I also work with a third party affiliate linking site, which means if you buy a product that I feature on my blog or social media channels, I make a small commission.
How do you do it all? 
A whole lot of time, one pricey Nikon camera, an obsessively large closet, & plenty of patient & proud friends. I also thank this blog daily for playing a large part in who I am today.. confident, driven, & tired.