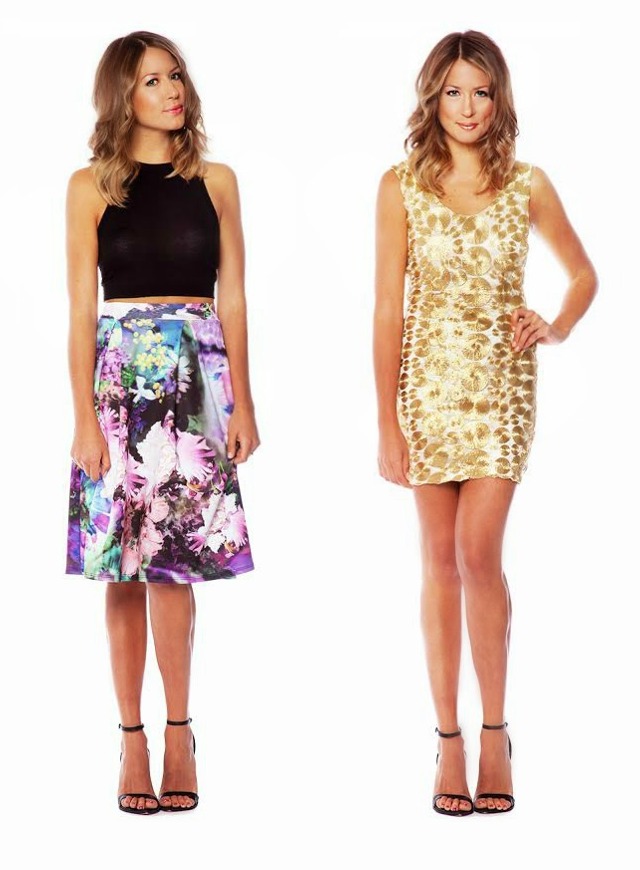 boom, boutikey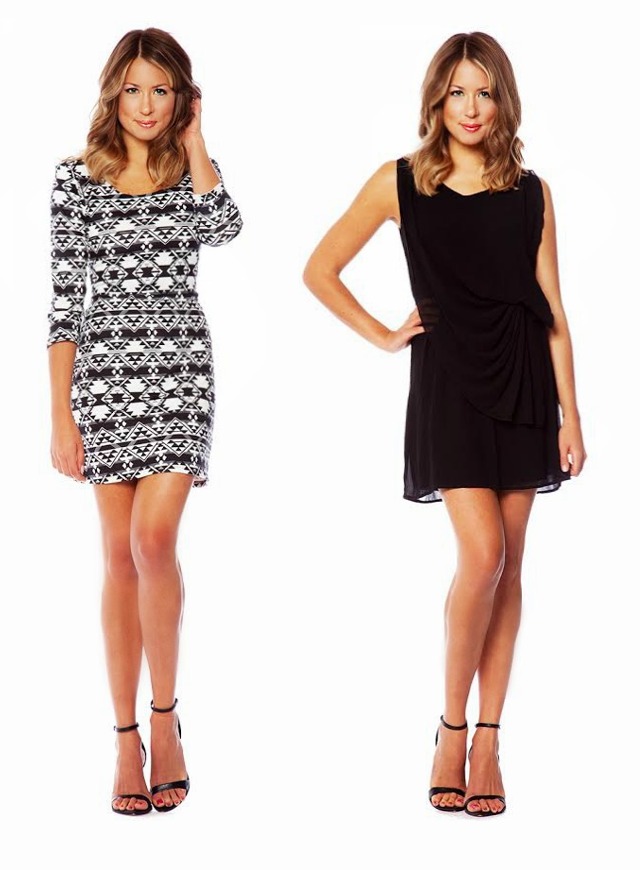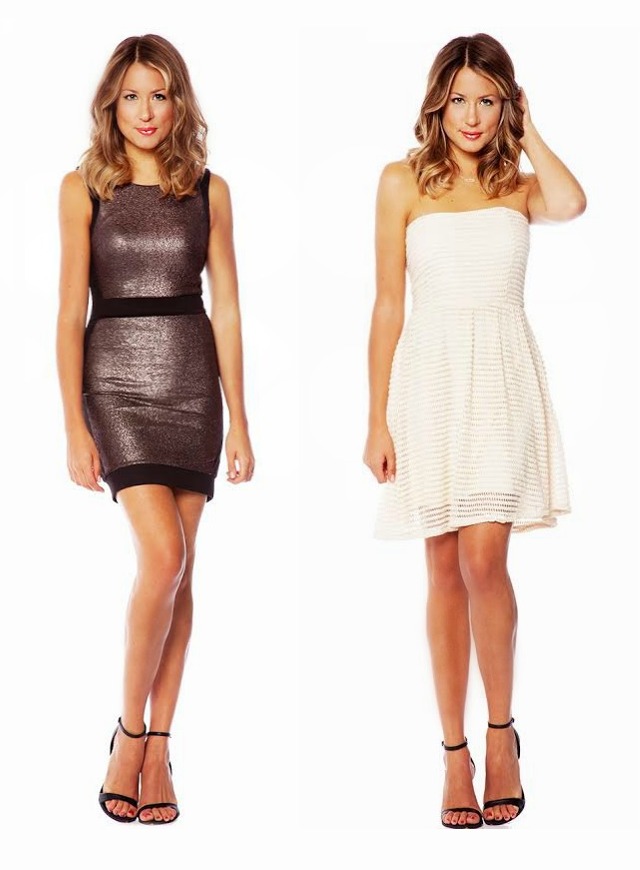 Taking a little break from my NYFW coverage to share with you my love for Boutikey.. boom.
You know what's pretty cool about working in the modeling industry AND the fashion industry? Sometimes opportunities arise that merge the two, like modeling for the fashion app Boutikey, & it's pretty freakin' awesome to be a part of. You may remember I talked about Boutikey here & how the savvy mobile app lets gals who frequent boutiques earn rewards the more they shop. Well, lucky for us Boutikey launched their new ecommerce site today, letting us shop our favorite boutiques from the comfort of our own.. bed! Not to mention you get to see me rock & roll pieces, like the ones above, from a bunch of Boston boutiques right on the website.
Since I love to support local anything & since my readers rule.. I am giving away $50 credit to Boutikey that can be used towards any purchase. Enter in the rafflecopter below & cross your fingers – the giveaway is open to all US residents & will end a week from today, on September 15th. & if you can't wait a week to see if you won, use coupon code ALLIEWEARS on ShopBoutikey.com for 15% off your purchase! Good luck!