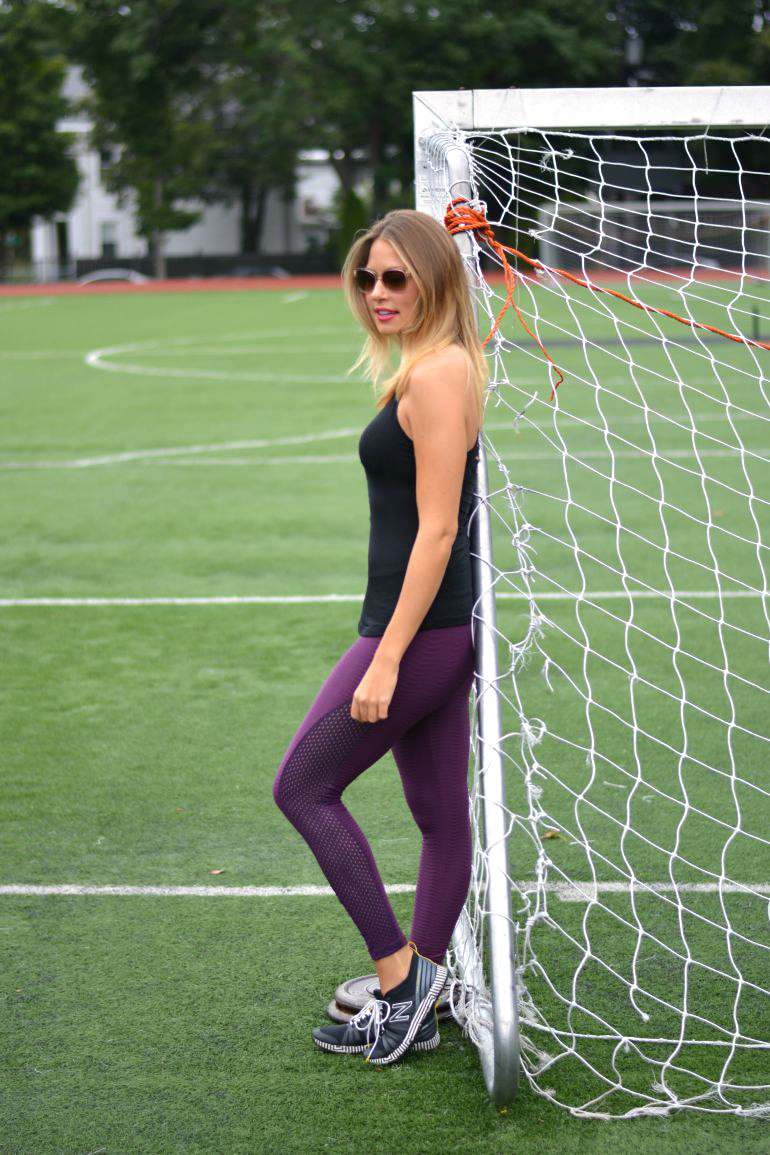 BBB takes over boston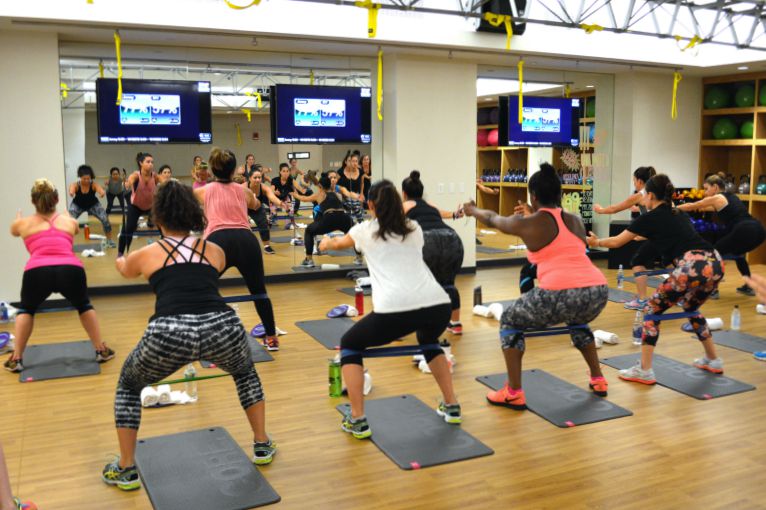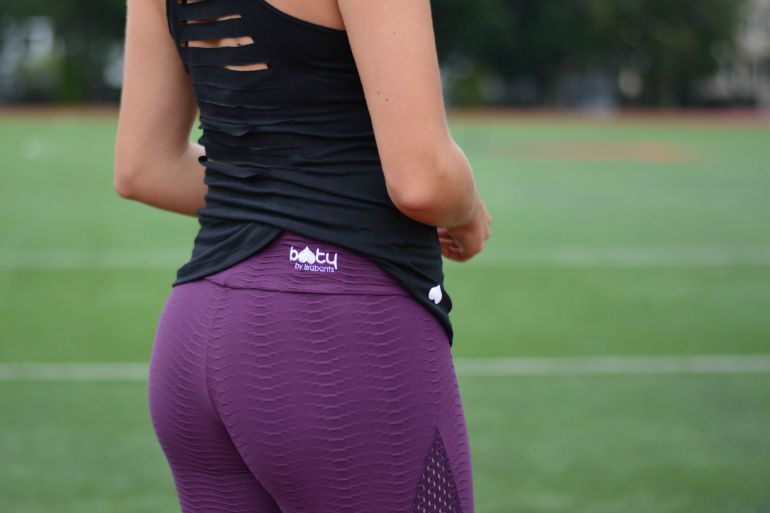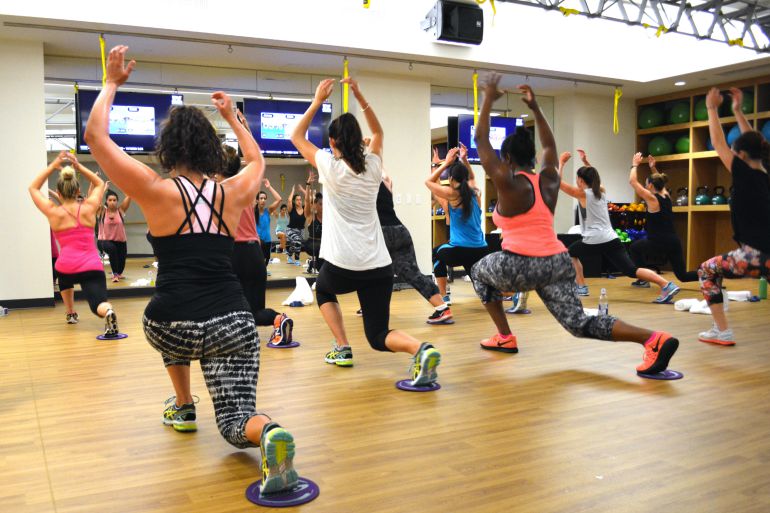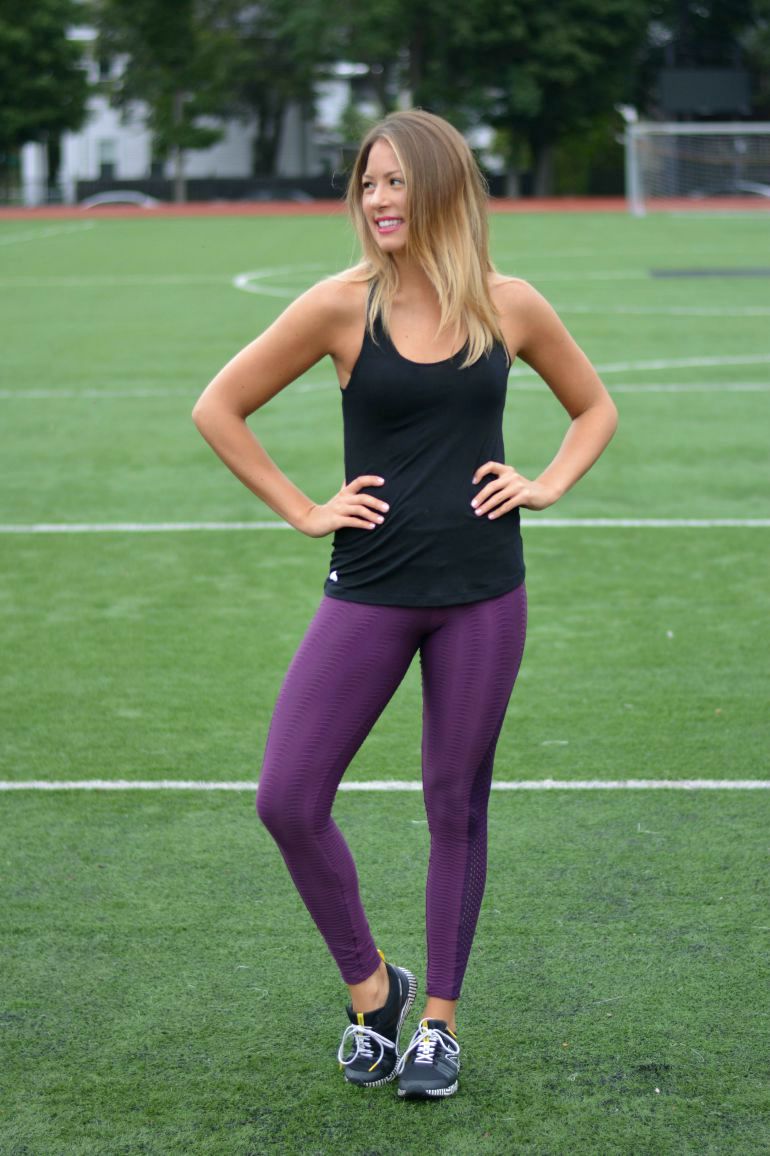 Wearing: c/o Booty by Brabants O/S Acai with Mesh Legging & O/S Loose Tank | c/o NB x Kate Spade Saturday 811 Sneakers
If you don't know Booty by Brabants.. now you know! I met the founder, Kelly, last year at a panel we both spoke on about female entrepreneurship. It was the first time I was hearing about BBB, her legging line, & her infamous booty classes that she teaches all over the city. Since then, Kelly has not only become a good friend but she has rocked the Boston scene with BBB popping up absolutely everywhere. I walk into my gym & bam, a rainbow of BBB leggings lining the treadmills. Her classes sell out within hours (the above photos were snapped at her Booty by Brabants class I took at BFX Studio last week) & if you are lucky enough to snag a spot, your booty is hating you for days. Hashtag.. #deathbysquats #deathbylunges.
You can read all about Kelly's story here, but Kelly designed the Booty by Brabants fitness & lifestyle line to not only emphasize that big 'ol booty, but to make dressing for sweating fun! What I love most about the line is that they are one size fits all (& I love that the leggings are high waisted!), they come in a array of colors, & they don't stretch out. But, most of all, I love that Kelly had a dream & she made it happen.. #girlpower.
Shop the entire Booty by Brabants line here & lucky YOU get's 15% off your purchase with code ALLIEWEARS! You can find Kelly's classes at The Club (stay tuned for a giveaway featuring free classes to The Club!), BFX Studio, & David Barton Gym.