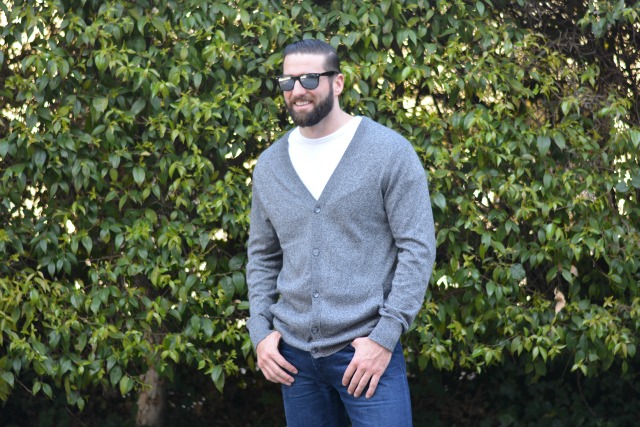 dressed in district
Another men's fashion post.. ay-o!
Chances are your guy hangs around in t-shirts & sweatshirts a lot more often than they do wool sweaters & chambray button-ups.. amiright? When it comes to being a guy, comfort is key. Drumroll, please..  introducing District Clothing, an online clothing store that makes nothing but basics that are well made at great prices for both men & women. I picked out some of my online favorites & had my studly man friend, Bri, model a few of them for me. Remember, it's important that if he's going to wear something as simple as a t-shirt, that it's well fitted & the shirt's in good shape so that he still looks put together. Here are some of my District favorites:
I picked up a few basics myself & will be styling them in weeks to come… stay tuned! Until then, hop on over to District Clothing & take a peek at their collection.