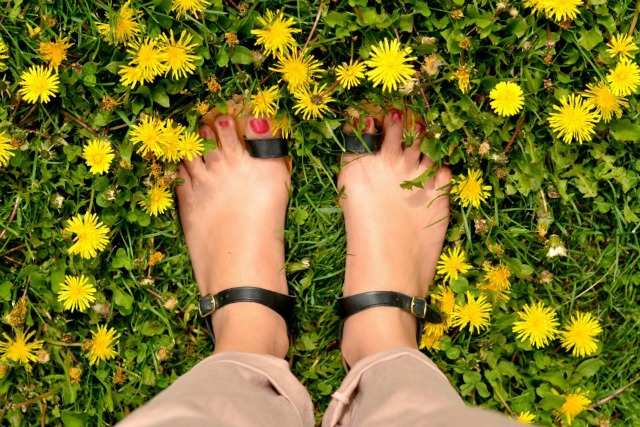 fun in the boston sun
Living in the city has really opened up my eyes to just how much fun Boston is – with or without sunshine! My girlfriends & I sat down & declared this to be the best summer yet, drafting up a list of things to do for the remainder of the summer. I'd like to think we have a pretty kick-ass list going, so I figured it's only fair to share with you! I hope it gives you some ideas on how to have some fun in the Boston sun this summer.
A bar crawl along the Freedom Trail – a drink at every site required!
Rent a hub-way & bike across the pond to Charlestown, wasting the day wandering.
Kayaking the Charles.. hoping & praying we don't fall in.
Visiting the ICA on a Thursday night – it's free!
A sunset picnic at Castle Island.
Road biking from Hampton Beach to Rye – such a pretty view.
Setting up shop at Hotel Indigo, a pool bar in Newton.
A Red Sox game – no explanation needed!
A night spent in Newport, RI, pretending we're preppy & mansion hopping.
Floating down the Saco & camping out for the weekend, mowing s'mores & drinking beer.
What's on your list this summer? Please share!