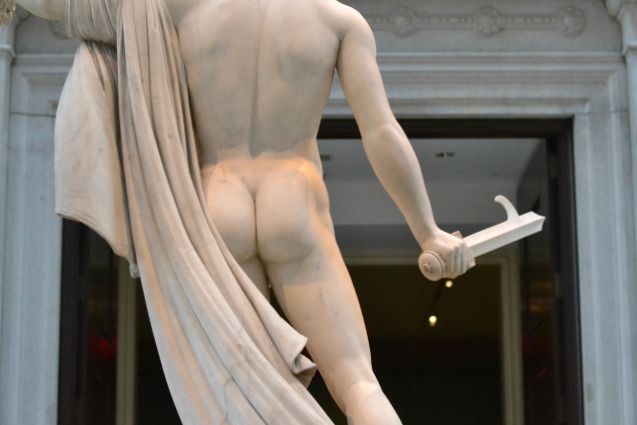 ny love
New York IS the city that never sleeps, even if you are sleeping. I feel like I am always on the go in the city, running from show rooms to museums to dinner with friends, that my mind never catches up with my body. It probably doesn't help that I sleep on a not so comfy blow up mattress on my aunt's floor, but it's worth all of the knots in my shoulders. Here's a glimpse at my weekend in NY:
My first time (ever) visiting The Met & this is what I photograph.
Loving the light in this shot as I bombard a stranger's stoop.
Farmer's fruit on every corner.
Nothing as awkward as wearing over the knee boots during a 10 AM coffee run. Fact.
In Brooklyn, I would.. totally.
Hope you all are having a great week & again, thank gosh Spring is here!