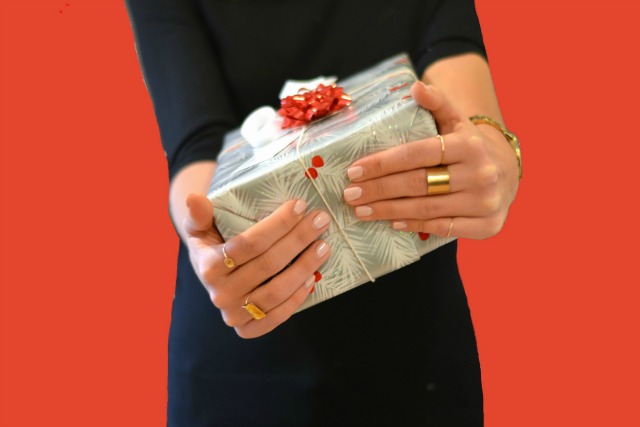 on the 10th day of christmas (closed)
 On the 10th day of Christmas, Allie gave to you..
Custom rings from KHoff Designs! If it's not obvious, I'm not a huge fan of jewelry. I like to consider myself a simple gal when it comes to jewelry, so I am all for dainty neckalces & dainty rings. The founder of KHoff is a great gal friend of mine & lives right in Boston, tinkering away making these dainty rings right in her own home (for fun!). Lucky for you, she's giving away 4 custom rose gold rings, 3 stackable & one of your choice. Once the winner is chosen, you will work with KHoff to figure out which fingers, which size, & which rings! All you need to do is follow @khoffdesigns on Instagram & enter in the Rafflecopter below. The giveaway will end a week from today on Friday, December 19th!