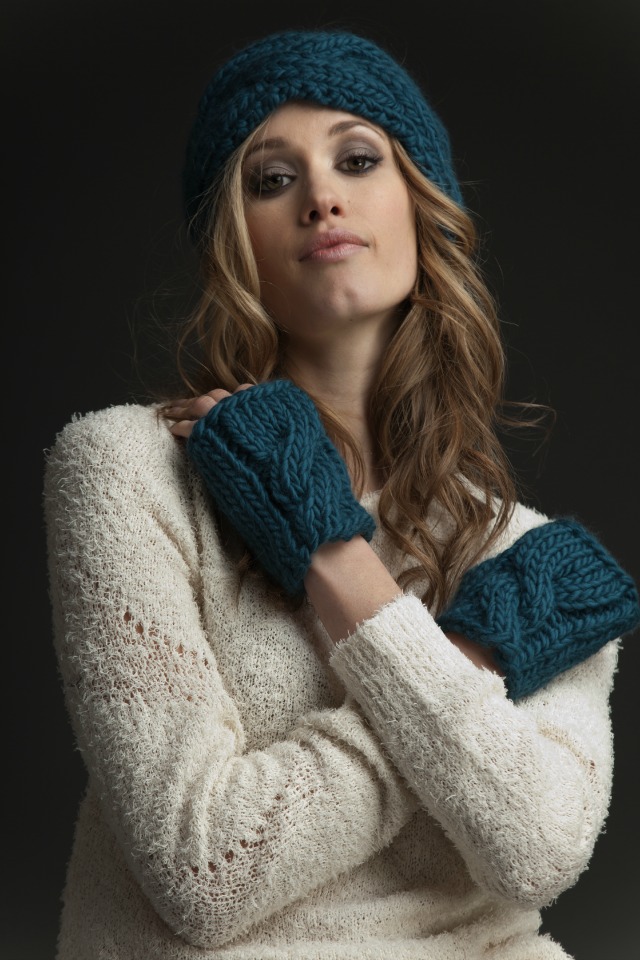 on the 5th day of christmas (closed)
On the 5th day of Christmas, Allie gave to you..
The Charles headpiece & matching mitts from The Third Piece! The Third Piece is a local company founded by two best friends who handknit the statement pieces.. right here in the USA! See my recent trip to their studio here. They started The Third Piece in hopes of transforming fashion accessories & the craft of knitting.. so far, so good! We all know the weather in Boston is horrendous, but these cute handknit pieces will keep you stylish & warm! A huge thank you to Carina & Kristen for these pieces. Follow The Third Piece on Instagram here & enter in the Rafflecopter below! The giveaway will end a week from today on Sunday, December 14th. Keep your cold fingers crossed!