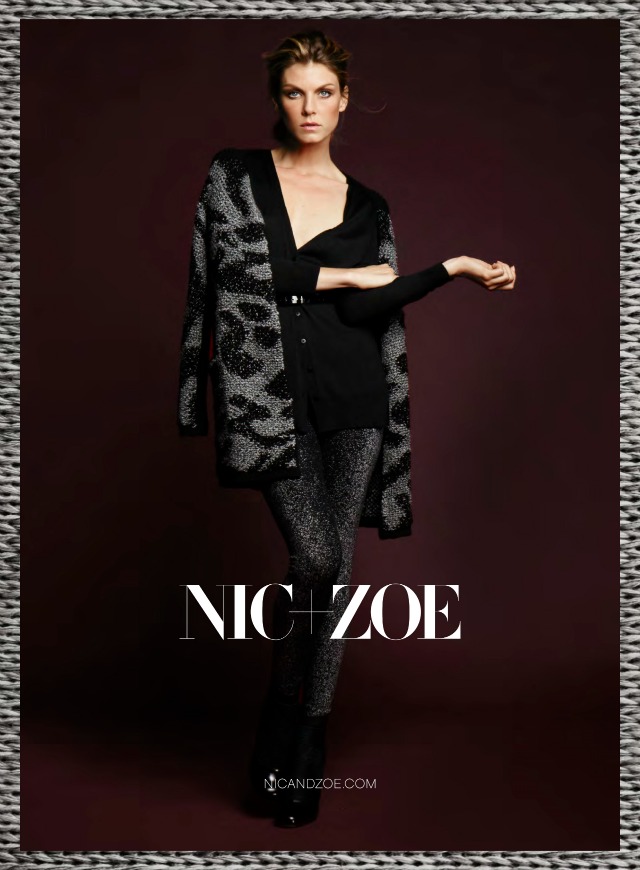 on the 6th day of christmas (closed)
On the 6th day of Christmas, Allie gave to you..
A $100 gift-card to NIC+ZOE, one of my favorite brands that I've had the pleasure of working with continuously on the blog! Check out how I rocked NIC+ZOE in the fall here & while traveling in Paris here. This gift-card can be used both online at nicandzoe.com & in their new Copley Mall Boston store! Their pieces are a modern take on knitwear, created for those busy gals who don't want to stop looking good (which is, uh.. all of us, no?). All you need to do is follow NIC+ZOE on Instagram & "like" their Facebook page & enter in the Rafflecopter below! This giveaway will end a week from today on Monday, December 15th. Check back tomorrow for Christmas day 7!