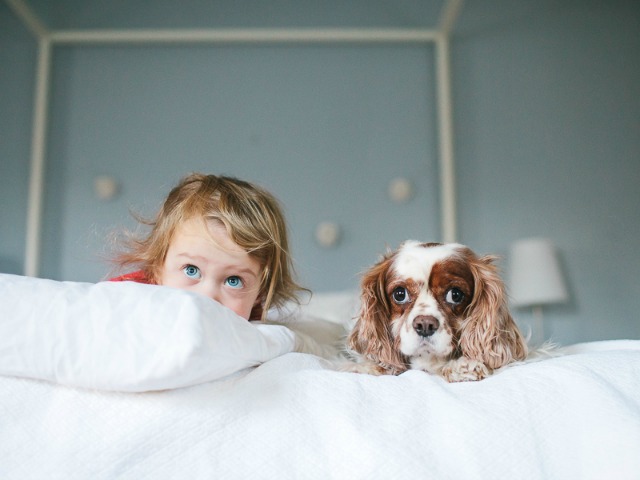 share the love
Considering I spend a large part of my day on the computer, you bet that I read a lot of articles, view a lot of blog posts, & drool over a lot of shoes. I encounter so many inspiring things that I tuck them away to cherish & hope that one fine day I will have a reason to resort to my archive of inspiration – like that lonely Saturday afternoon I decide to finally make a DIY Tassel Garland. Right?
Which brings me here, to this post below.. sharing links I love, videos that make me laugh, style posts that I envy, & recipes I want to eat.
What are some links you love? Enjoy!