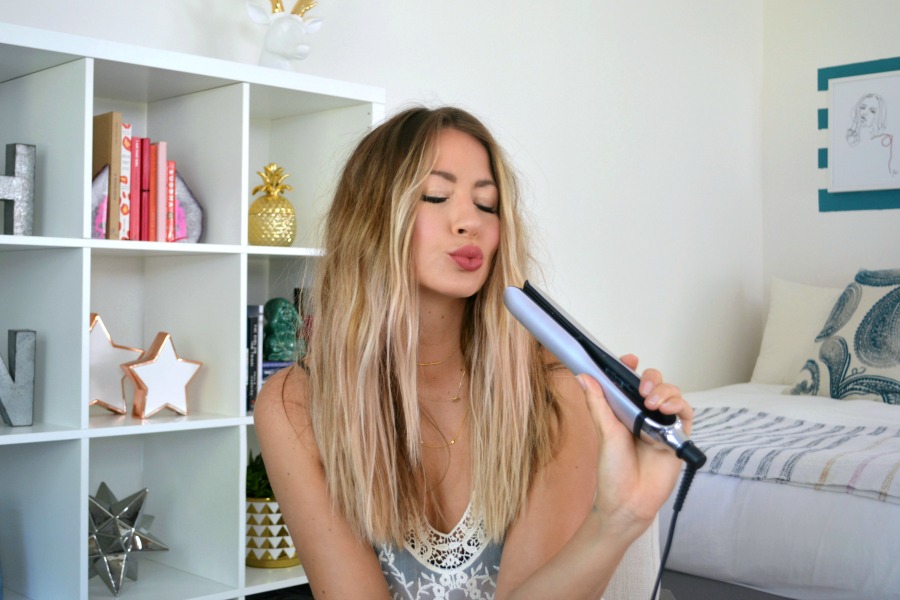 10 minute beach waves
It's hereee! A hair tutorial featuring one of the looks I wear often: messy, beachy waves. This looks takes me less than 10 minutes & it's the perfect mix of polished bed-head. With the summer humidity, this look should work on everyone, especially those with naturally wavy hair!
Subscribe to my YouTube channel here & keep an eye out for more 10 minute tutorials!