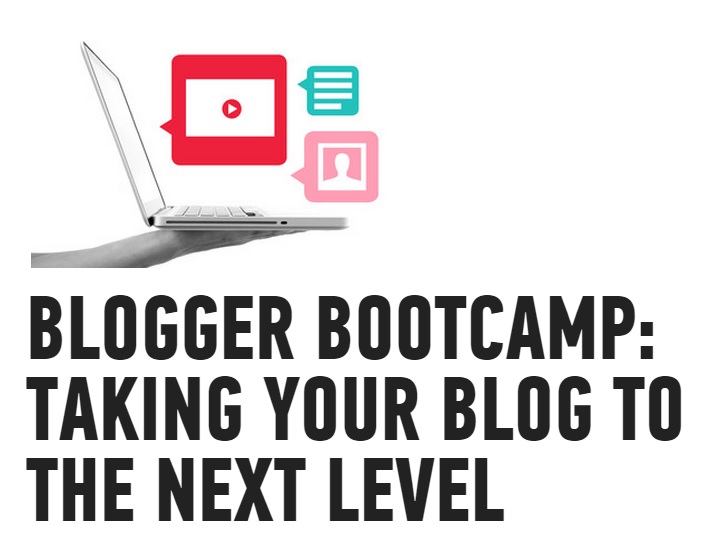 are you a blogger? holler!
I'm back at it, folks! I'm hosting another Blogger Bootcamp in Boston next Saturday, September 12th from 10 am to 1 pm! You may remember I hosted one back in March & was pretty nervous leading up to it but was extremely proud of myself once it was done. If you are a new or even established blogger, I highly suggest this bootcamp. Not only do I share all my tips & tricks that got me to where I am today in this big, blogging world, but it's a great opportunity to meet other bloggers & network with people who share a similar passion. I obviously do an ice breaker to start off the class, duh.
Click here to read more about it & to purchase a ticket! If you have any questions, please do not hesitate to ask. I hope to see you there!