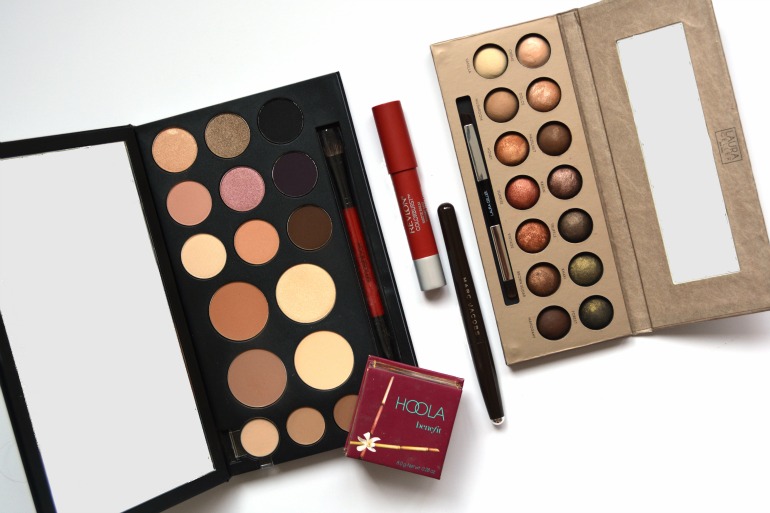 So, lucky me was chosen by AOL to take part in their Fall Beauty Awards which got girls around the globe testing out make-up, hair, nail, & skin products. So cool, right?! I like to think I'm good at make-up but there's always room for improvement so I jumped at the chance to play with dozens of make-up products, reviewing & voting for my favorites. The results came out last week (you can read them here!) but I thought I'd share my top picks out of the bunch, including this matte lip balm perfection & the easiest-to-apply-cat-eye liquid eyeliner, with you!
I decided to be extra awkward awesome & create a video. Let's preface this video by saying damn, vloggers have it hard.. creating a video is not easy, especially when you're a perfectionist! But, anything for you!
All of the products I'm loving are linked below & be sure to click here to read the rest of the reviews from the AOL Fall Beauty Awards!