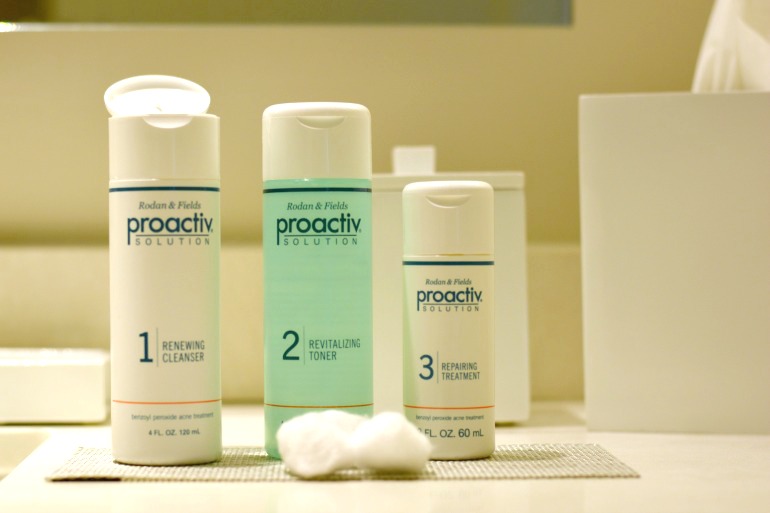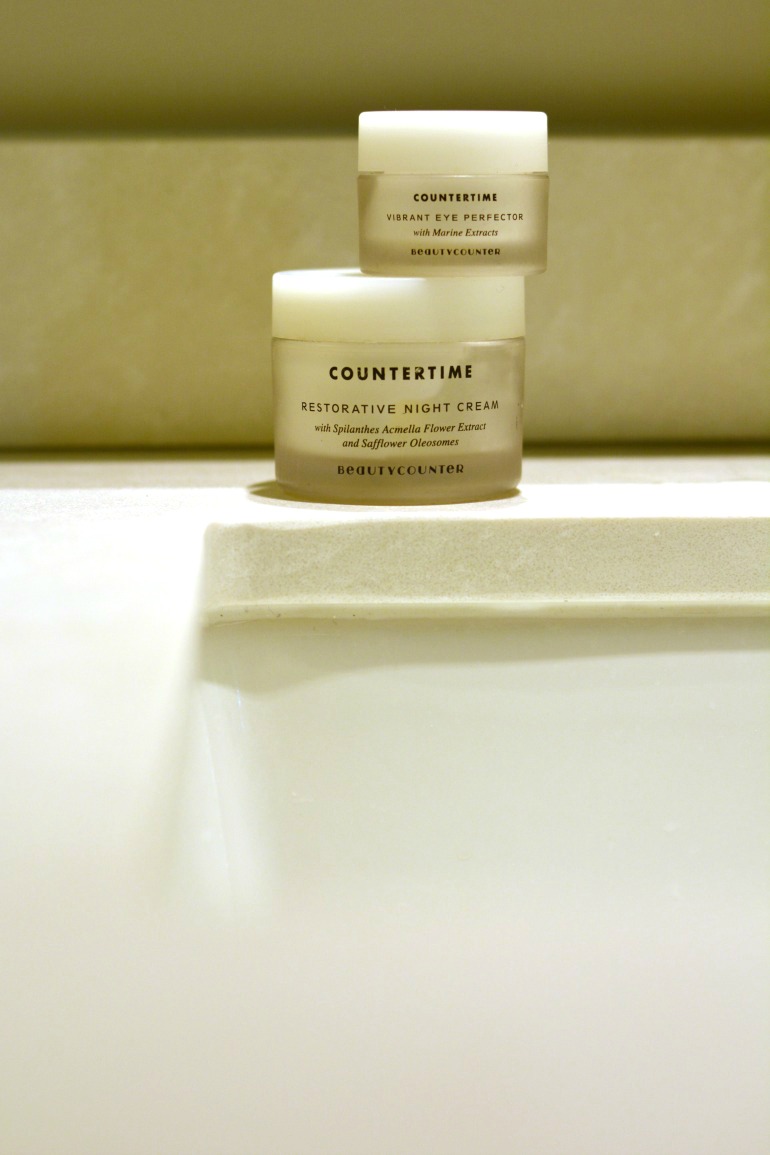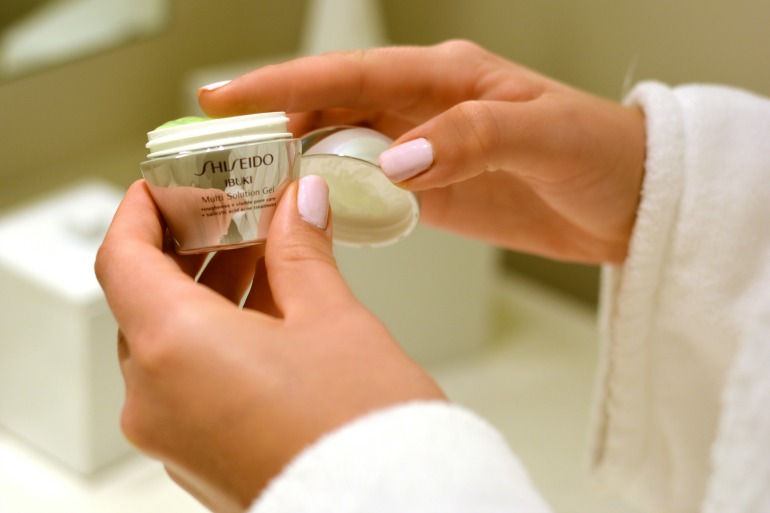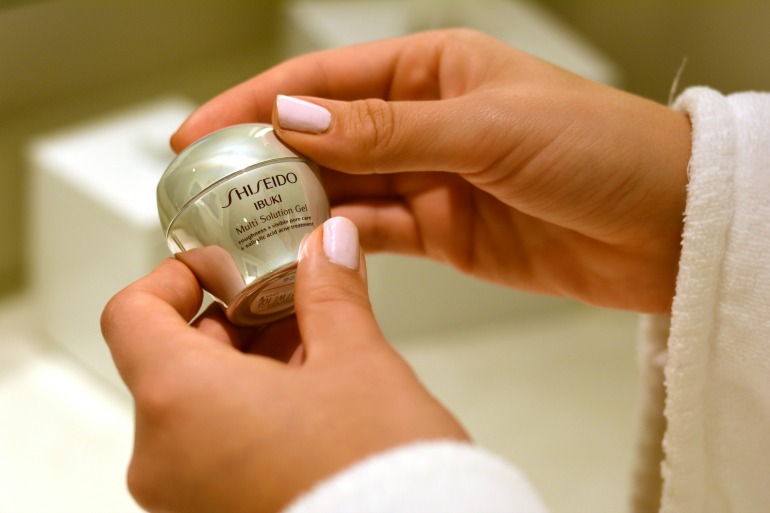 Skincare's important.. no matter how many Instagram filters you use! I get a lot of questions on what products I use & when, so I thought I'd share a quick post on what I've using & loving lately. Believe it or not, I was one of those unfortunate teenagers that suffered from major acne in my early years of high school. I am talking about acne so bad that I was put on Accutane.. uh, yeah. Well, it saved my life & I've barely had any acne since. But! I still take appropriate measures to make sure that bitch doesn't return. My routine looks something like this:
 Proactiv is a product that's been around forever & is great for people with sporadic acne. I love the entire process of washing my face morning & night, because Proactiv is exactly that: a process. Clean, tone, lotion. Wam, bam, thank you, ma'am. You can read more Proactiv reviews here.
Every few days, I like to use Shisheido's new Ibuki Multi Solution Gel to repair & hydrate my skin from breakouts & dryness. It also helps hide those large pores, helping my makeup stay put through out the day. Win, win!
I've been hooked on Beautycounter's Vibrant Eye Perfector as of late & like to lather on the Restorative Night Cream before I hit the hay. If you're not using an under eye-cream now, get on it! Prevention is key.
Water! I drink nothing but water & coffee. Coffee to dehydrate me & water to rehydrate me!
What does your beauty routine look like when it comes to skincare? Share with me your favorite products… share the love! Shop mine below.
& a huge thank you to Facing Acne for sponsoring this post!