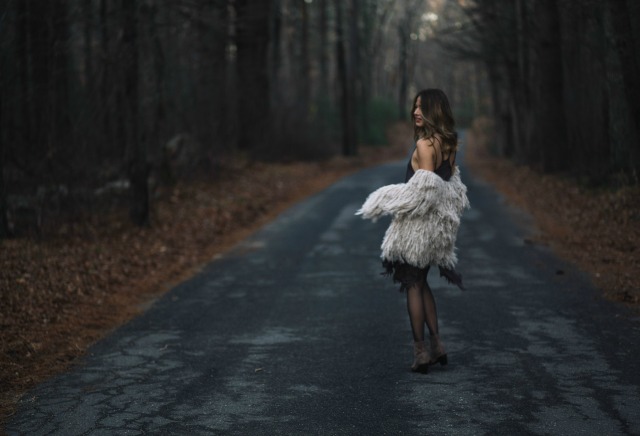 chasing the light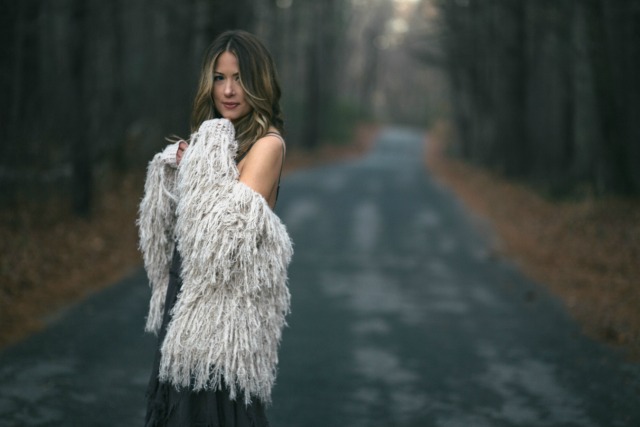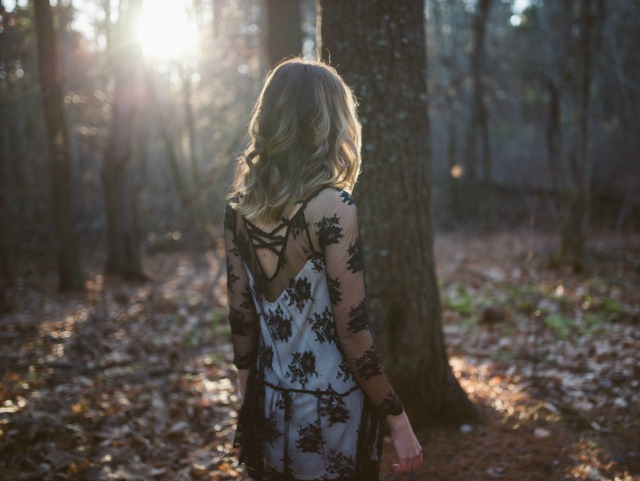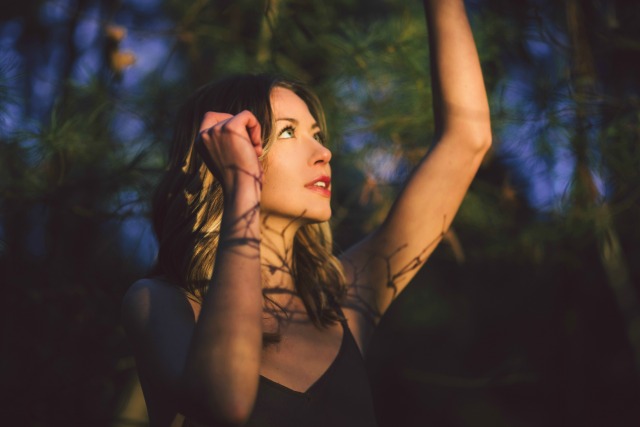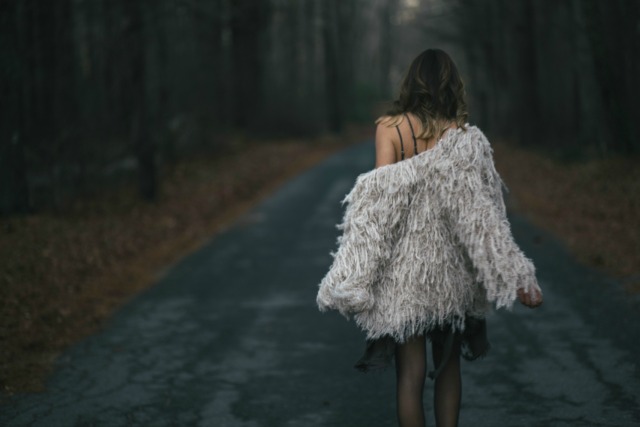 Wearing:

 
Free People

 

Tattered Up Shred Slip,

 

Faithful Shaggy Jacket,

 

Drop It Like It's Hot
I've been taking polls on what you want to see more of from me in 2015.. & one request? More of what inspires me! So, here goes..
To be honest, I love being behind the camera maybe more than I love being in front of it. Photography has always been a passion of mine & the ability to capture something beautiful in a single image excites me.. a moment of time that takes your breath away, makes you wonder, & pulls you in. Since signing with Maggie Agency, I've been trying my hardest to expand my portfolio & jump on any chance to shoot with an amazing photographer. The pictures above were captured by Robyn Walsh, a self-taught local gal who has an eye for creative imagery & who always happens to be chasing the light. I pulled together my favorite FP items & met up with her in frigid December to shoot in the woods during golden hour, running wild & running free.
Follow her photographic journey on Instagram here.. her pictures are stunning!