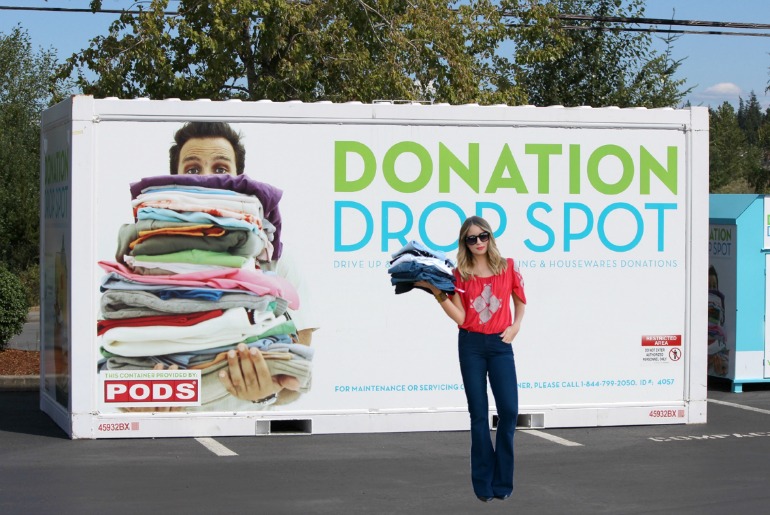 When I moved to California, I donated at least half of my closet. It was so depressing but so liberating at the time… like the weight of five wool jackets taken off my shoulders. I had items I haven't worn in years, or even at all, that were just taking up extra space in closet for no good reason. There was no reason for me not to donate them to someone else who will put them to good use. There are plenty of people in this world that love thrift stores, me being one! Whether you can't afford paying full price for an item or buying a bargain makes your heart flutter, thrift store hunting is thrilling. Savers is a second hand thrift store found all over the U.S. (including Natick, MA!) selling everything from clothes to toys to home goods.
As of recently, the Epilepsy Foundation of New England has partnered with Savers thrift stores to open 5 new Donation Drop Spots in the greater Boston area that provide convenient locations for you to donate your used goods. If you live in or around Boston, make your life easier by stopping by one of the below locations with a bag full of goodies from 9 AM to 5 PM & make someone's day a little brighter – especially during the holiday season.
1 Mystic View Road in Everett, MA
91 Middlesex Turnpike in Burlington, MA
43 State Street in Lynn, MA
489 North Main Street in Leominster, MA
Have a great weekend!