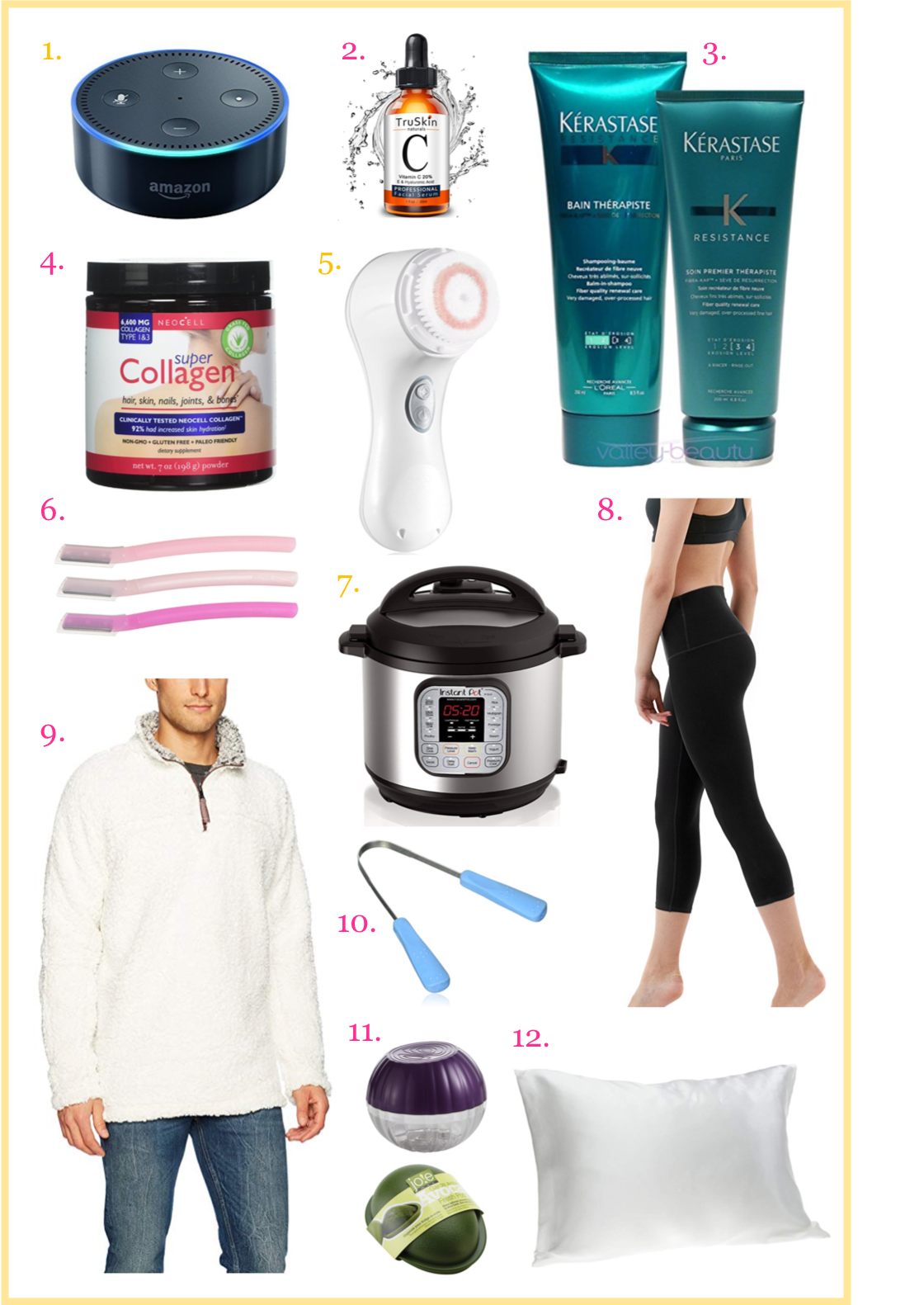 2018 FAVORITE AMAZON PURCHASES
YES, today is Amazon Prime Day which basically equates to Amazon Christmas. If you are an Amazon Prime account holder, you get access to awesome deals on select items. I always love seeing what people buy on Amazon, so I thought I'd compile a list of my favorite Amazon purchases over the last 12 months! Best of all, a few are on major sale (#1, #5, & #7) for the next 36 hours.
You can also find all of the items above, plus other items that I swear by on my Amazon affiliate page. Simply click on an item & it will bring you directly to the page to purchase it. Click here to check it out!