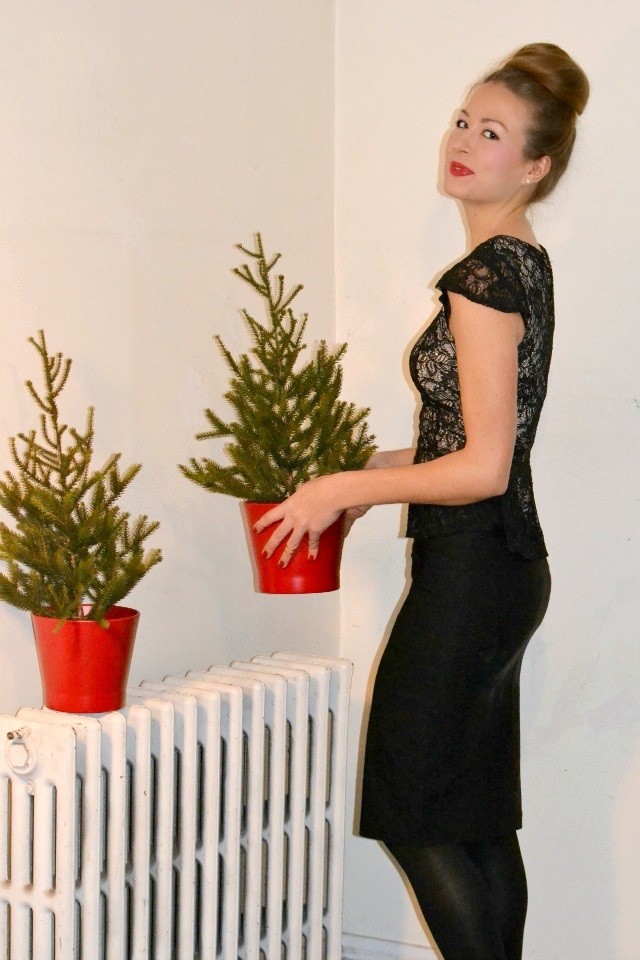 Because I love y'all so much, I decided to treat YOU to 12 days of Christmas, Allie Wears style. I'll be hosting a giveaway every day for the next 12 days that include my favorite brands & designers, both local & global. I am so thankful that these companies decided to take part & I'm excited for all of you to get the chance to win some of my favorite things!
Be sure to check back every day for the next 12 days to enter to win some awesome prizes, perfect for the holiday season (to keep for yourself or to give as a gift!). Some of these prizes are major & include everything from jewelry to hotel stays. Each giveaway will run for 7 days & I will contact the winner via e-mail once they are selected.
& as always, thank you for supporting me & this little blog of mine. I am so ecstatic at the continued success of Allie Wears & I couldn't do it without you! Happy Holidays!