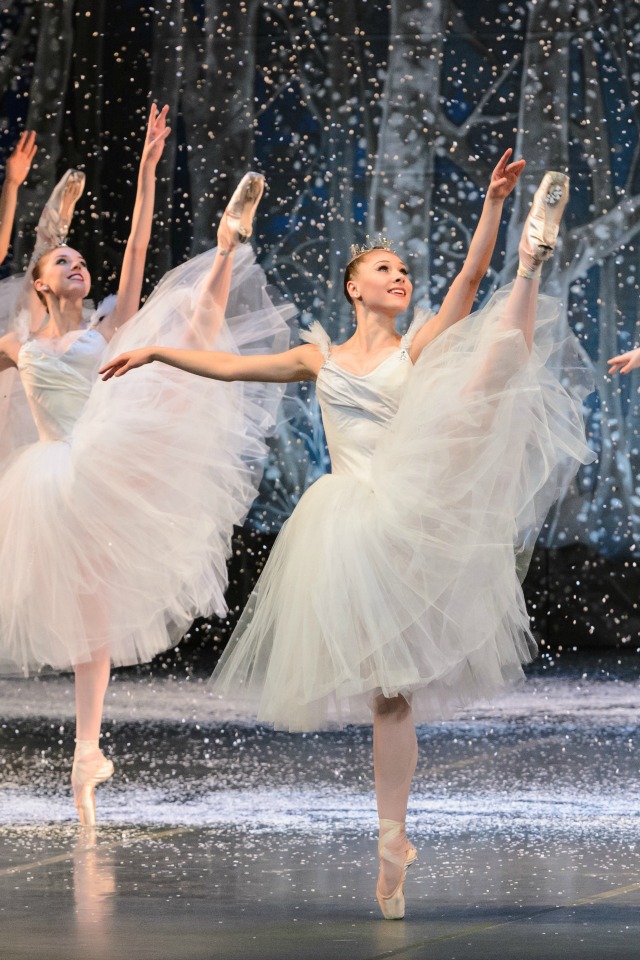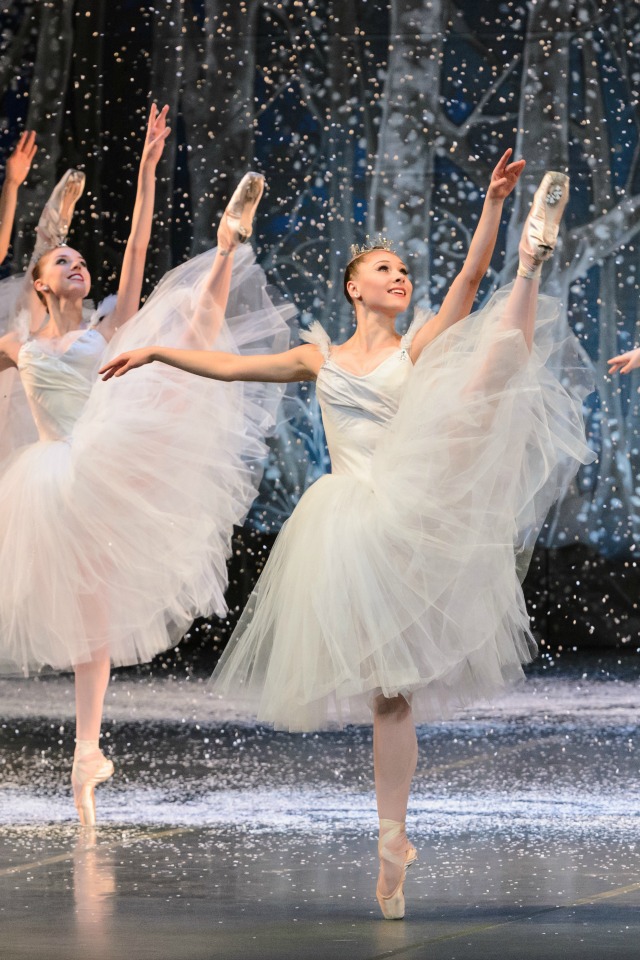 Ah, The Nutcracker. A beautiful compilation of dancers, music, movement, & design.. a necessary showing for Boston residents & visitors. I had the pleasure to attend a dress rehearsal for the Boston Ballet's The Nutcracker a few weeks back before opening night to get a front row seat at both the ballet & the gorgeous detailing that goes into each costume handcrafted for the dancers.If you went when you were young, great.. but you need to go back now! Mikko Nissinen, the Artistic Director for The Nutcracker, decided in 2011 to transform The Nutcracker with new sets & costumes. Sets including ornate details & lavish finishes, & costumes focusing on specific color palettes, endless yards of tulle, & perfectly placed jewels. I sat front row, camera in hand, & watched the entire performance in complete awe of both the dancers & the vibrance that shined through every aspect of the show.
Because I clearly love giving (helloo, 12 days of Christmas), I am giving one of you lucky readers two tickets to The Nutcracker for a showing this week. The show will take place at the gorgeous Boston Opera House & you can choose which date & time works best for you: Wednesday at 7:30 PM, or Thursday at 1 PM or 7:30 PM. This giveaway will only last for 48 hours so, hurry up & enter in the Rafflecopter below.
Photography: Diana Albrecht, Liza Vol, Rie Ichikawa.