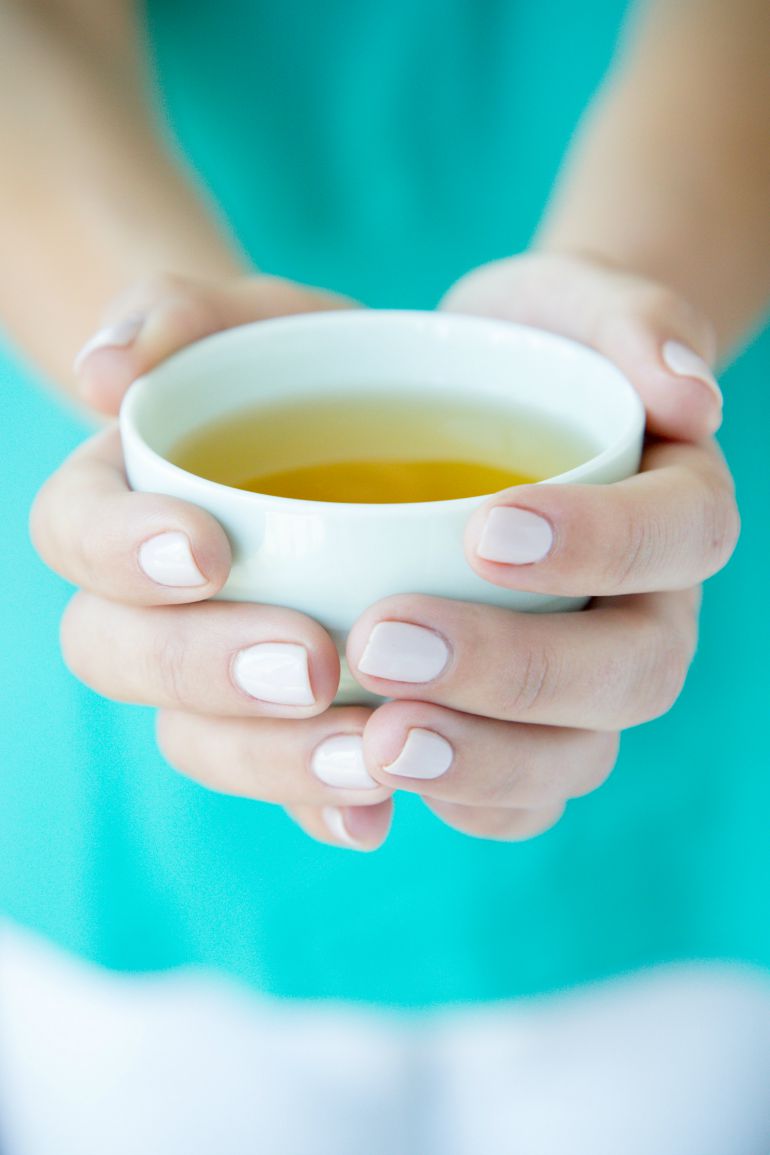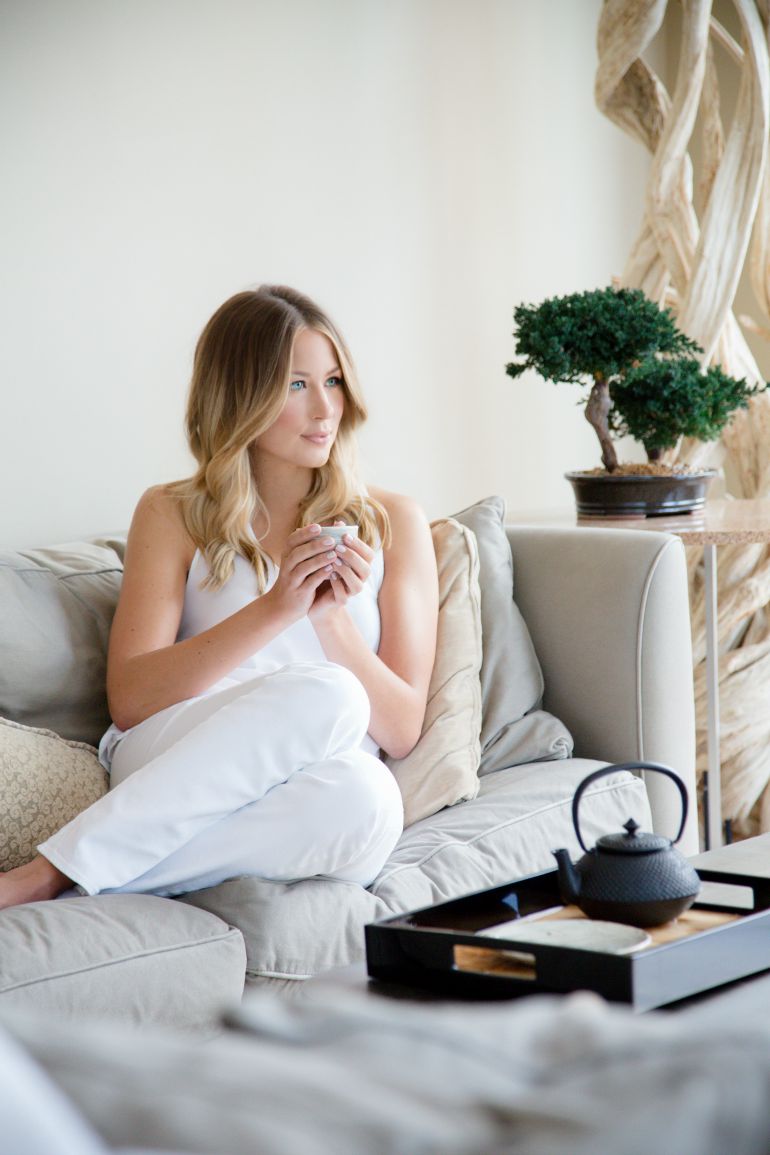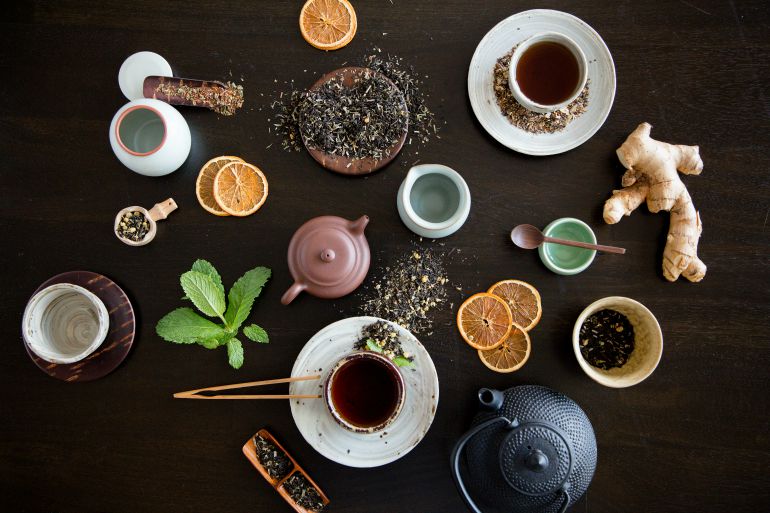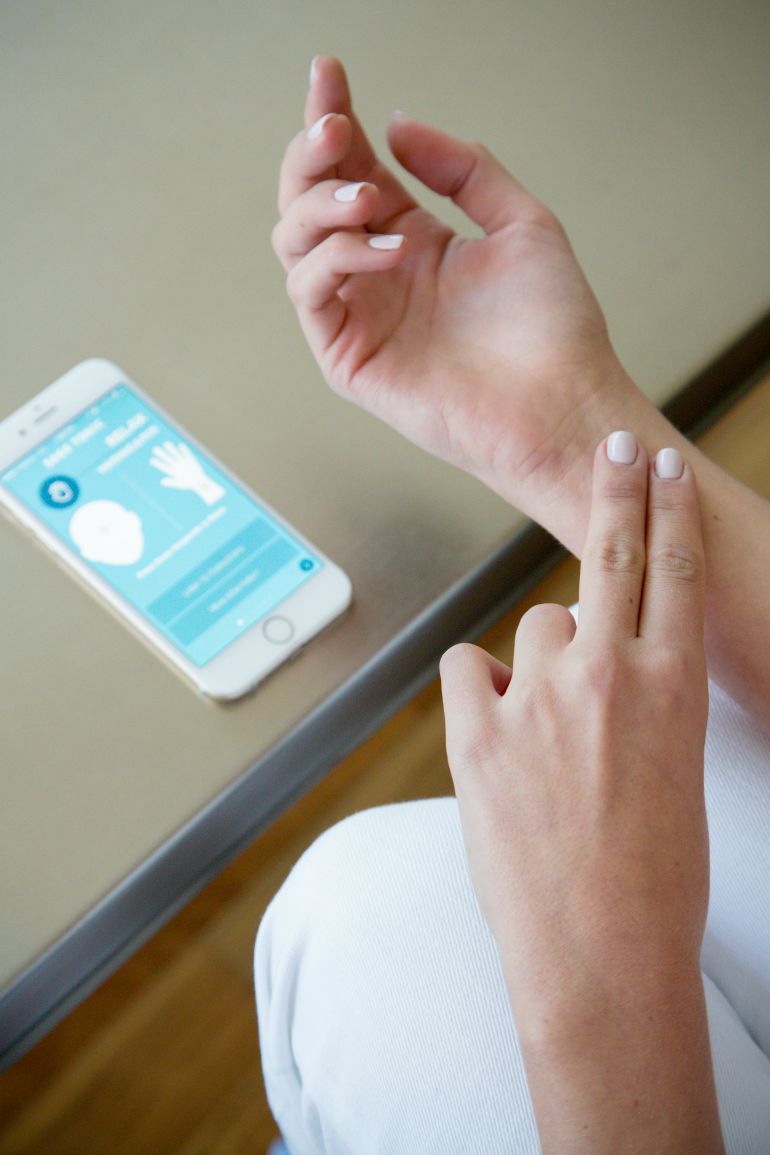 Wearing: Rachel by Rachel Roy Top | J. Crew Matchstick Jean | Rory O'Neill Makeup (she's the best!)
It's time I introduce you to my new favorite wellness app, Sage Tonic. Lucky me modeled for Sage Tonic this summer (another awesome moment when modeling & blogging collide) which gave me a great opportunity to learn more about the brand, the benefits, & the founder, Nada. There is no doubt we are all stressed.. our to-do list never ends, we wake up early & go to bed late, & our plate is always full. But, what are you doing about it? Anything? Introducing Sage Tonic, an innovate holistic wellness program that ptovides you with practical & easy alternative therapies to use wherever you are in this stressful world.
Sage Tonic is many things: a mobile app, products available for purchase, a mindset, & endless educated decisions regarding your health. My favorite is the mobile app which creates a customized treatment based on each of the five senses: touch, smell, taste, sight, & sound. For example, the app shows you how to measure your stress levels & then offers solutions on how to lower it, like deep breathing, acupressure, leading you through a meditation, & yoga poses to release the mind. The experience is seamless, intuitive, & interactive. To come full circle, Sage Tonic sells high-quality teas & towelettes that are available for purchase on Amazon – my favorite being the Relax!
Keep an eye out as Sage Tonic will be live in no time & I know you'll love it as much as me! Until then, click here to follow Sage Tonic on Facebook.