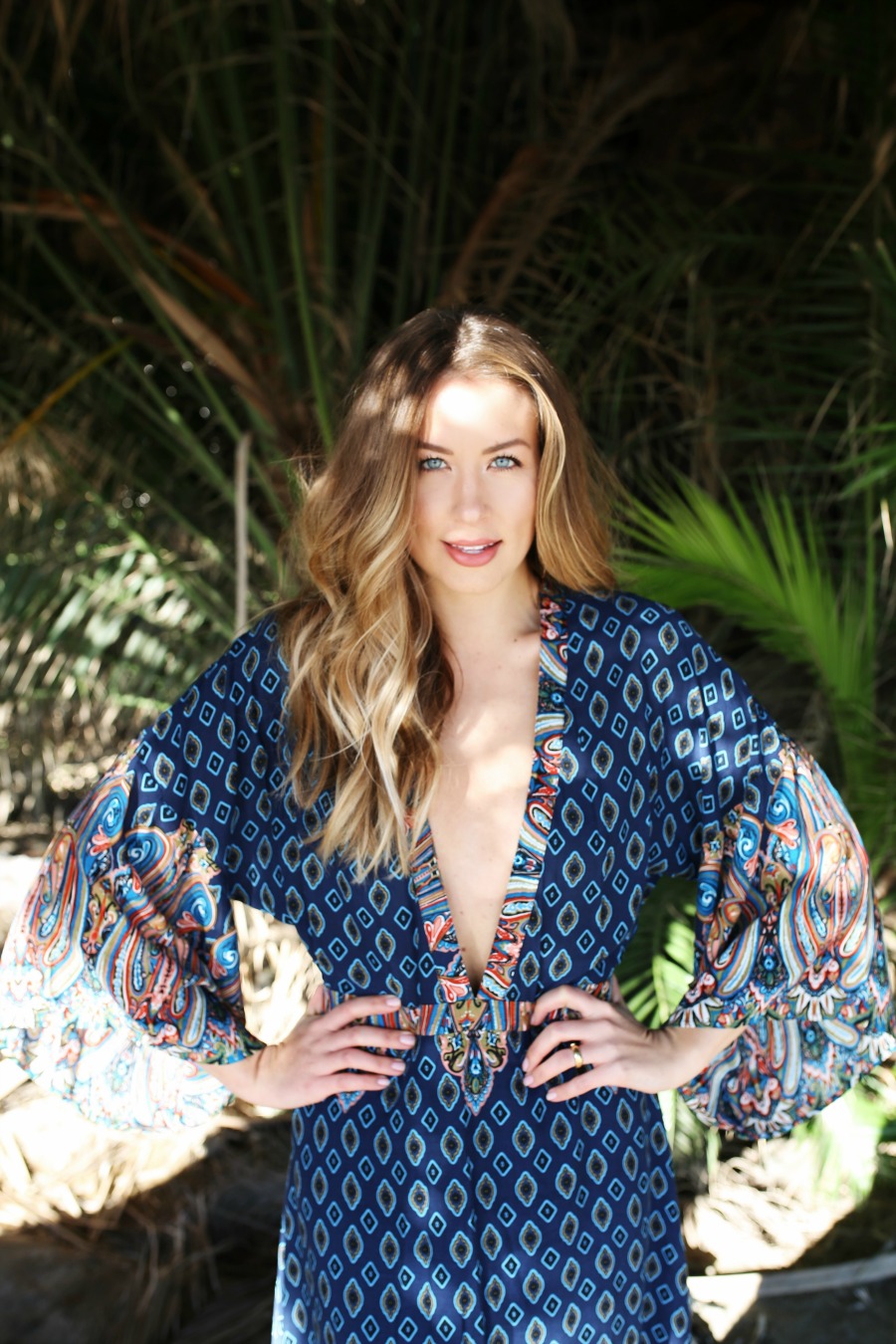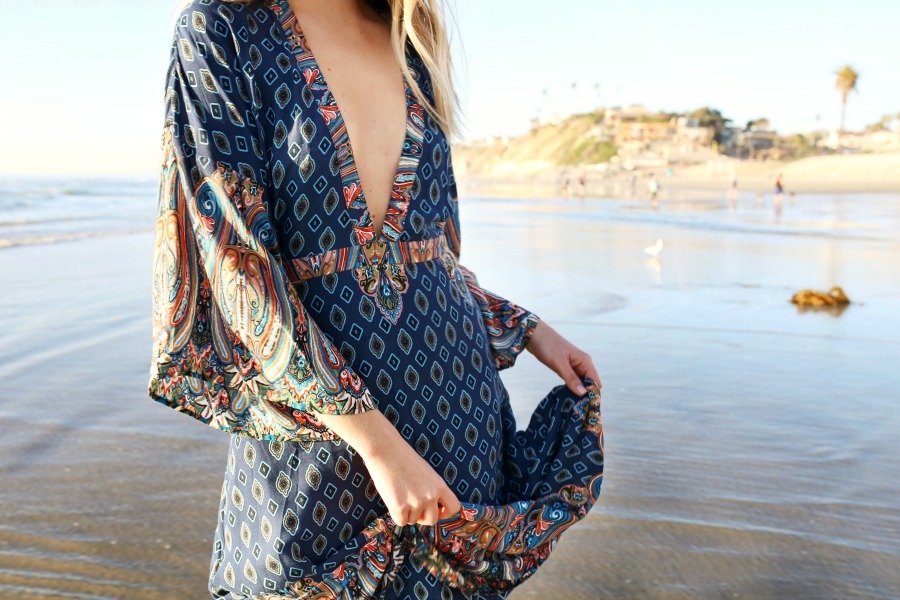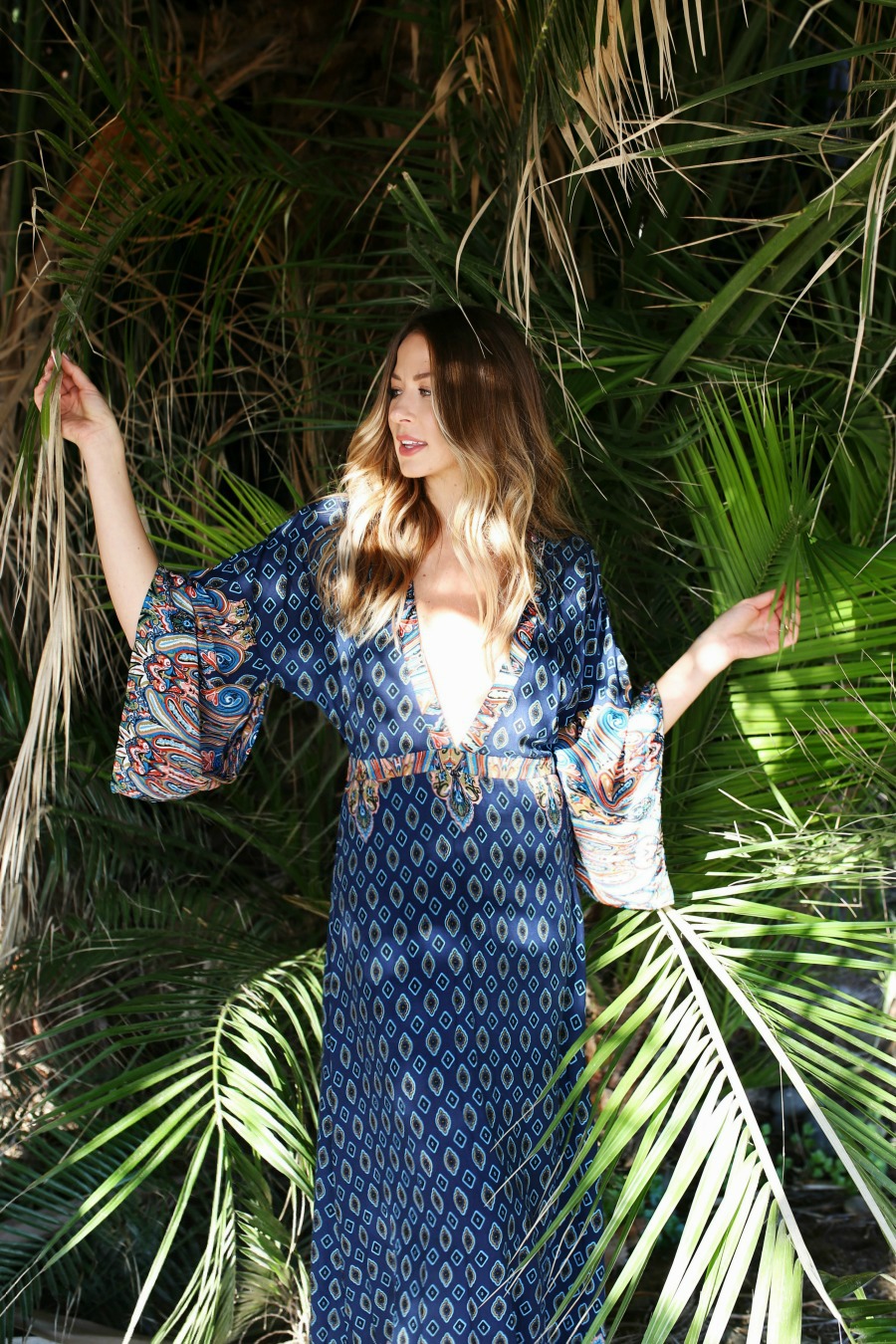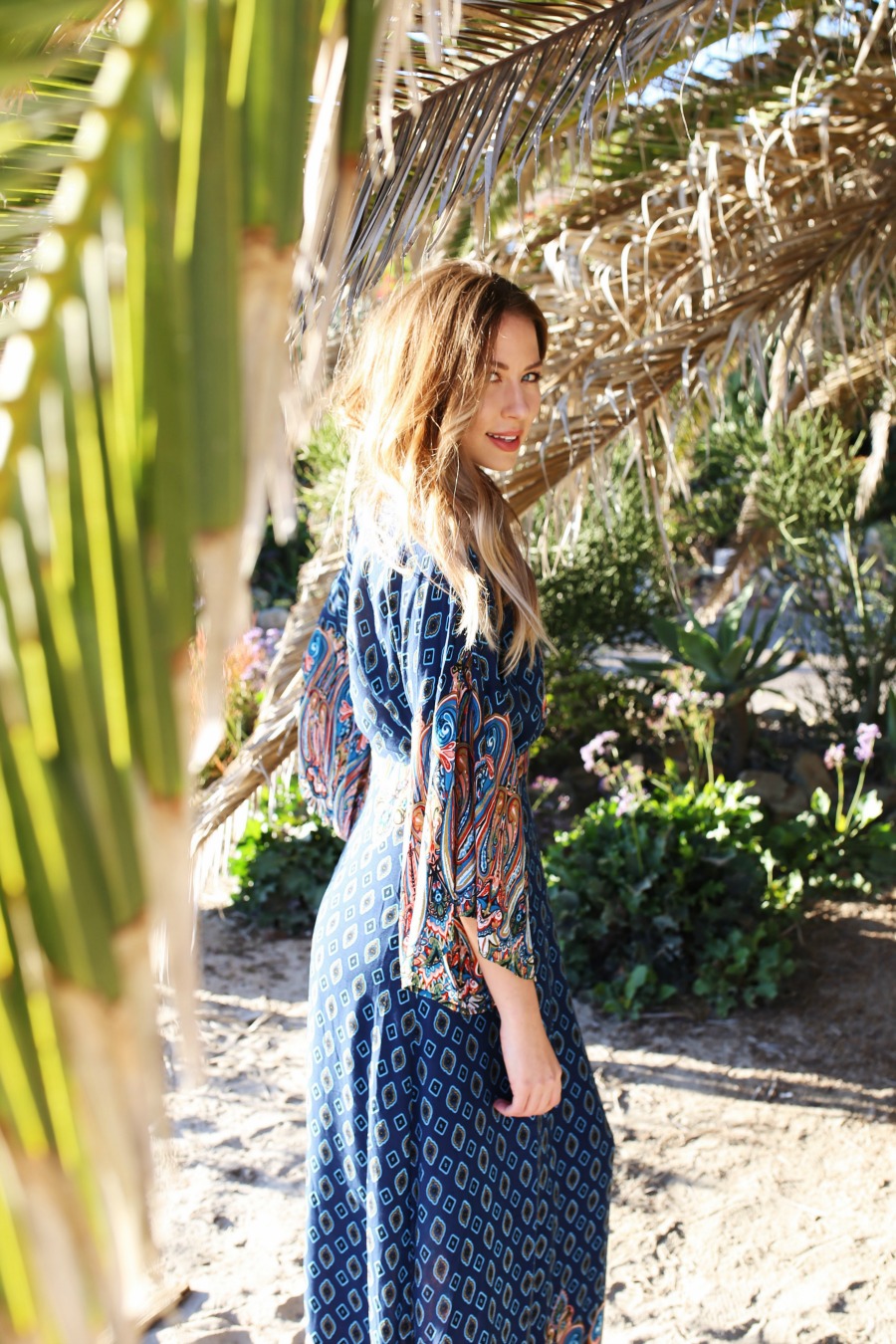 Wearing: Maxi Dress (old but similar here) | Fringe Clutch | Earrings | Sunnies | Photos by Mary Kunigan
As I mentioned here, this year is going to rock. I feel like I've finally come full circle, realizing what's important, what's not, what needs my energy, & what doesn't. I'm so happy.. settled.. secure. Not sure if I should contribute it to my old age, ahem, but I thought it'd be fun to share with you 10 things I wish I knew in my 20's (which means, yes, I'm in my 30's).
Save your money. Rumor is, 20% of every paycheck should go directly into savings. If I followed that rule in my 20's, I'd be well on my way to retiring early. The dream! This year, I set up an automatic transfer that sends 20% of each paycheck directly into my savings account. It's awesome knowing I have something to fall back on in a time of need. If you don't know where to start when it comes to saving, this article was super helpful & really kicked my butt into gear.
Ask for what you want. What really irks me is how many friends just coast along in this world. They coast through life, through relationships, through their career, etc. If you're not happy, just ask! Ask your boss for a raise, ask for more responsibilities at work, ask your significant other for weekly date nights, ask the cashier if there's a discount code you can use. We hold so much power & a simple ask can get you so far.
Floss your damn teeth. I hate the dentist, probably because I've had more dental work than most. I never used to floss & now I don't miss a night. I always rolled my eyes when I saw roommates or friends flossing religiously, but now I get excited watching a strand of floss do the work. It's cray how much shit gets stuck between your teeth. True story.
Eat a lot of plants. I prefer a vegetarian diet, mainly because of my love for animals. But as I grow older, I realize how beneficial eating plants are (besides the obvious fact that you are saving a cute chicken's life). Eating more plants & less processed foods has so many benefits, including mental clarity, better sleep, less bloat, & clearer skin. Watch What the Health & your view will change for the better, trust me.
Leave your eyebrows alone. Ugh, I miss my real eyebrows. Trends come & go but once you over-pluck those hairs, they ain't never coming back. Embrace your beauty, exactly how it is (with an occasional tune-up, of course).
Take care of your skin. Skincare has become all the rage in the last few years, thank gosh. The younger you start, the better off you are. Have a quick morning routine & a more lavish night routine, in addition to a weekly face mask. Do your research as there are hundreds of skin care lines for every skin type & every price point. I personally love Derma-e products, including this 2-in-1 Charcoal Mask.
The less stuff, the better. Life is much more pleasant when you have less ish surrounding you. I have moved several times in the last few years & every time I move I see it as an opportunity to declutter my life. I go through everything, from make-up to paperwork to my underwear drawer, & toss it if it's old, ruined, or no longer serves a purpose. My entire life fits in an 8 x 10 U-Haul & that makes me happy.
Find your style & stick with it. Stop wasting money on items on that you will only wear once! Over the years, you will notice you gravitate towards a certain fit, color palette, & style. Buy items that fit those criteria! That you way you have a closet filled with pieces that you love & you will have an easier time getting dressed for the day.
Don't waste your time. Your time is way too precious for a bunch of b*llshit. Once you know your worth, you won't put up with anyone who doesn't value your time as much as you do. That includes that guy who takes 24 hours to respond to your text & your friend who has canceled on you 3 times. Don't hold a grudge, but definitely do not waste your time.
Lose the expectations. When I was a teenager, my cousin said something that will forever stick with me: "Don't give to receive." Meaning, don't do something nice for someone with the expectation that they will return the favor. Do it because it's a kind gesture & it makes YOU feel good. Whether that's giving a gift, buying a meal, offering a ride. It's good karma & karma comes around, my friend.
Alcohol isn't that cool. It makes you stupid. There is no reason to have more than 3 drinks, really.
Is there anything you know now that you wish you knew then? My list could go on & on, but these 11 things have been pretty prominent since 2018 began.
I hope you had a great weekend! You can shop my look above below: