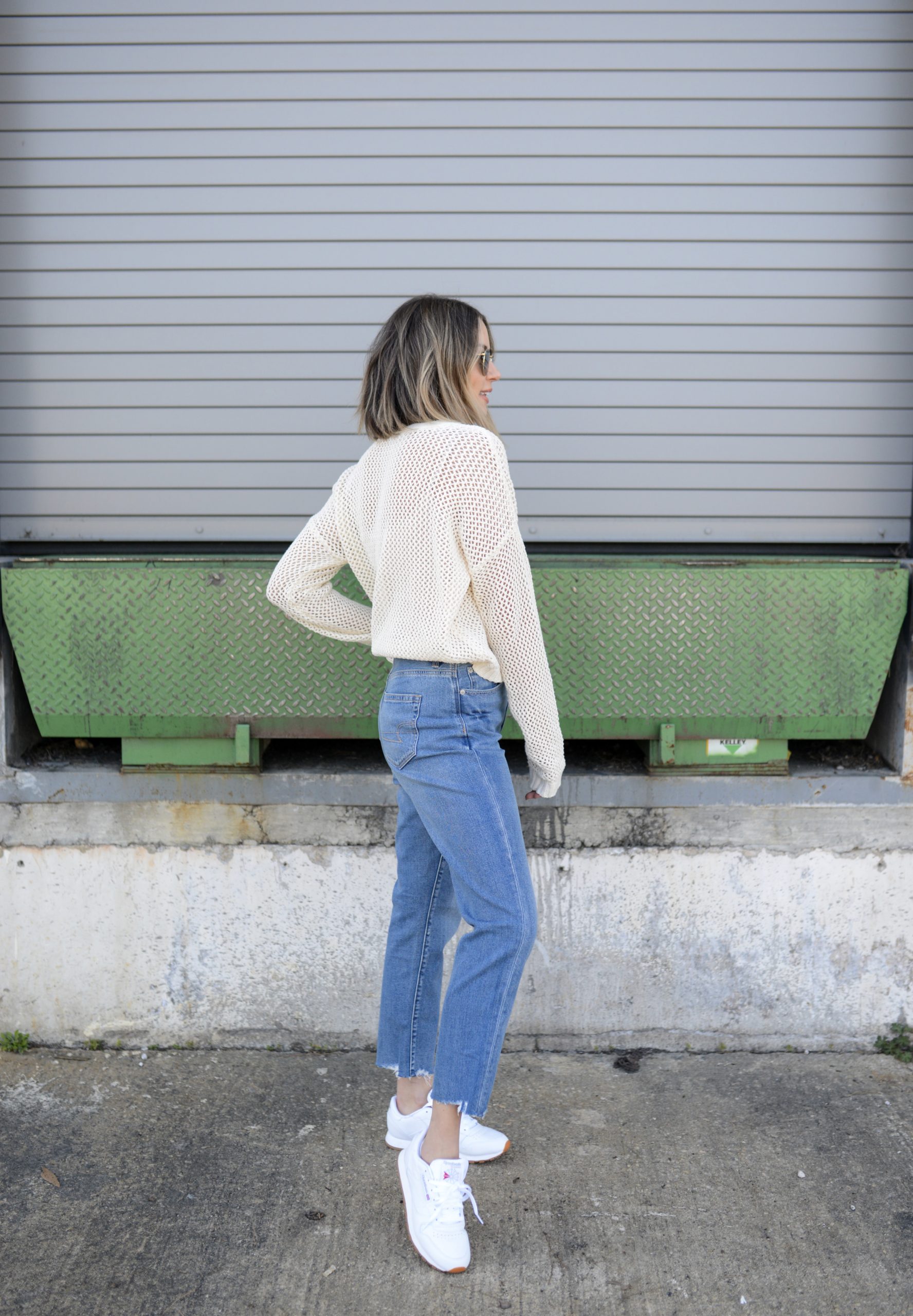 3 WAYS TO ENHANCE YOUR SOCIAL MEDIA PRESENCE
First, let's talk about this super cute $13 cardigan from Walmart. I dressed it down and paired it with a nude color tank but it'd be just as cute dressed up with a cotton bralette.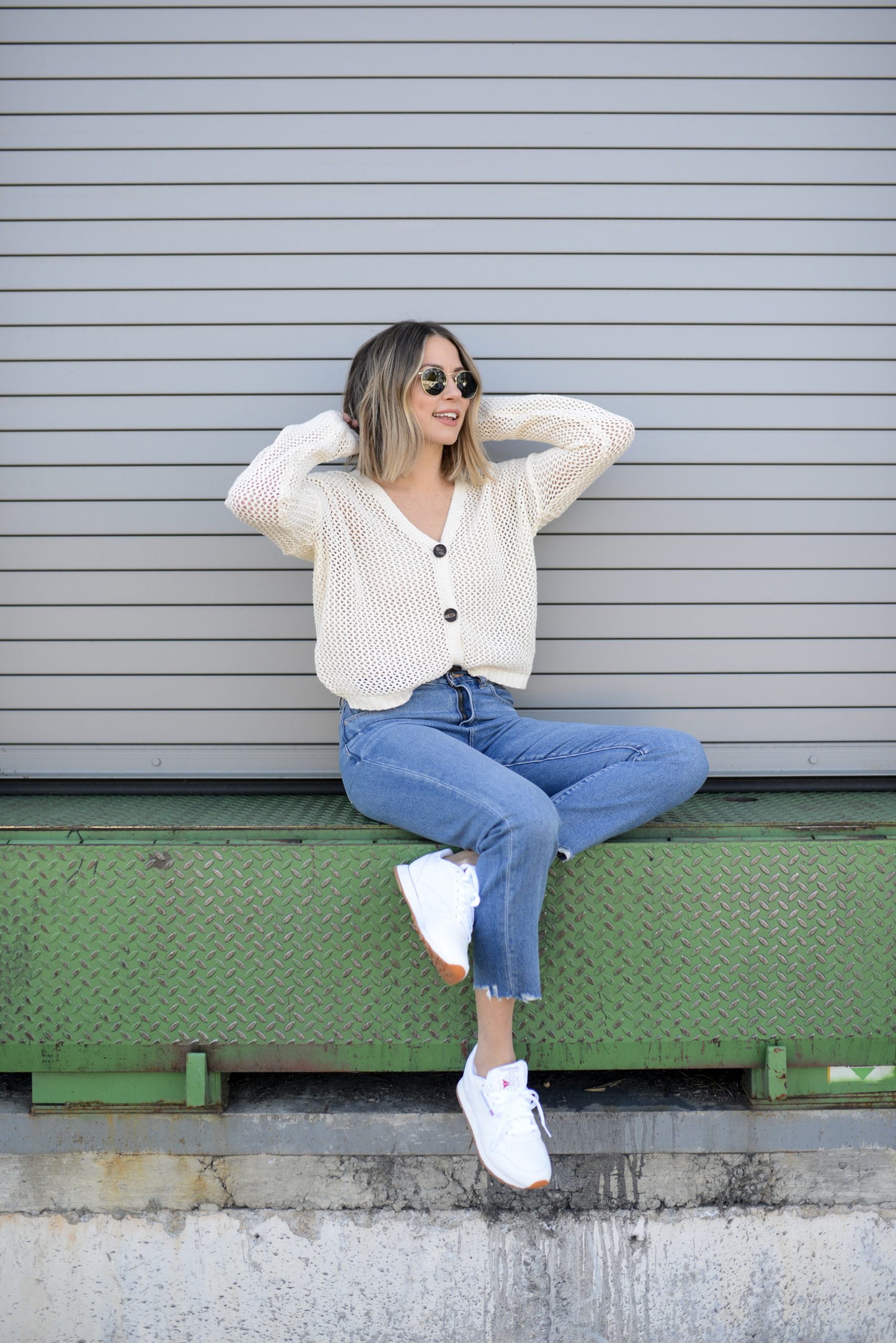 Now, on to the important stuff! Do you want to get your business more exposure on social media? Sigh.. don't we all! Today, I am going to share 3 EASY ways you can enhance your social media presence. I am talking 3 quick changes you can implement to your social media channels that will benefit your business, whether you're a blogger, a business, or an entrepreneur!
1. PERFECT YOUR INSTAGRAM BIO
If you want people to come to your Instagram profile and ENGAGE, you need to lure them in. Your Instagram bio is the first thing they see (and hopefully the first thing they read) and should be thoughtfully written. It should include who you are, what you do, how you serve others and ideally, a call-to-action. No need to include your location or your email address because those things are easily accessible if you're a business account (which you should be, if you're using your Instagram for business!). Hop over to my Instagram to see what my bio looks like!
2. CONSISTENCY ACROSS ALL PLATFORMS
Both your avatar and your username should match on all of your social media accounts (i.e. Instagram, your Business' Facebook Page, Pinterest, etc). Why? So, you can be found easily! If, for some reason, you can't secure the same username on each site, they'll be able to recognize your avatar (& vis versa).
3. CREATE A COMPANY PAGE ON LINKEDIN
LinkedIn is a great resource to network, connect, and help you pitch to brands and businesses. Because of that, it should always be up to date so it can attract the right people. I do have Allie Wears listed as one of my current jobs on LinkedIn but it has always looked incomplete as it doesn't link to a business page or have an avatar. I didn't realize how easy (and important!) it was to create a company page on LinkedIn for my own business… it took less than 5 minutes! Now, Allie Wears looks likes a legit business on LinkedIn and those wanting more information (aside from my professional resume) can easily visit it's page to learn more. Follow these steps which will walk you through how to create a company page on LinkedIn. Plus, it's free!)
Implement these tips and I can guarantee more eyes will be on you and you business. And who wouldn't want that!? Also, I will be hosting not one, but TWO branding workshops over the next few weeks so if you are interested in hearing more tips like these, keep an eye out!

Images by Glory Roze Photography.