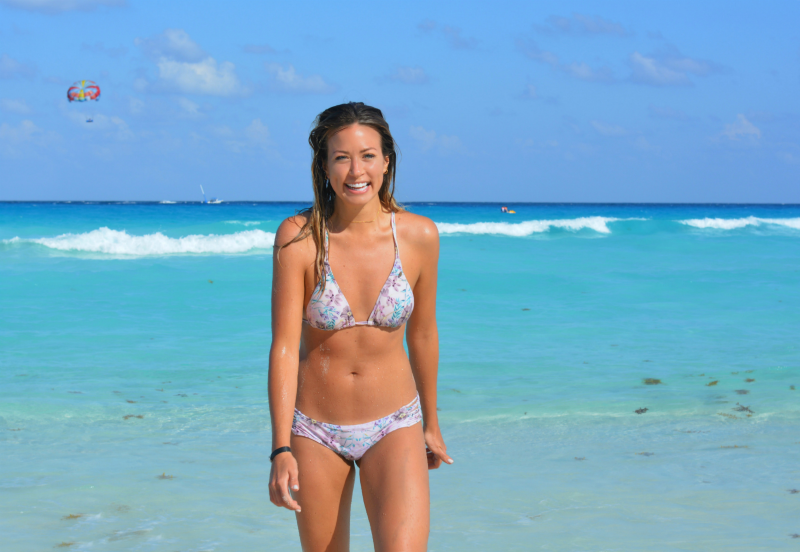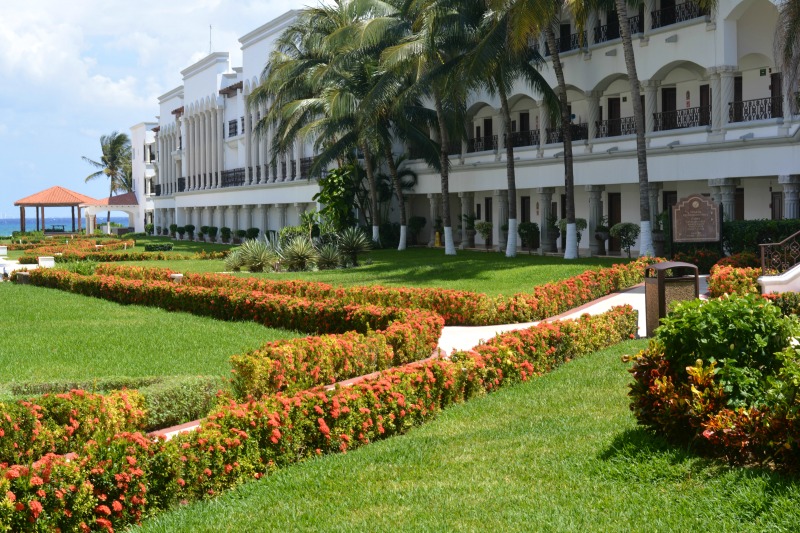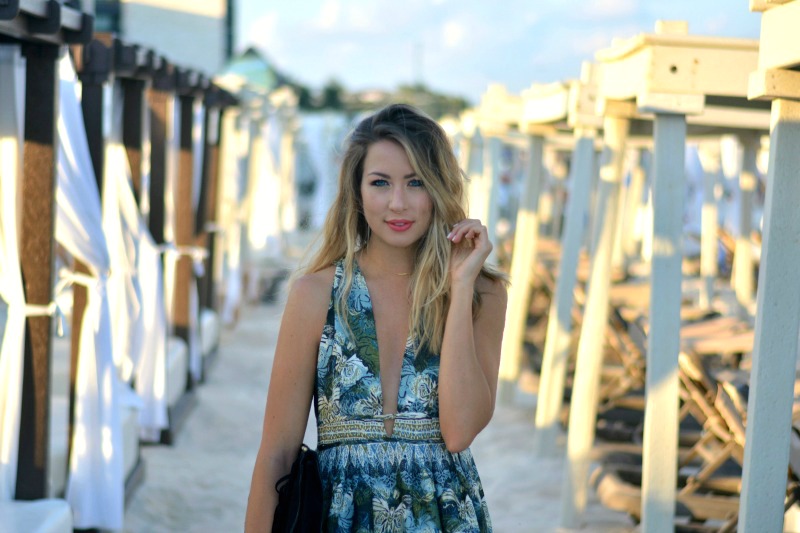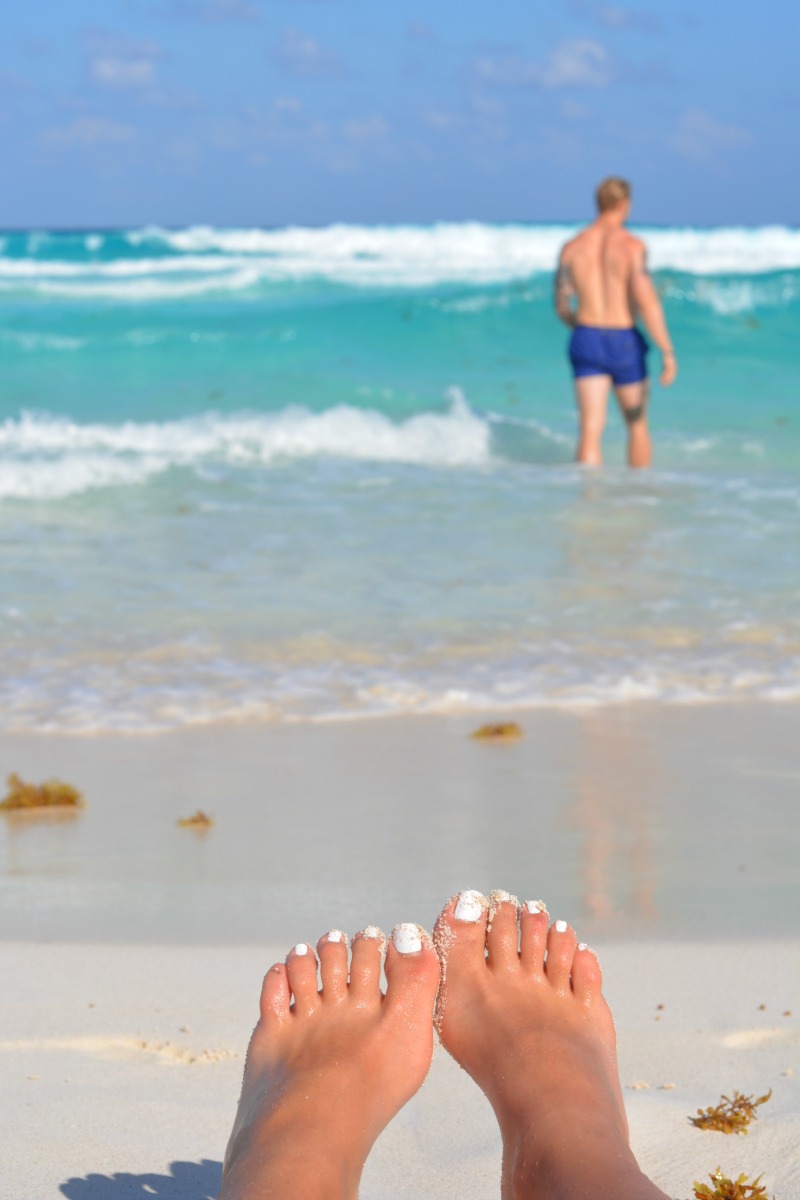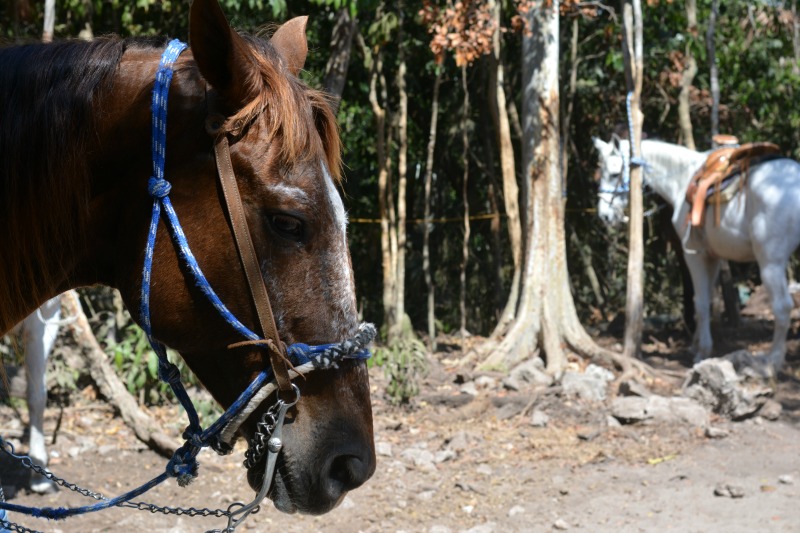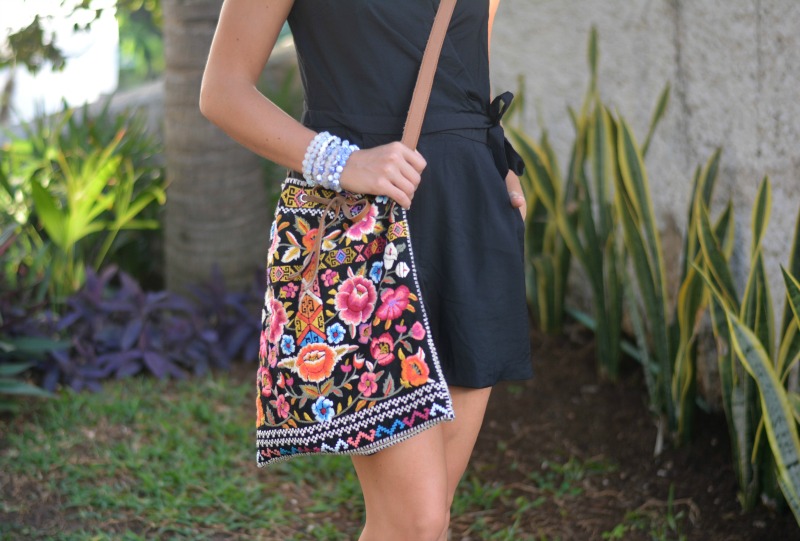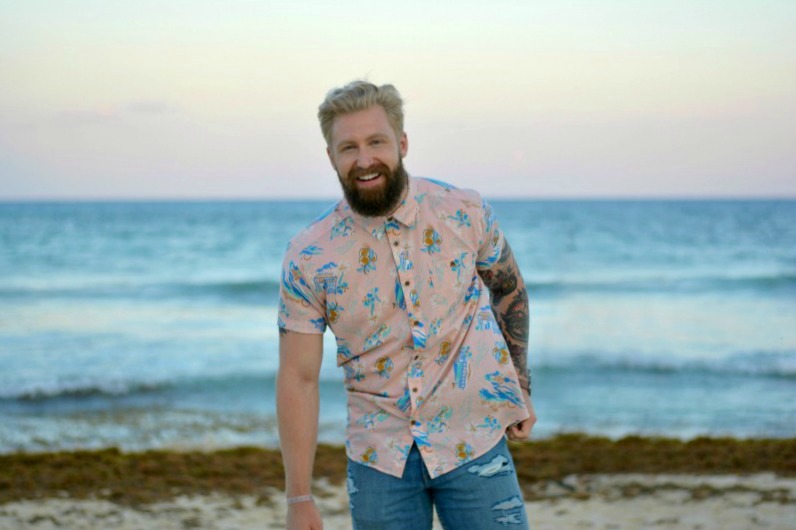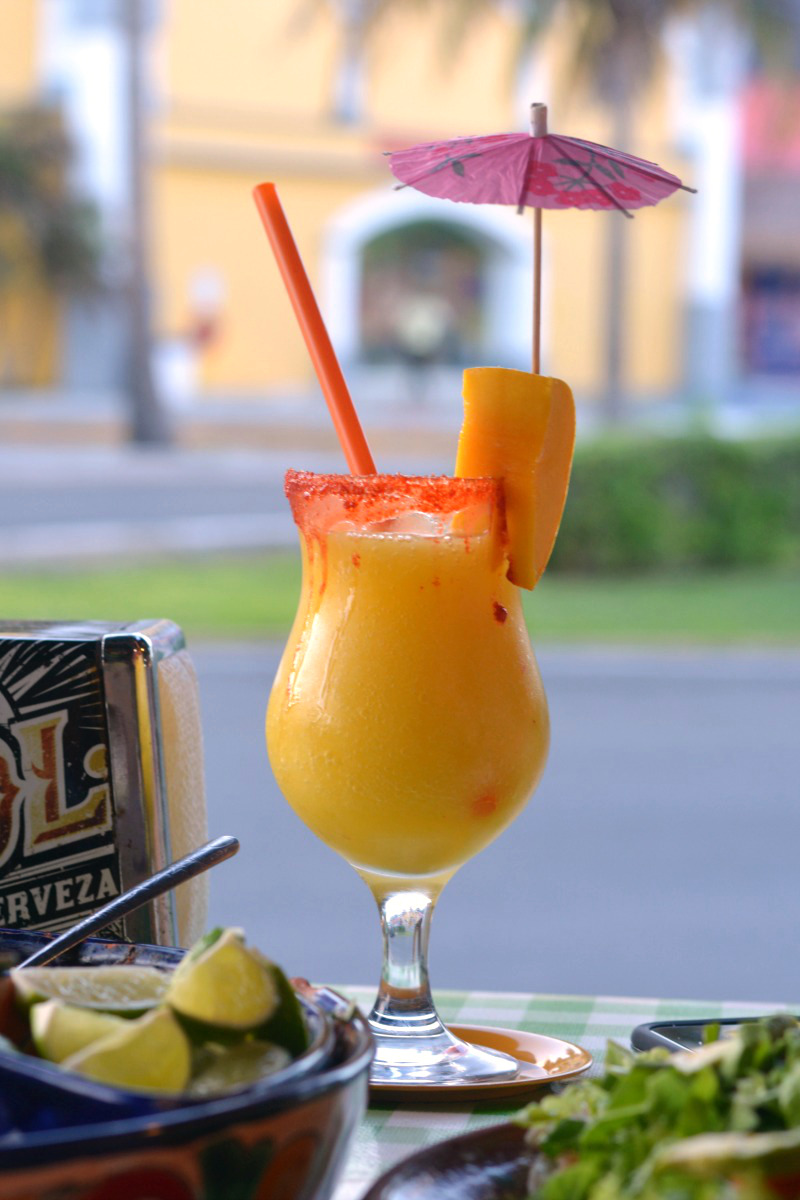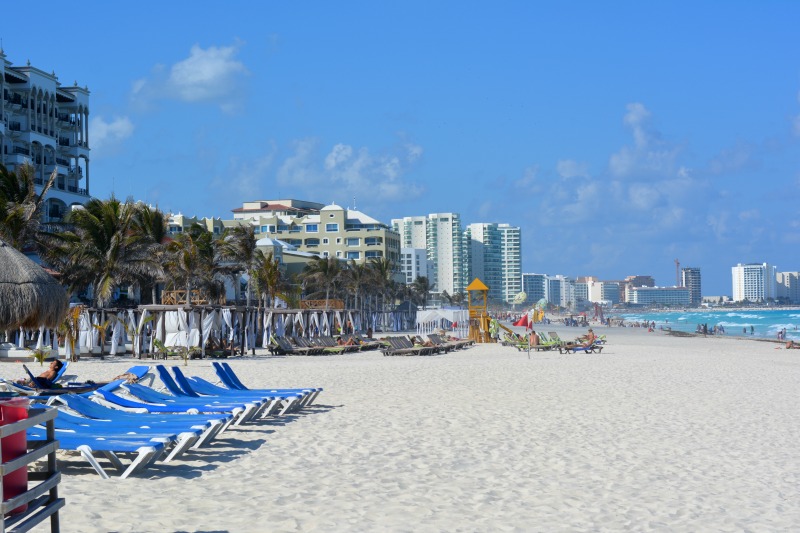 On Monday, I turned 30! Believe it or not, I wasn't sad to leave my 20's.. I've heard you really find yourself in your 30's & what's better than finding yourself & not giving AF? Not much, folks.
To celebrate, I convinced my handsome boyfriend (Hi babe!) to join me on a trip to Mexico! We searched far & wide to find a resort that offered the perfect mix of relaxation & adventure & The Royal in Playa del Carmen was exactly that. We ended our trip with one night in Cancun where the water was beyond blue, which was the best way to wrap up the week & get to the airport in a timely manner.
We had such a good time in Mexico that I am still daydreaming of those 5 nights & 6 days. I've never stayed at an all inclusive (Spring Break doesn't count, woof) & was beyond impressed by the delicious food, endless tequila, fun entertainment, & top notch service at The Royal. Did I mention it was adults only? I didn't go topless but I easily would have just to jumpstart the process of finding myself. We did a lot of everything, from beach to pool to exploring downtown, & decided to skip the tourist heavy sights, like Chichen Itza, to visit the Chaak Tun cenotes & go horseback riding through the jungle with Rancho Bonanza. I highly recommend doing your research before booking an adventure through a tour – it's much cheaper finding your own way & exploring on your own sans tour guide.
Not to mention, I packed a lot, but I wore 90% of the things I packed – success! The boy & I both bought a few new things for #vacash & you shop them below! Thank you to my #1 guy for such an awesome trip & if you need any recommendations, send me an e-mail.. I am happy to help!