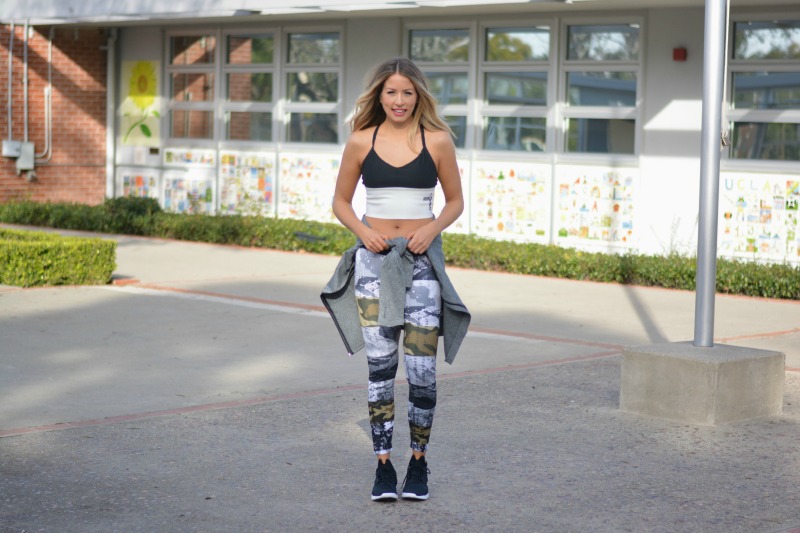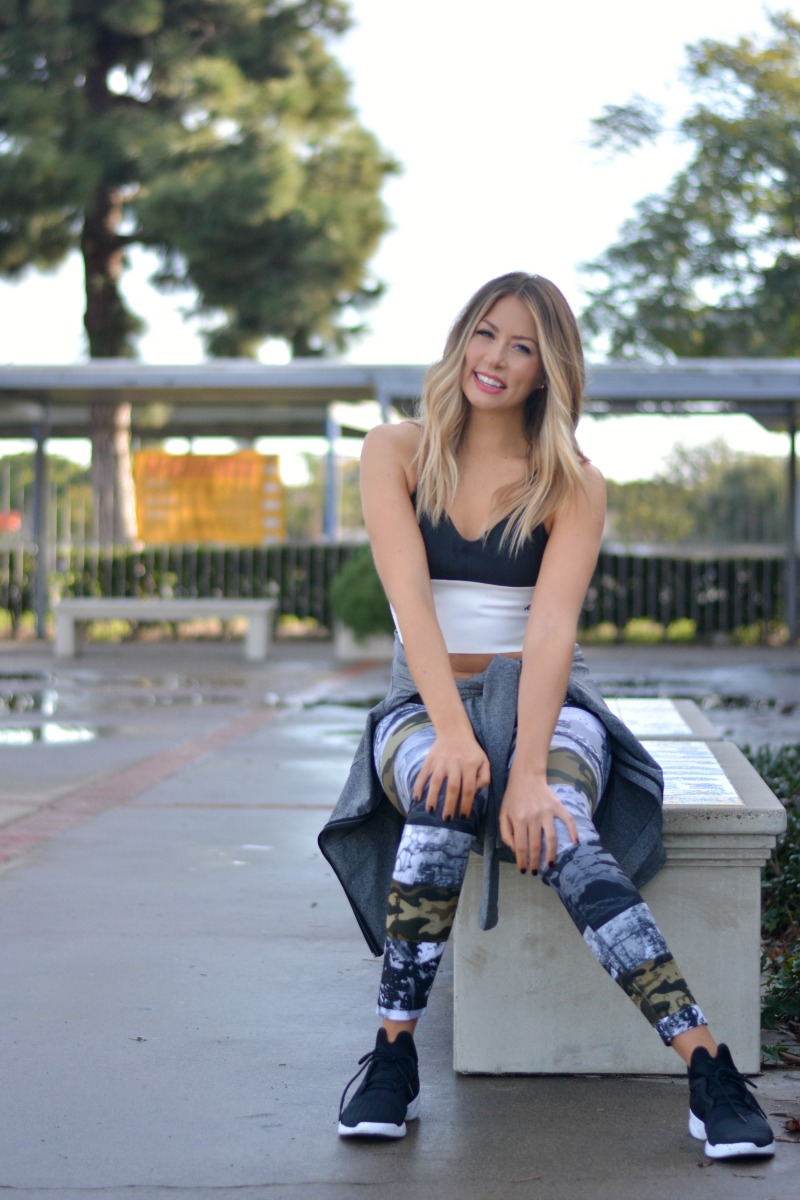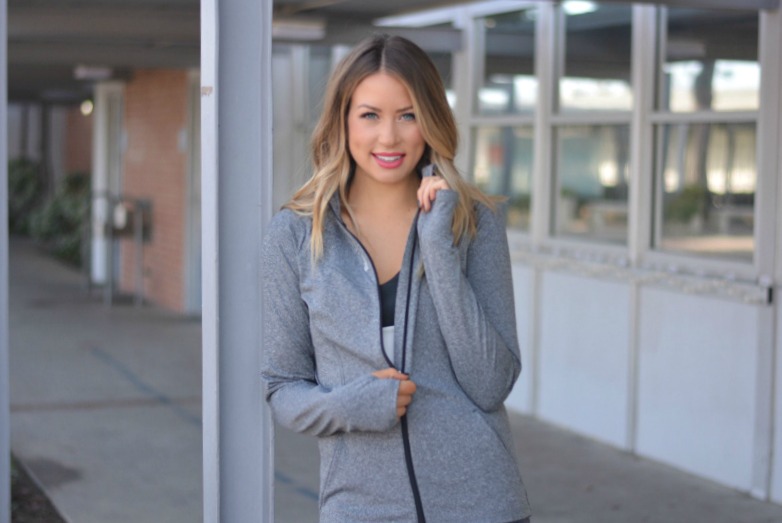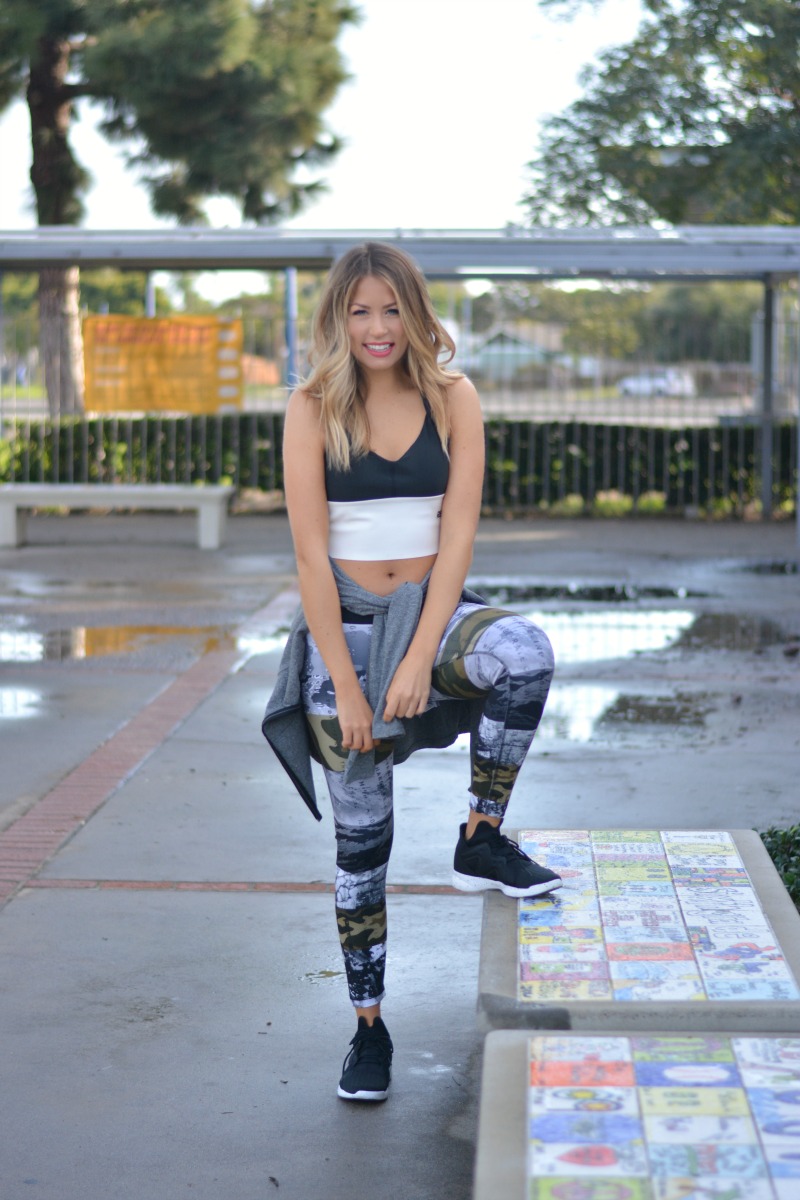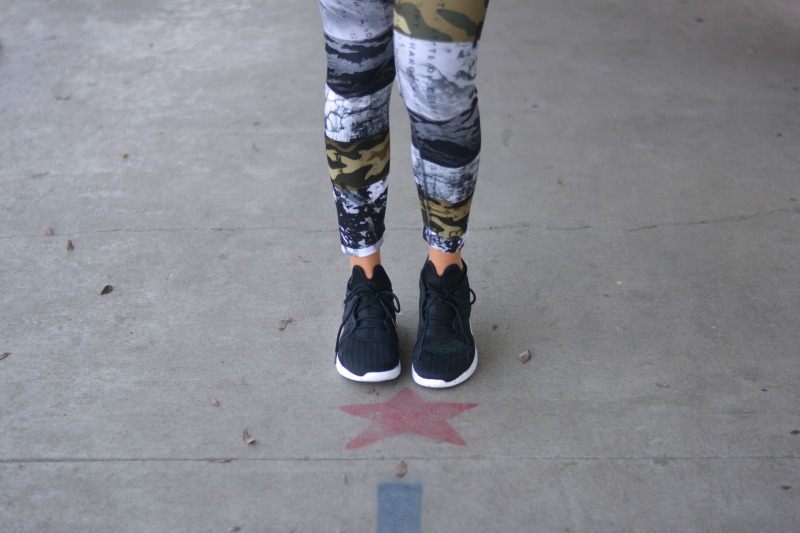 Wearing: c/o Reebok Women's Combat Bralette Sports Bra, Camo-Print Speedwick Leggings, Quilted Zip Hoodie, & Hayasu Casual Shoes
Featuring my third & final post with Reebok & their #PerfectNever campaign. You can view my first post here & my second post here. I've been working with Reebok over the last few months & have to say, I am impressed with their work-out gear. I've never been one to wear much Reebok (besides pieces I'd find at department stores), but have to say.. these sneakers are the most comfortable pair I've ever walked in & their leggings are cute, stretchy, & high waisted which is my kind of jam. I would not purchase their sports bra independently, as they are too tight (& I'm wearing a large!) & the straps are not adjustable (#tallgirlproblems).
Besides Reebok's clothing, the #PerfectNever campaign's mission is what I love. I'm not perfect & I never will be. What is perfect, anyways!? I'd rather celebrate my body just how it is & learn to embrace me for me, not who I strive to be. My weight will always fluctuate, I will never have a thigh gap, & I dream about bigger boobs. But, my BMI is in the healthy range, I love me some kale, & I can sit front row in a spin class & put everyone to shame. BAM.