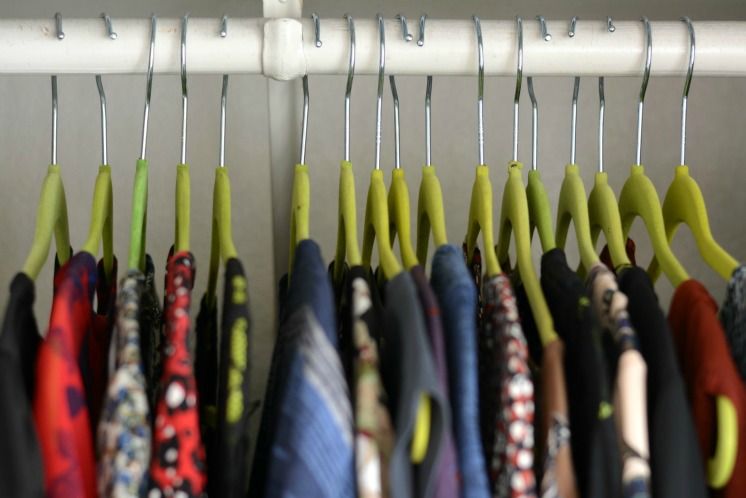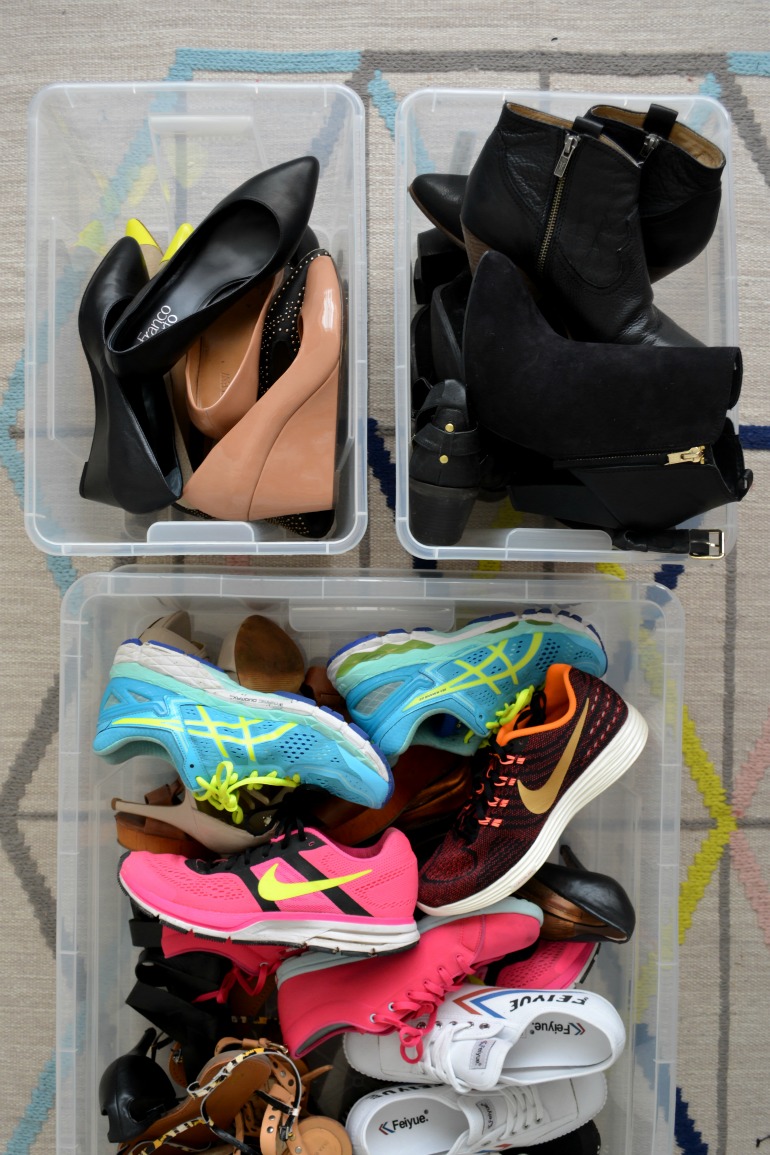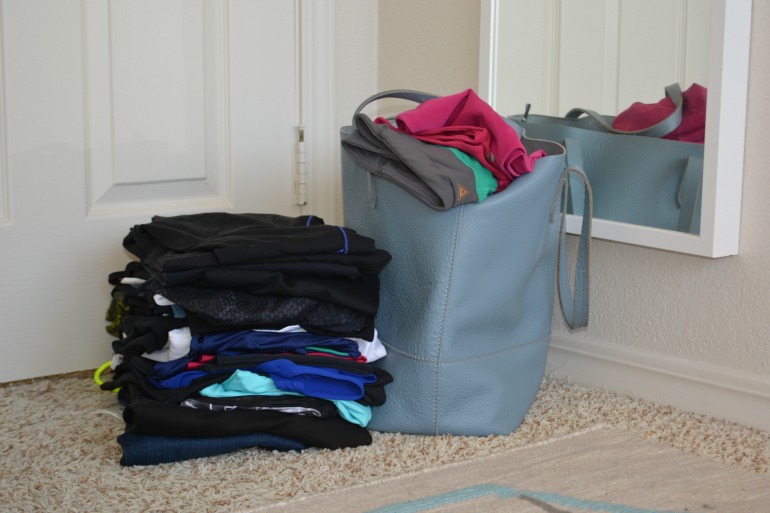 Considering my closet downsized majorly since moving to California, I have to be extremely smart about what items I keep, toss, & how I store them. It is crucial to deep dive into your closet at least once a year & take the time to get rid of the old & make room for the new, especially as the seasons & weather change. I've teamed up with Savers to share with you a few of my favorite tips on closet cleaning, as well as introduce their new Wilmington location to all of you Bostonians.
Clean out that closet! My roomie shared this tip with me & it's been a game changer. Once a year, turn all of your hangers backwards. After you wear an item, turn the hanger forward. That way, you can easily see which items you wear & which items you don't, making it easier to choose which ones to keep & which ones to toss.
Stay organized! I went to Ikea & spent an ungodly amount of money on boxes & bins. Since my room is so small, I try avoid clutter by storing items neatly. For shoes, I keep a bin under my bed but keep the shoes I wear the most (for work & play) in clear bins in my closet for easy access. I also store the clothes I rarely reach for like heavy sweaters or thick tights, under my bed & out of sight. When I'm ready to make room for new items, I always sort through the bins under my bed first, since those are the items I rarely wear.
Donate! Not only do I feel better as a person donating my clothes & accessories to the Epilepsy Foundation of New England at Savers, but it's great to give back. Chances are, what's my trash is someone else's treasure.. especially as a fashion blogger, sigh.
Savers is a global thrift retailer that sells just about everything & the best part? They partner with more than 120 global nonprofit organizations, paying them for donated goods. A new store opened this month in Wilmington, MA & they have partnered with Epilepsy Foundation of New England which means when you donate, you are turning your used goods into a sustainable source of funding for EFNE. If & when you're ready to give your closet a makeover, drop off your used goods at the Community Donation Center, located at 235 Main Street in Wilmington & hop into Saver's for some shopping!