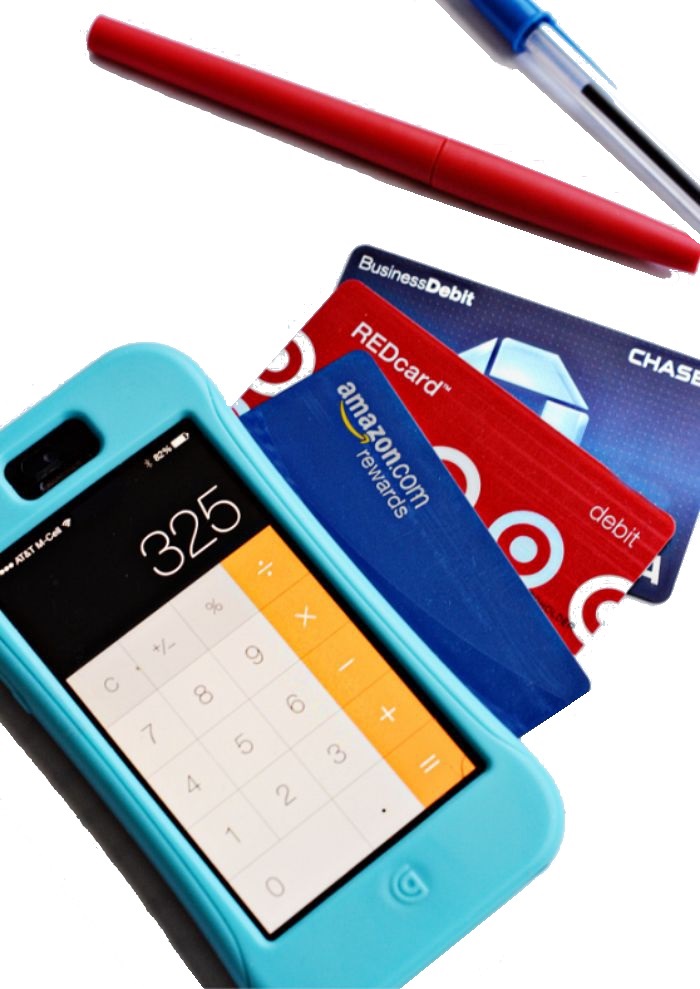 Who hates bills? Paying bills? Managing bills? Me, me, me!
Cinch Financial, a Boston based start-up, reached out to me to not only check out their site, but to spread the word on a few upcoming events they are planning. I love an app that makes my life easier – especially when it comes to expense management! Cinch is focused on helping people save money on their biggest monthly bills, from your cell phone bill to your credit card debt. Expenses are confusing & just straight up a waste of time, so why not have Cinch figure it out for you?! Not only do they offer recommendations on how & where you can save money, but you can even upload a bill of yours to get analyzed by the Cinch experts. Sounds pretty helpful to me!
Good news.. tomorrow's your chance to not only learn more about Cinch but to get a free lunch! Folks from Cinch are posting up on the Rose Kennedy Greenway on High St. at the North East of the Border food truck from 12 – 2 PM tomorrow, August 20th, & next week, August 27th. They'll be there talking & teaching you about Cinch & best of all, you get a free lunch (two tacos & a drink!) if you listen! & just like that.. they're saving you money already.
Click here to check our Cinch for yourself & I hope to see you on the Greenway!