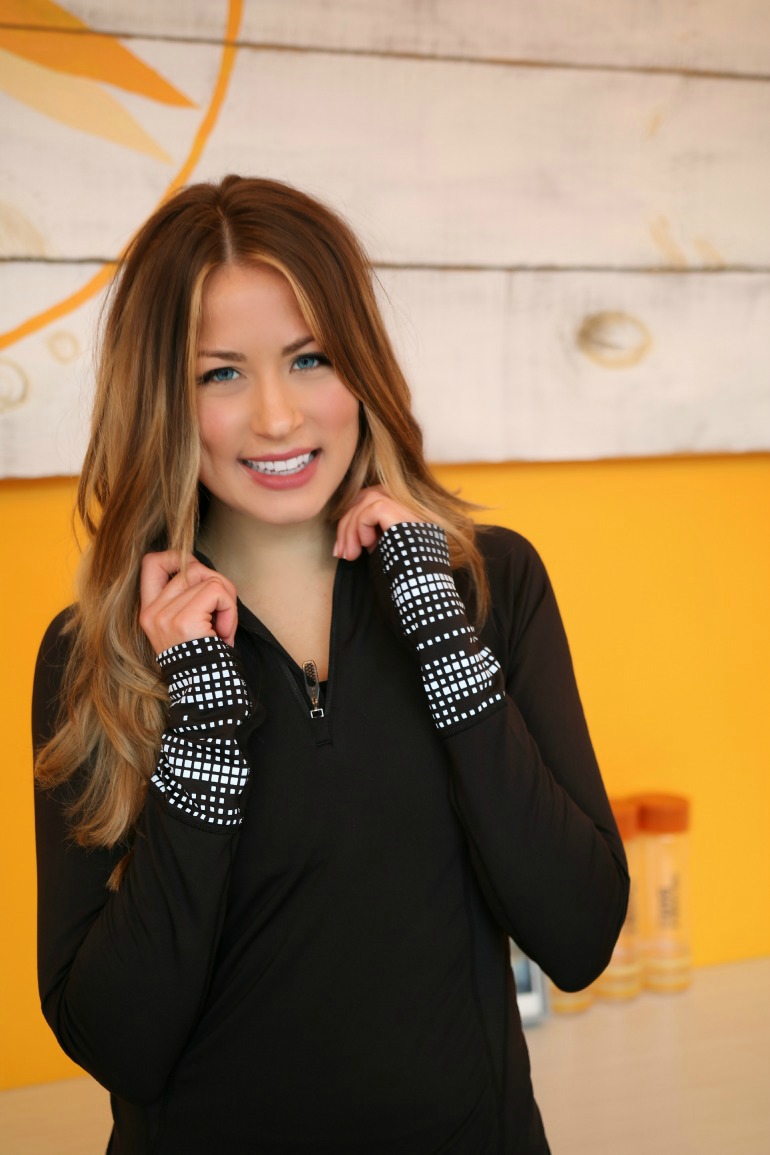 Wearing: c/o Puma WT Clask Tank Top, NightCat Illuminate Shirt, Clash Long Tights, Ignite Women's Running Shoes
It's finally here.. my video collaboration with Puma! I teamed up with Puma to showcase their new spring line (I can't even begin to count how many compliments I got on this outfit above) while introducing you to three of my favorite workout routines around the Boston area in video form. My goal for the blog this year was to not only create more videos for y'all, but to focus on other areas of my life that I love besides fashion. I realize it's April, but no better time to start than.. now!
First up, The Handle Bar! Cycling has become all of the rage & its one of my favorite work-outs to break a sweat. I stopped by The Handle Bar's Fenway location a few weekends ago to ride it out alongside one energetic instructor & a room full of cycling addicts. It was key to wear the right outfit, so I reached for these capri tights & matching tank. Not only do I love the print on this head to toe Puma outfit, but it was form fitting & made riding through the class extremely comfortable. Shop my look below & watch the video above to learn more about The Handle Bar & why cycling rules!
& if you want to try a ride, I'm inviting 20 of my readers in for a free class with me thisSunday at The Handle Bar's Southie location. Click here to sign up! A huge thank you to The Handle Bar for having us, Puma for the sweet duds, & Lulu Almeida for the awesome video. Welcome to the team, Lu!