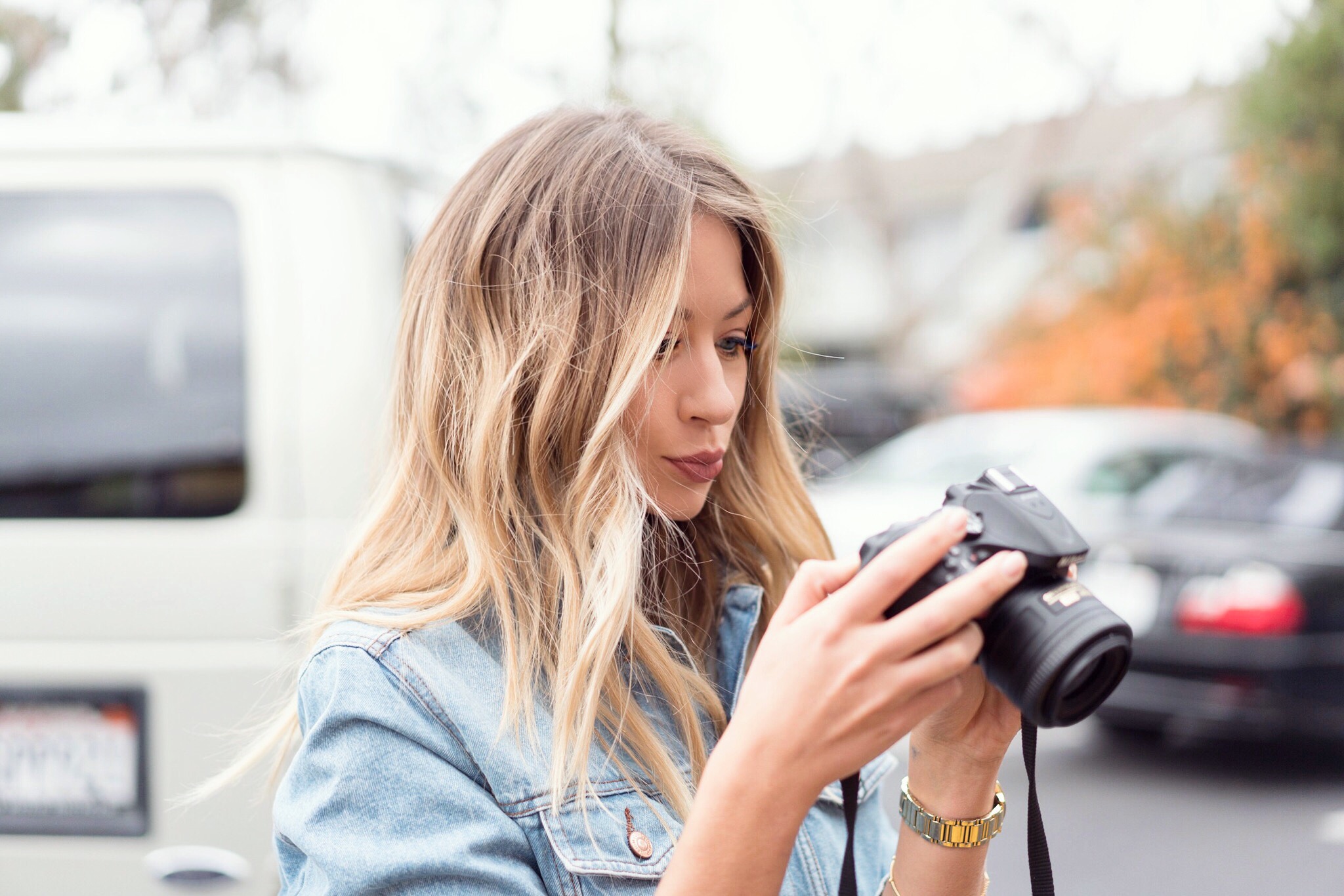 BEST PLACES TO SHOOT BLOG PHOTOS IN RALEIGH
Today I am sharing the best places to shoot blog photos in Raleigh, NC! There are so many things I love about Raleigh, including the endless photo ops. First & foremost, it's a small big city – small enough to walk, big enough to never be bored. Second, it's extremely accessible. Nothing feels too far, even if it is a 10 minute drive.
Below are my favorite places to take blog photographs here in Raleigh. I love the backgrounds, the vibe, & the lighting at these places so I tend to just rotate these locations depending on my outfit.
---
NC Museum of Art
110 Blue Ridge Rd, Raleigh, NC 27607
The options are endless at the NCMA. The museum itself offers a pretty reflective background & the surrounding fields are littered with abstract sculptures & music halls. The fields are also gorgeous during golden hour.
---
Transfer Food Hall
500 E Davie St, Raleigh, NC 27601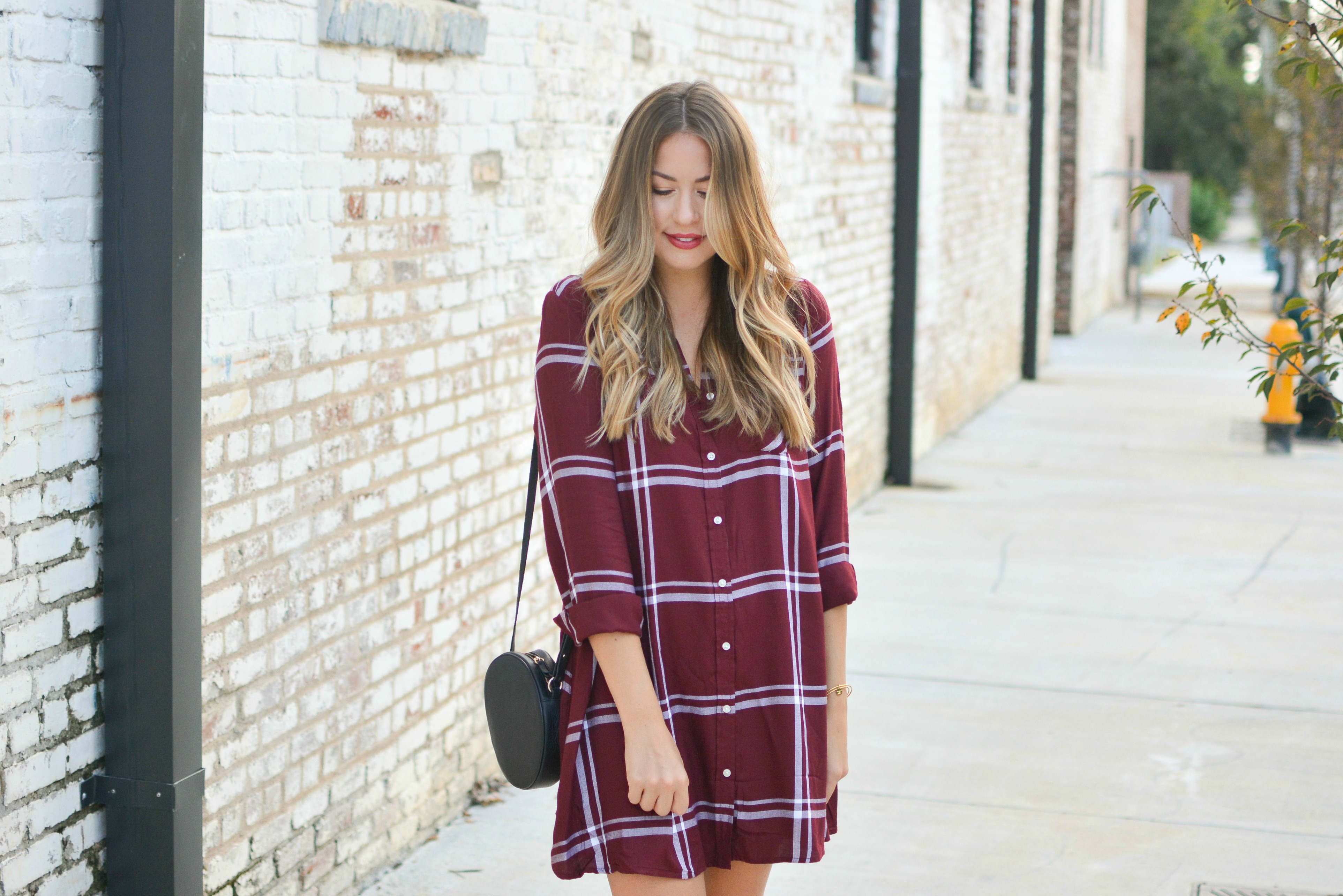 I love shooting both inside & outside of Transfer Food Hall. It's surrounded by several cool walls (including this rustic white brick wall) & the tall windows let a lot of beautiful light in if you decide to shoot indoors – especially near Benchwarmer Bagels.
---
Union Station
510 W Martin St, Raleigh, NC 27601
I love the industrial feel & prime lighting both in & around Union Station, right in the Warehouse District. There's also some great spots nearby – cross the street & take the elevator up to The Dillon Raleigh rooftop (open to the public) for city views or pop into Heirloom for the cutest bright & airy coffeeshop.
---
JC Raulston Arboretum
4415 Beryl Rd, Raleigh, NC 27606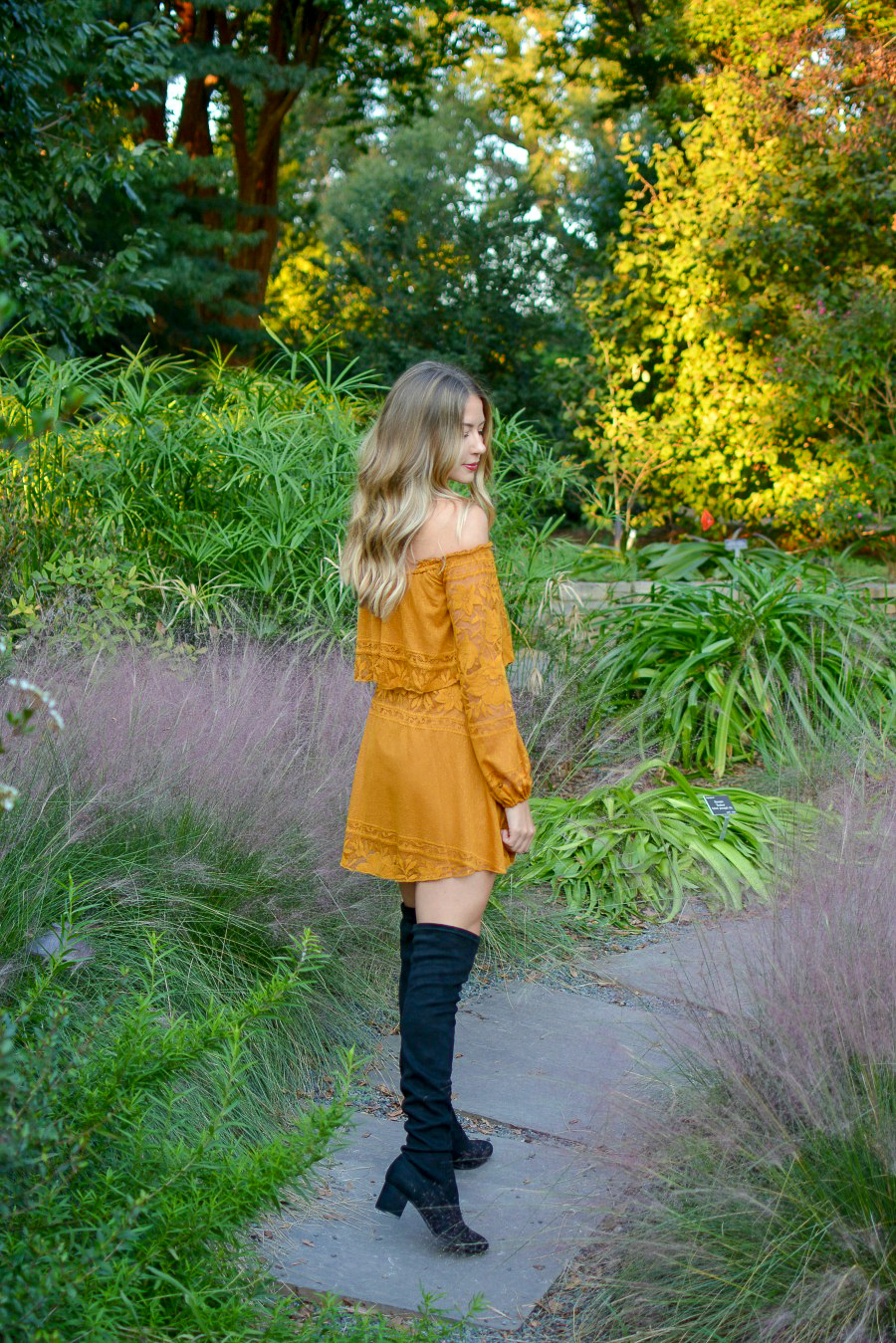 Ryan found the JC Raulston Arboretum on a whim & I am forever thankful. It's located right near the NC State Campus & everything is lush, gorgeous & green. There's rarely anyone there which makes it perfect for picture taking.
---
Dorothea Dix
2105 Umstead Drive, Raleigh, NC 27603
There are 306 acres full of options at Dorothea Dix Park. We like to hop in the car & drive around until we see an area we like – a pretty building, a tree lined path, or some rolling hills. I also love shooting at Pullen Park, a public park across the street.
---
Color Pop Corner at Marble's Museum
201 E. Hargett St, Raleigh, NC 27601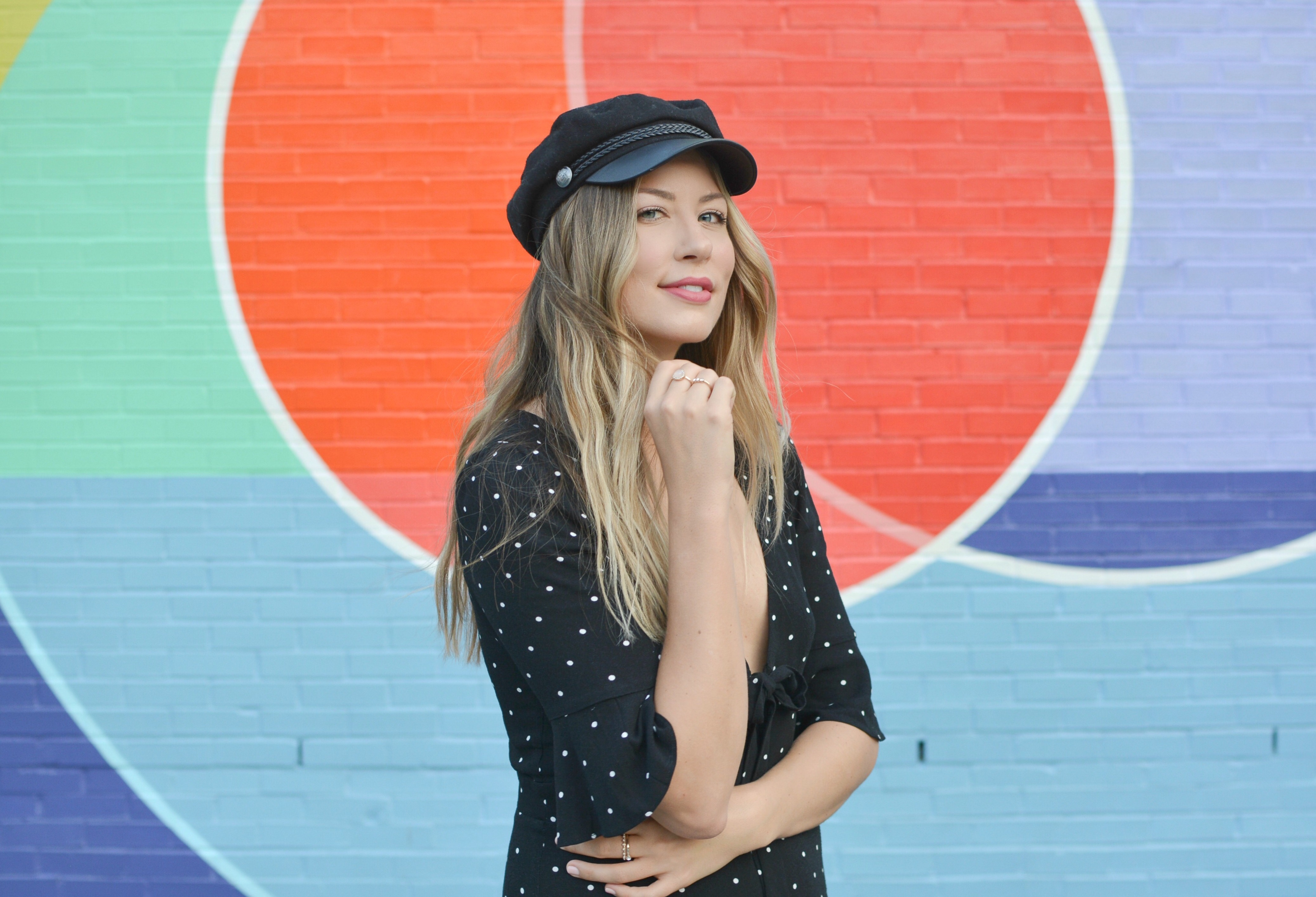 There's plenty of wall art here in Raleigh (see an entire list here) including the Color Pop Corner in the back of Marble's Museum. Lighting is the best after the sun sets.
---
Dock 1053
The Loading Dock (also known as Dock 1053) is off the beaten path & includes everything from restaurants to breweries to art galleries. I love shooting along the walkway, in front of Hummingbird, or near the grassed area next to Wilson's Eatery.
I hope you enjoyed this list! & by the way, I am always up for a fun photoshoot, whether you need a model OR a photographer. I actually prefer being behind the camera more than I do in front of it. If you'd rather shoot with a professional, I have a few local favorites I love so shoot me a message. If you're looking for more blogging tips, read my 10 tips on how to start a blog here and some easy ways to increase your reach on Pinterest.
Images by Glory Roze Photography, Bliss More Photography + Brett & Jessica Photography,