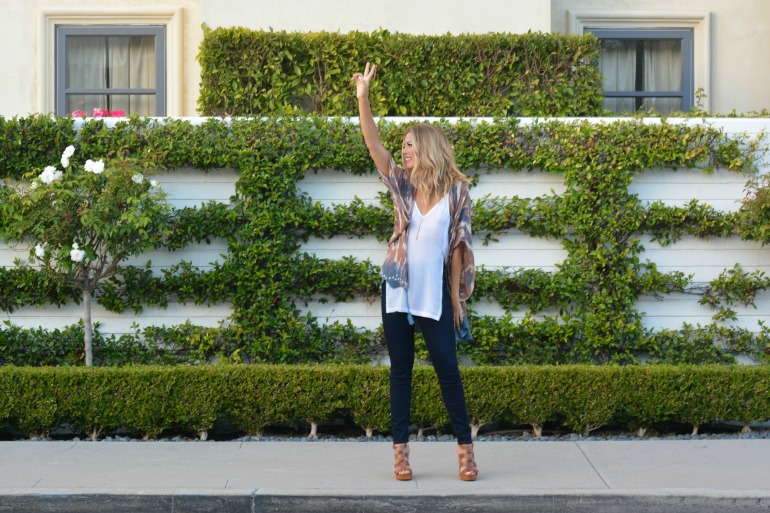 my fitcode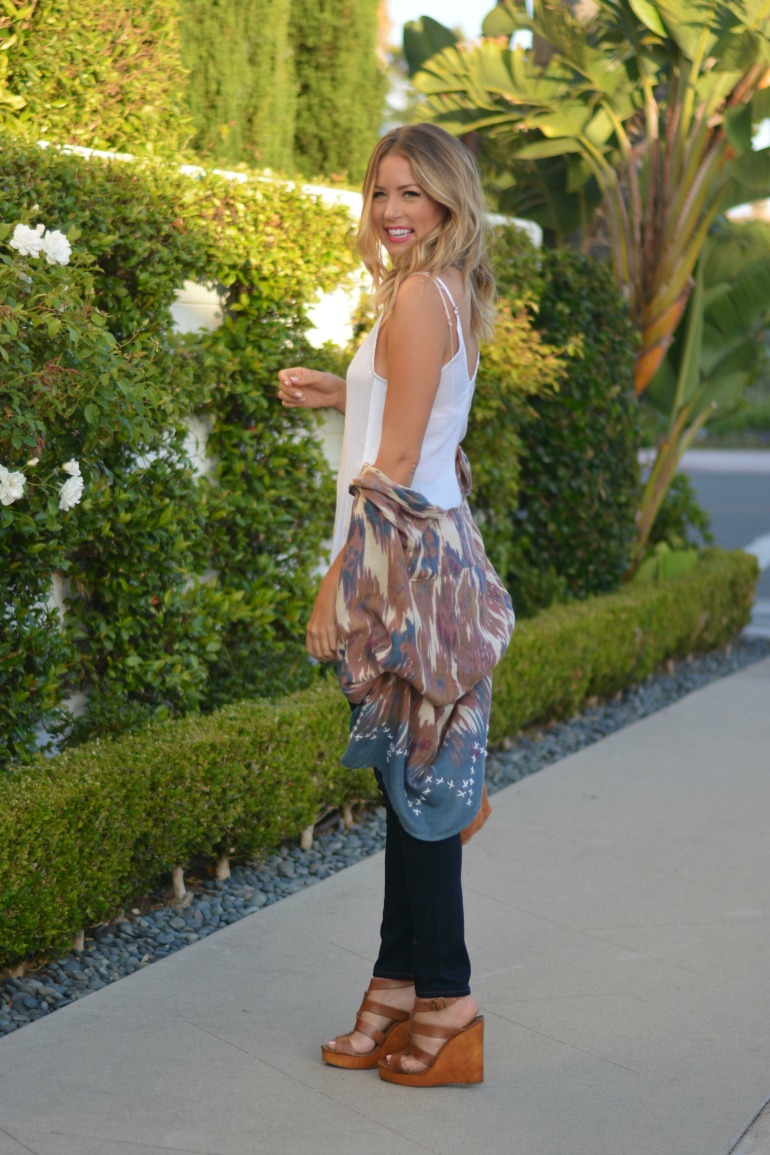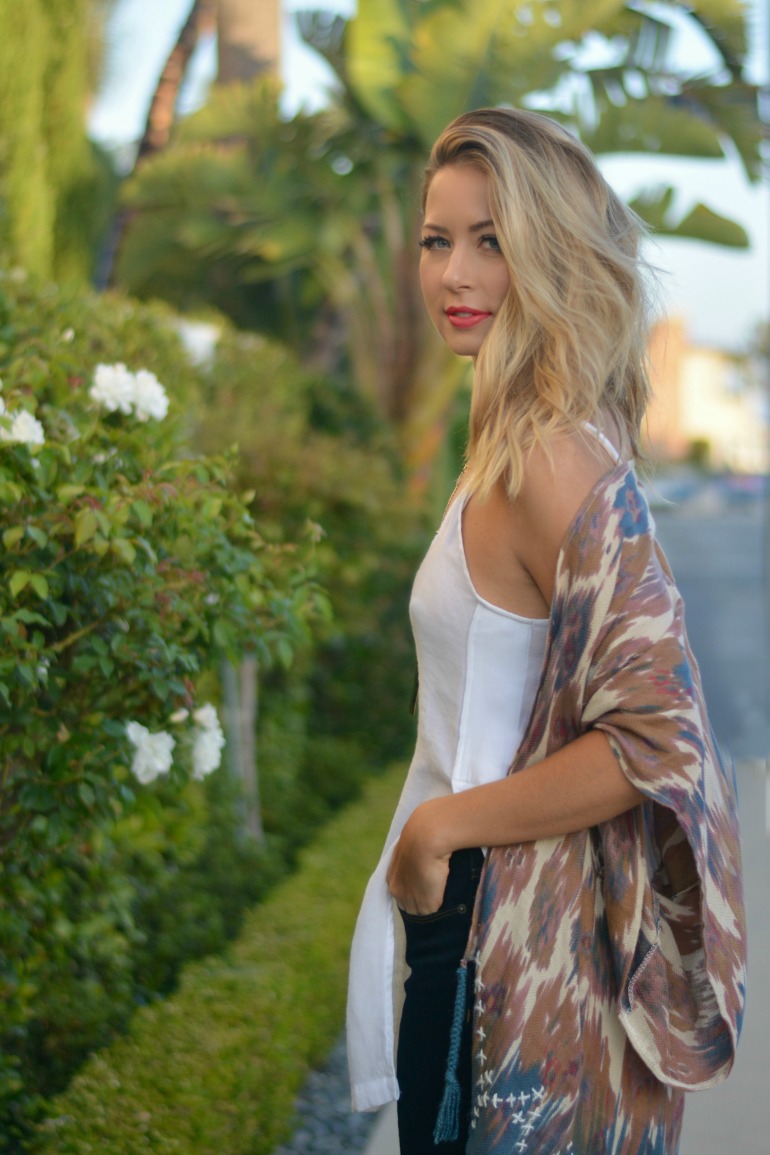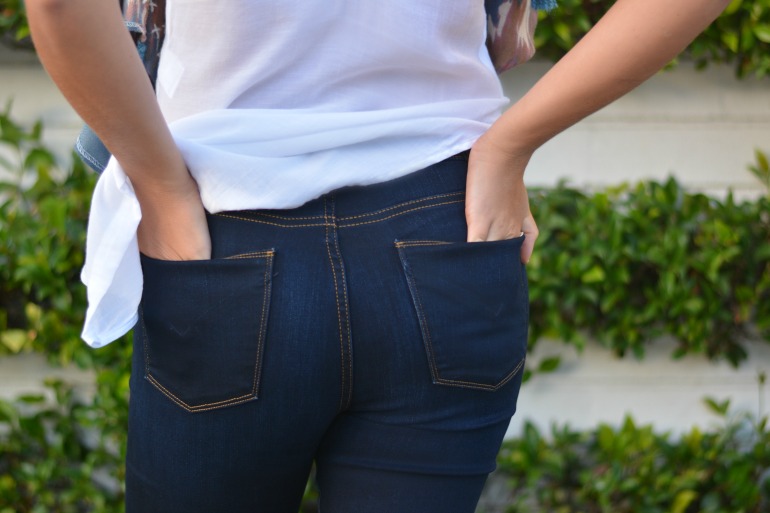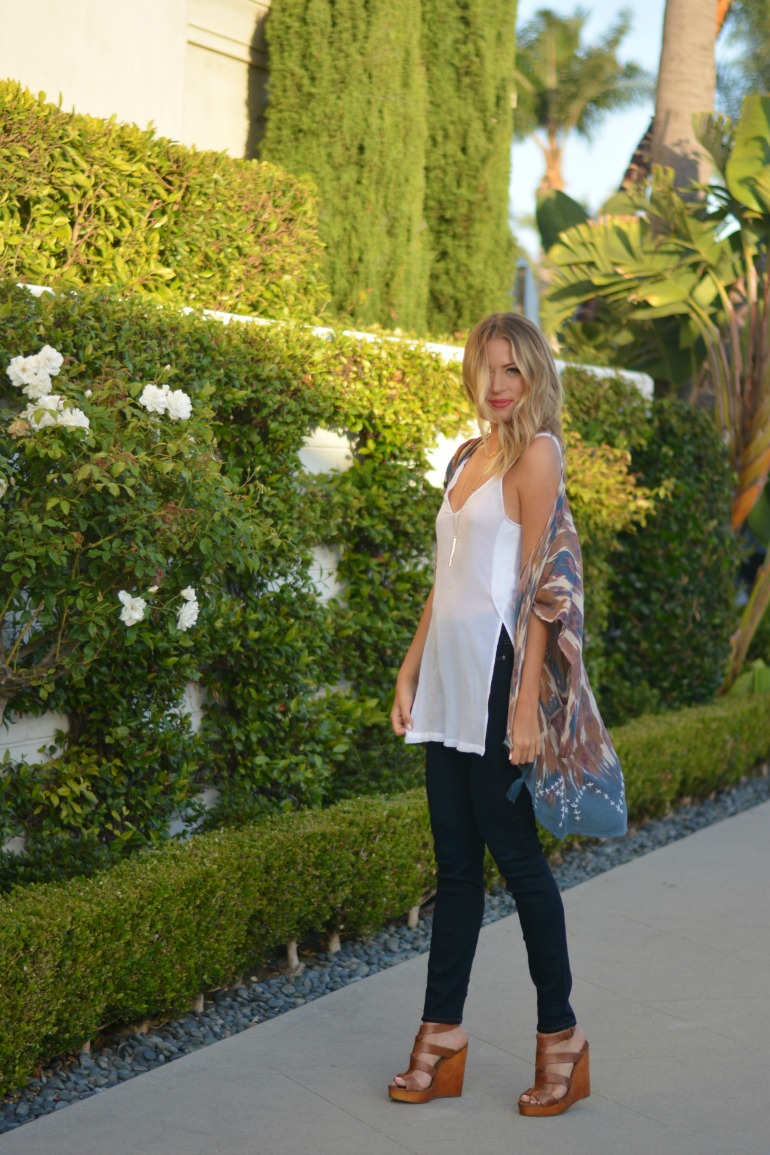 Wearing: UO Tank| Anthropologie Kimono | c/o Elysian Hudson Jeans via Fitcode | c/o Lucky Brand Wedges via ShoeBuy | c/o RoseWoods Tints Wear Sunnies | The Cali Black Photography
I've said it once & I'll say it again, I hate jeans. I always have & chances are, I always will. Ever since high-school I found them tight, uncomfortable & restrictive so which is why dresses are my go-to. But, obviously every gal needs a pair of jeans they trust to fit them like a glove, not stretch out instantly, & stay in style for a long period of time. Jeans are a staple part of every wardrobe, even if you hate them!
When Fitcode reached out to collaborate, I was excited at the idea of someone picking a pair of jeans based on my preferences, not necessarily my size. I was quite picky in my requests, highlighting that I like a dark wash, a high rise, stretchy material, & a longer length. The first pair of Hudson's they sent were super cute, but offered no stretch whatsoever.. a girl who hate's restriction's worst nightmare. The next pair, these Elysian from Hudson, fit perfectly. I actually sized up to ensure I was comfortable & could move around easily. The team at Fitcode was great, happily dealing with all of my annoying requests (#girlproblems). I've had this Anthropologie kimono for awhile & tend to wear it layered over a black dress, but I went for a casual day time look with a white tank & sky high heels. I can't believe I'm admitting this but after 8 months of flip-flop season here in California, it's safe to say my heels never get much use which is fine by me.
Shop my exact look below & click here to calculate your own Fitcode & browse their selection of designer denim!