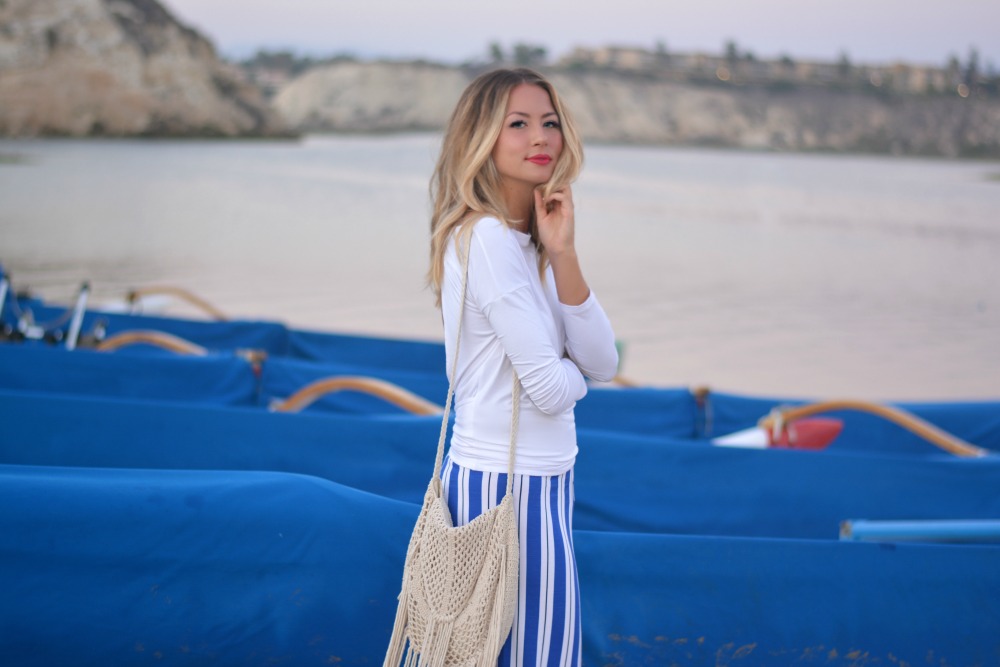 saved kisses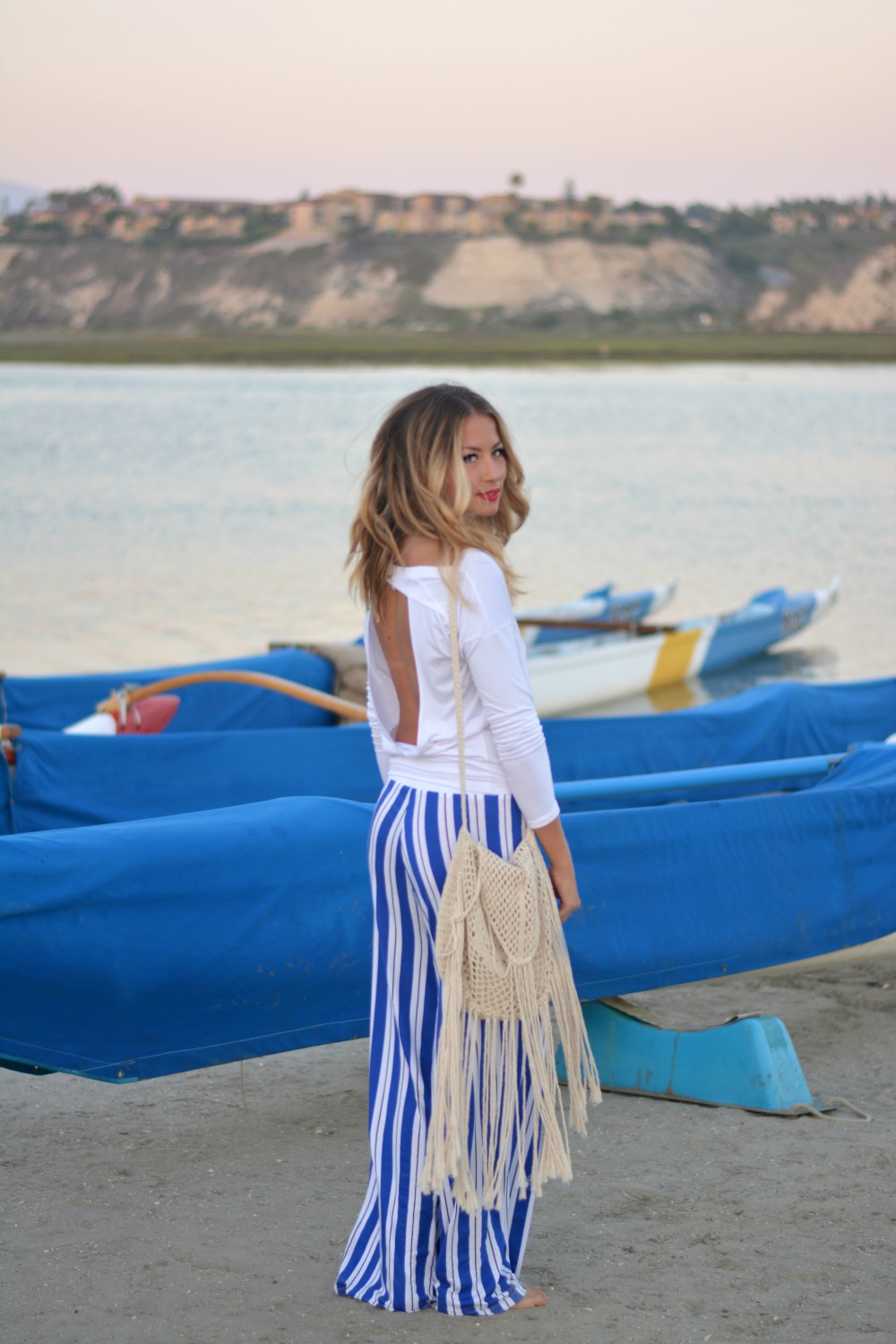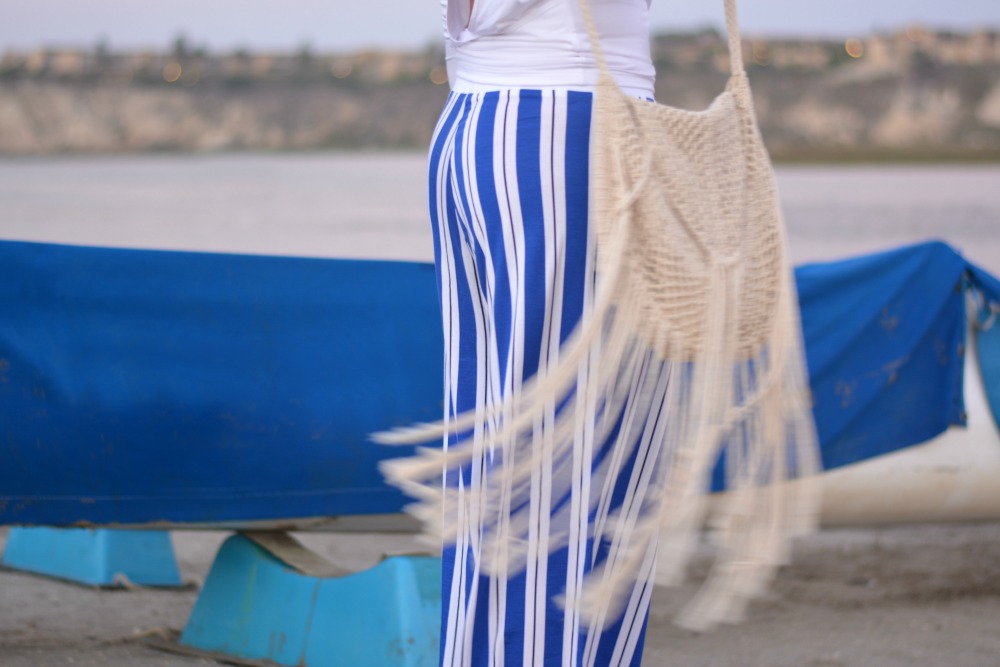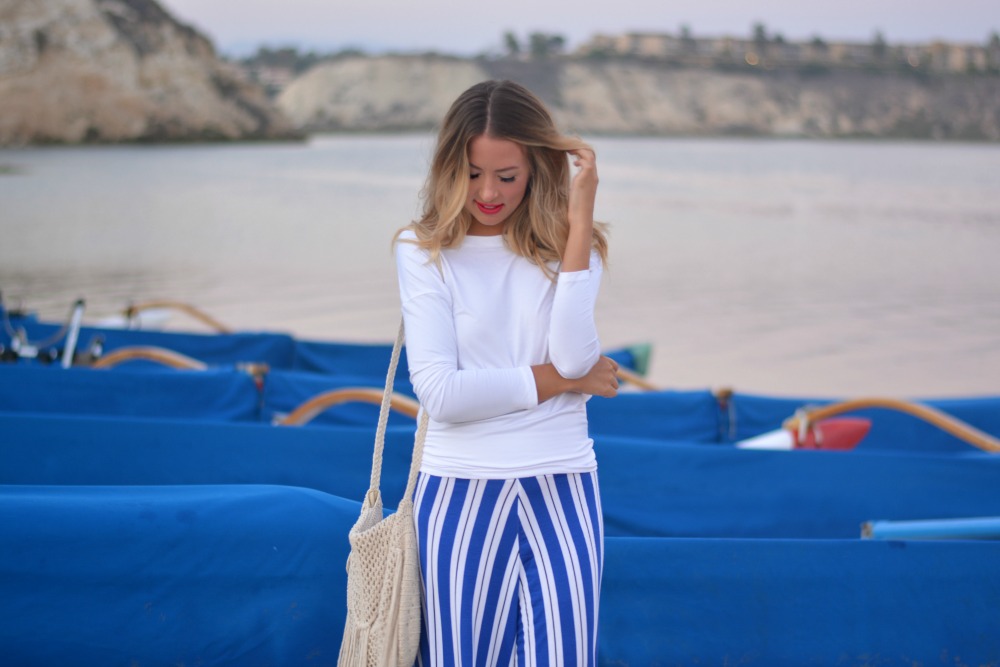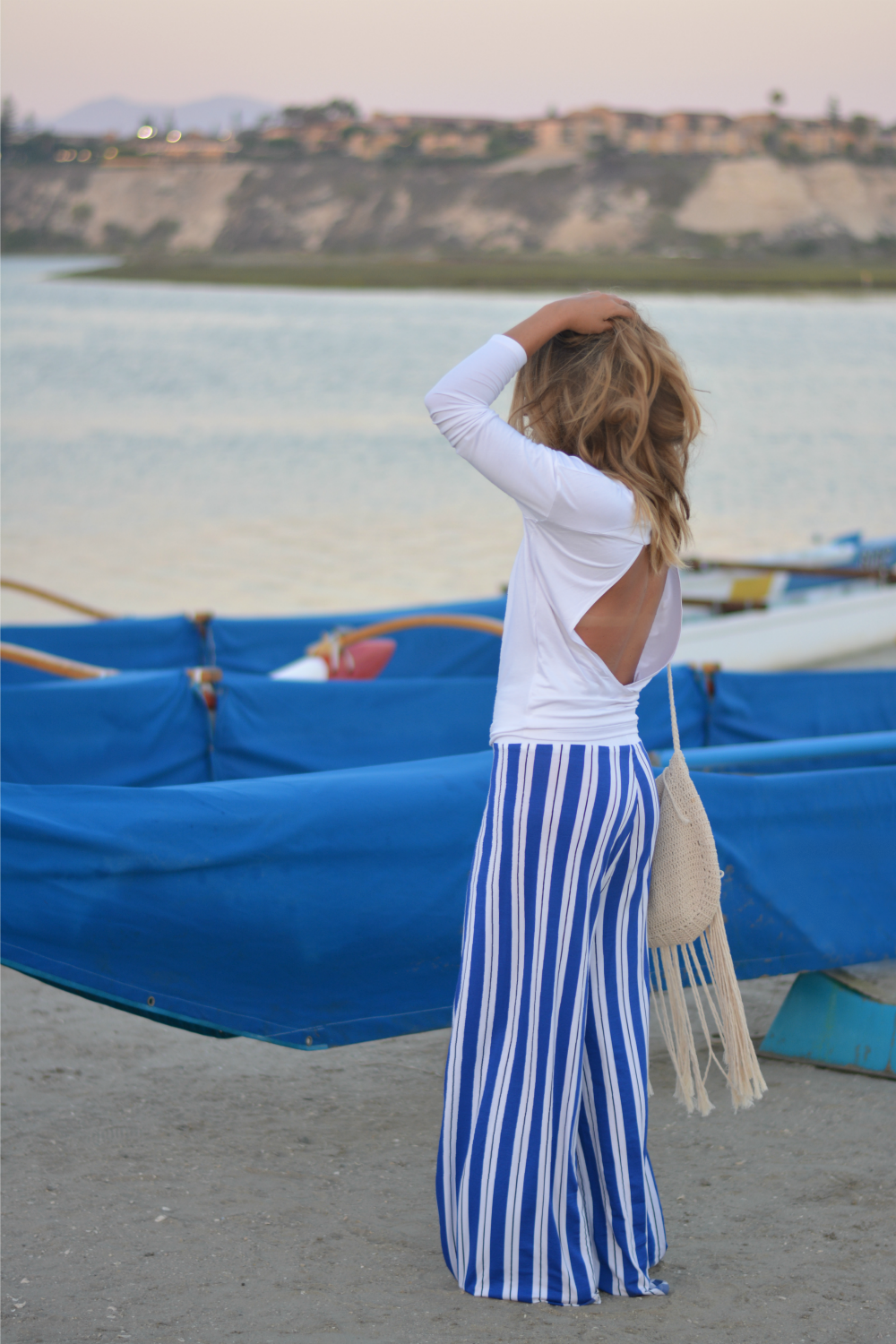 Wearing: c/o Open Heart Top & Road Less Traveled Pants via Saved Kisses Clothing | Target Fringe Crossbody Handbag (on clearance!) | Photos by M.A. Gonzalez Photography
I got dozens of emails a week from companies looking to collaborate. Some are awesome, & some are ridiculous. As a blogger who has spent too many years building this brand, it's imperative that I say yes to collaborations that meet my style, & no to collaborations that don't.. regardless of the pay behind them. & yes, sometimes I get paid to blog!
Saved Kisses reached out to me hoping to collaborate. At first glance, I loved the look of their beachwear line – backless tops, high waisted wide legs, simple bralettes – all clothes that I would wear on or off the blog. But, once I dove deeper, I realized this was company I wanted to support regardless of their clothing. First, they're a Boston based brand! Alyssa, the gal who founded Saved Kisses, graduated from Babson (girl power!) & wanted to design a line that embodied the coastal vibes of the east coast. Not to mention, Saved Kisses loves animals just as much as me & guarantees that no animals were used or harmed during the making of the clothes. Plus, the line is made in the U.S.A.. just another awesome reason to rep this brand!
I love that the line carries less than a dozen items that can be mixed & matched together or worn alone. I also snagged this jumpsuit which is the perfect length for my tall bod & plan on shooting it for an upcoming post. Click here to check out Saved Kisses & I hope you all had a wonderful weekend! I also am obsessed with this bohemian inspired crossbody from Target that's currently on clearance. You can shop it below!