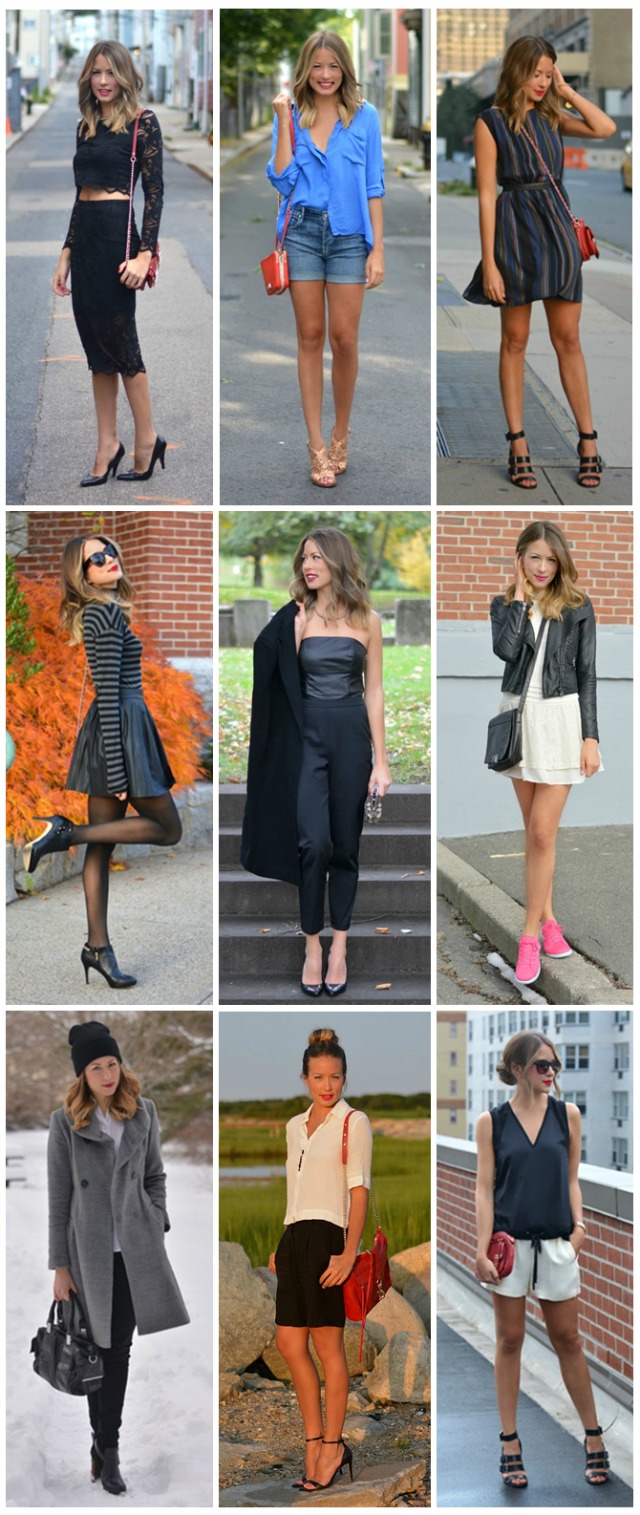 1 | 2 | 3 | 4 | 5 | 6 | 7 | 8 | 9
Holy moly.. another year, come & gone. 2014 has been my best year yet, & let me tell you why…
Not only did I snag a new 9-5 at one of the top consulting firms in the country, but this little hobby of mine ended up winning Boston's Best Fashion Blog of 2014. This blog has grown immensely & I am still absolutely amazed when readers reach out. People actually read my blog? Because of this blog, I signed a modeling contract with Boston's top agency & got to spend whatever free time I had modeling with babies & shooting with amazing photgs. Besides that, I covered NYFW, traveled the world (from California to France), hosted huge events, talked on my first panel, started a personal styling gig, collaborated with companies that I never even dreamed of, & met amazing new friends & connections along the way.
One thing this year has taught me is that life is too short. Life is too short to not do what you want. Take on 3 jobs even though your head may explode; travel alone even though you're scared; share your story because people want to hear it; ask for help when you need it; splurge because you deserve it; make the connection, as awkward as it may be; & don't let boys be mean to you.
Peace out, 2014.. I can not wait to see what 2015 has in store! Thank you, thank you for reading, writing, & your endless support.