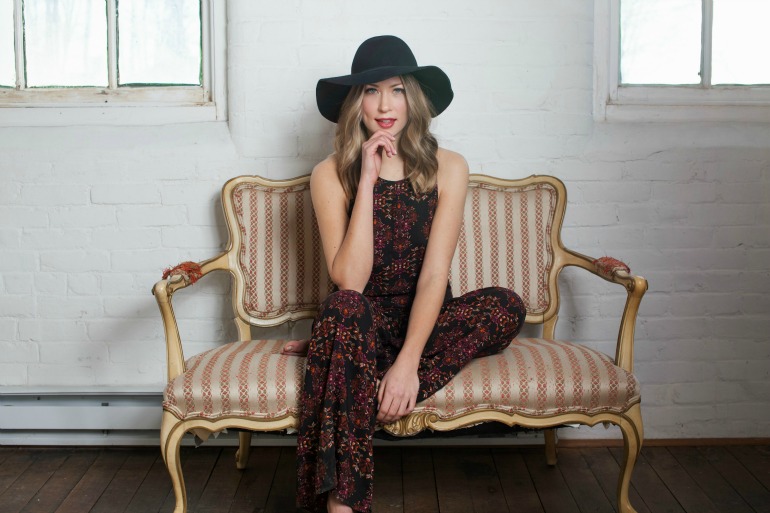 Chances are if you are visiting my blog, whether you're old or new to Allie Wears, you've rarely gone back in time… amiright?  I mean, I have hundreds of style posts dating back to archaic 2012! It's crazy, really. As I'm still in the midst of settling into California (for example, I just bought a bed, woof), I felt like it was time for a little throwback Thursday Monday, sharing with you my favorite Fall outfits I've rocked over the years. I hope they give you some inspiration to have fun with your closet & to help you realize that there are trends that will come & go, & some that will stay!
A few rules I follow when dressing for the colder months (which hopefully I won't have to do much of):
What style are you most looking forward to wearing this fall?! Share the love!