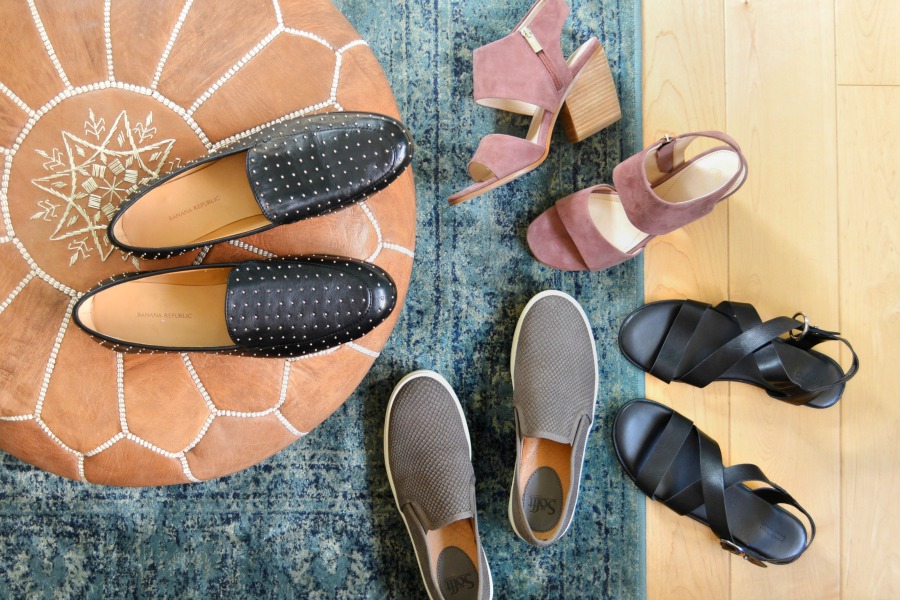 It's obvious that style here in California is a lot more casual & laid back than it is in Boston, so I try to buy shoes that align with the weather, my lifestyle, & my daily routine. I rarely ever wear heels, & let me tell you.. the days of wearing stilettos in a foot of snow are long gone. I'm sharing with you below four styles I'm loving lately & I can't wait to wear on repeat this Spring. You can also shop my exact shoe or similar styles using the carousels below!
BLOCK HEEL SANDALS
I love the color of these Isola block heeled sandals from Shoeline, & this navy color is just as pretty. If you're going to be spending hours in a pair of heels, always opt for block heels for extra comfort.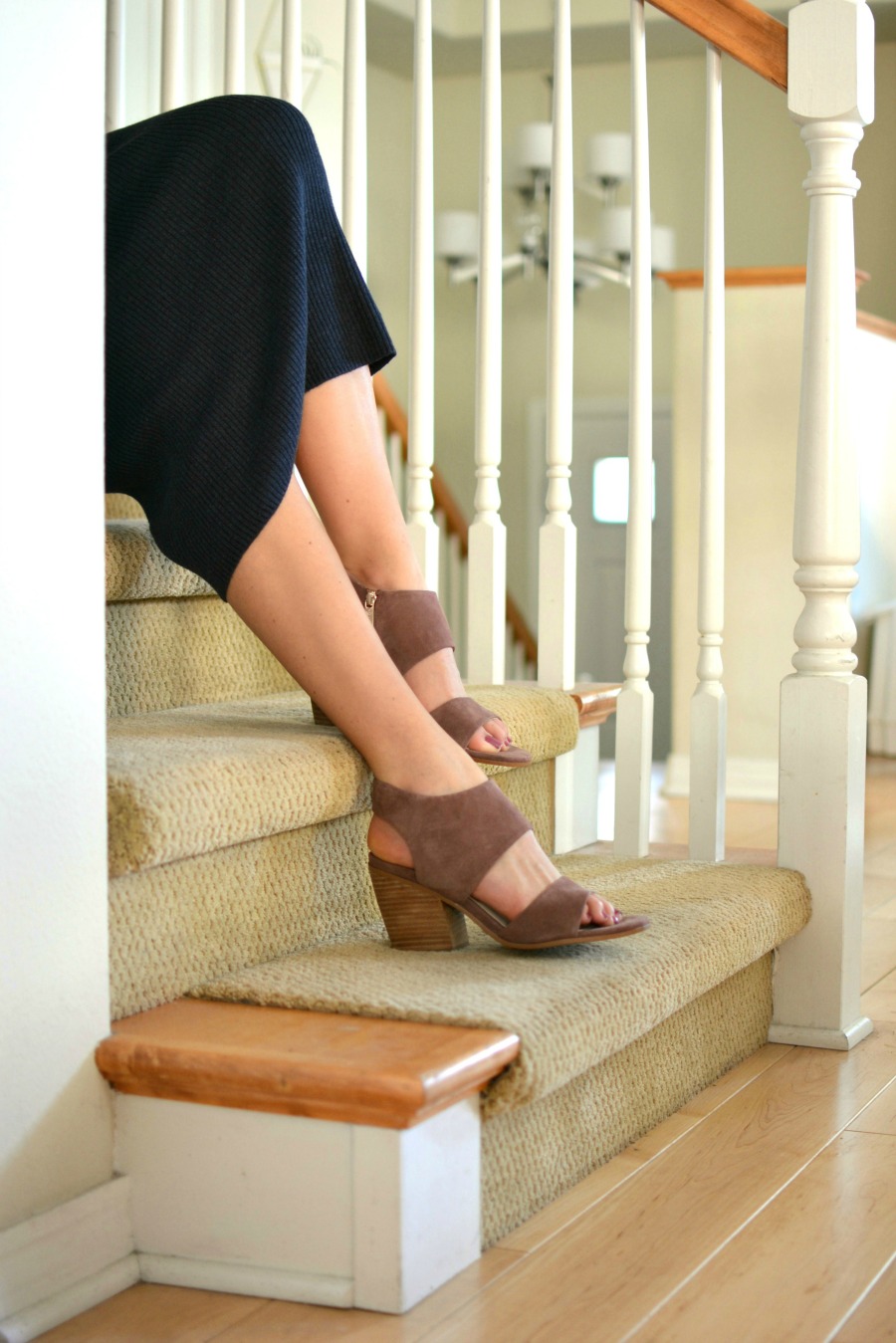 STUDDED LOAFERS
I snagged these loafers on major sale in store & am so glad I bought them. They're great for work, run TTS, & are so, so comfortable. I'm talking no blisters comfortable, ya know?


STRAPPY SANDALS
Last year, I lived in this pair of Dolce Vita sandals.. so much so that I wore them to the ground & had to toss them. Instead of dishing out a bunch of money for sandals I'm going to wear nonstop, I bought this strappy pair for a measly $15.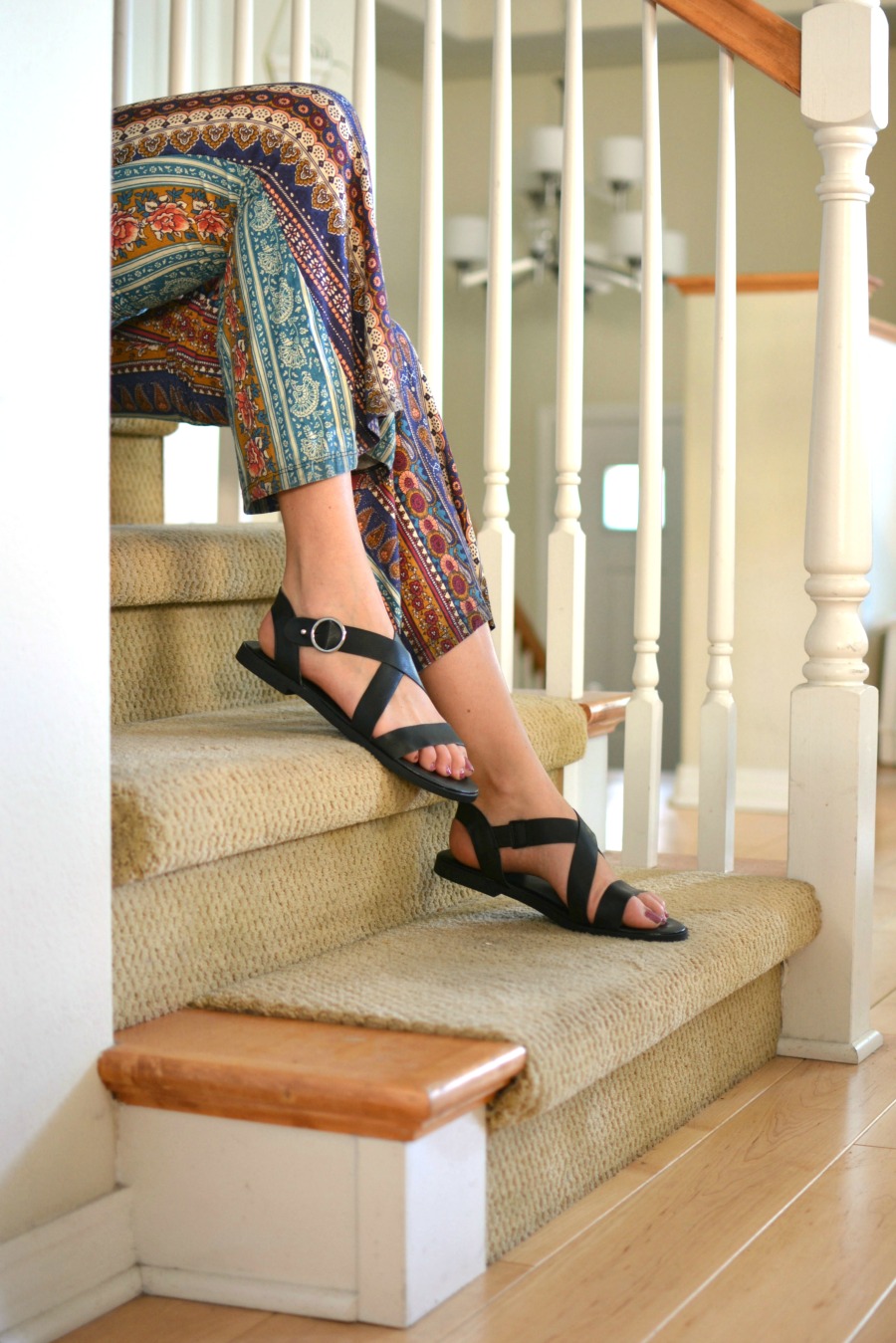 TEXTURED SLIP ON'S
Considering I work for Vans, owning a pair of slip-ons is a must (aka Vans #1 best selling shoe). Much cooler than a sneaker, you can find these casual shoes in plenty of colors & textures, like this snakeskin pair from Shoeline.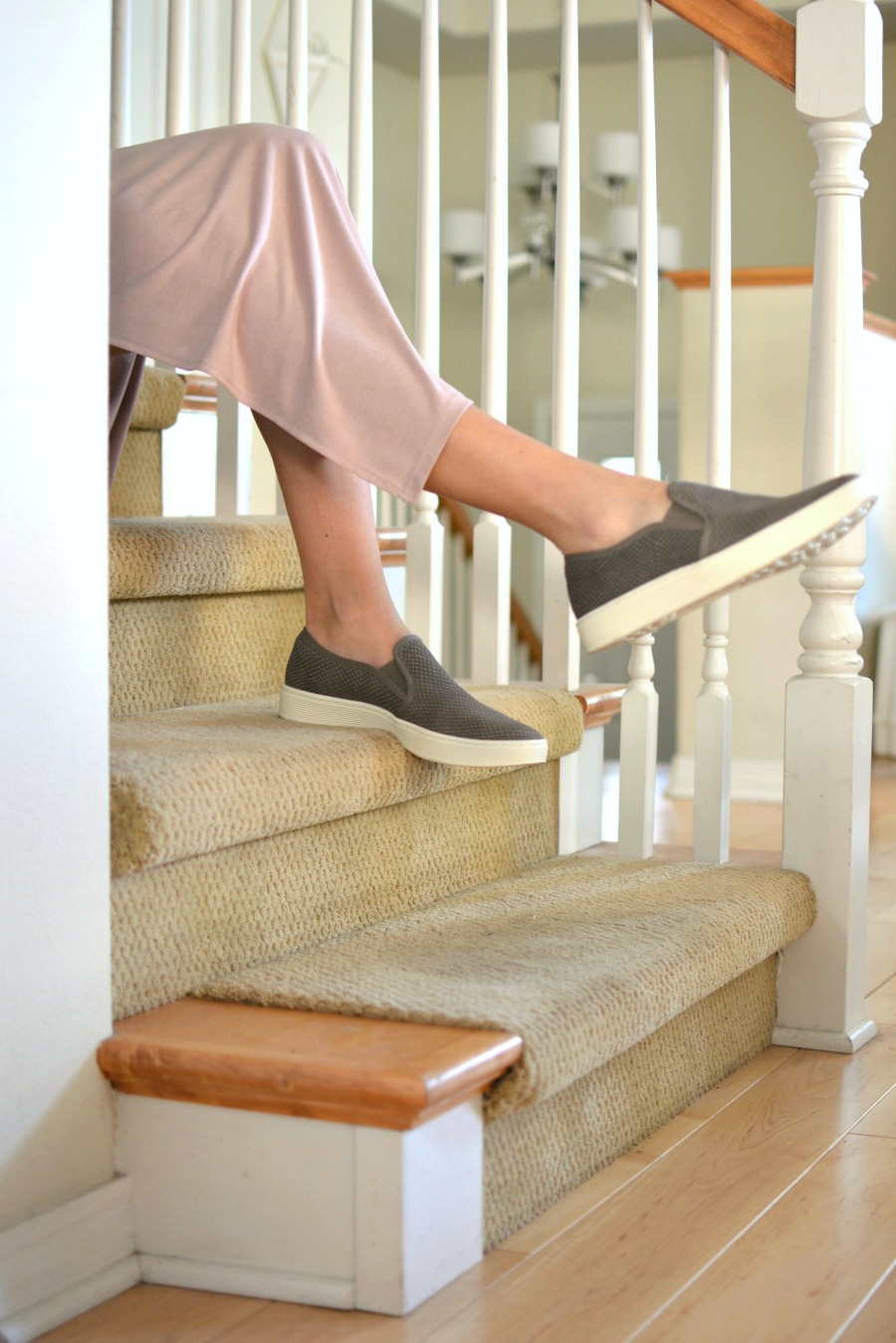 Are there any styles you can't wait to rock this Spring? If so, do tell! My closet can always make room for more shoes. 🙂