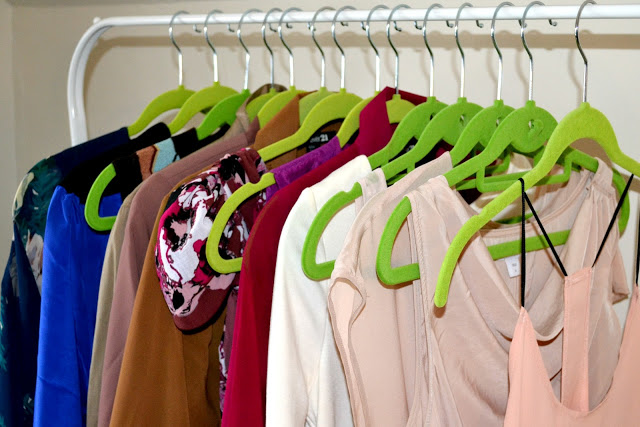 Wearing:  ASOS Boots
My obsession this past week: Valentine's Day preparations, wardrobe additions for spring, & taking full advantage of the last few weeks of boot weather. I have to share the Cherry Brownie recipe that I found on Ruche.com because, I wish I was exaggerating, they might be the best brownies I have ever consumed (& my boyfriend, his friends, my roommates, & my parents would agree).
Happy Valentine's Day, to you & yours!