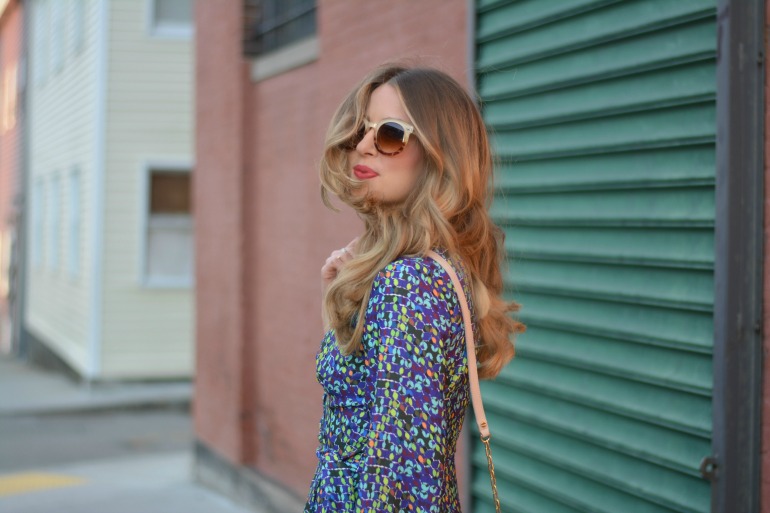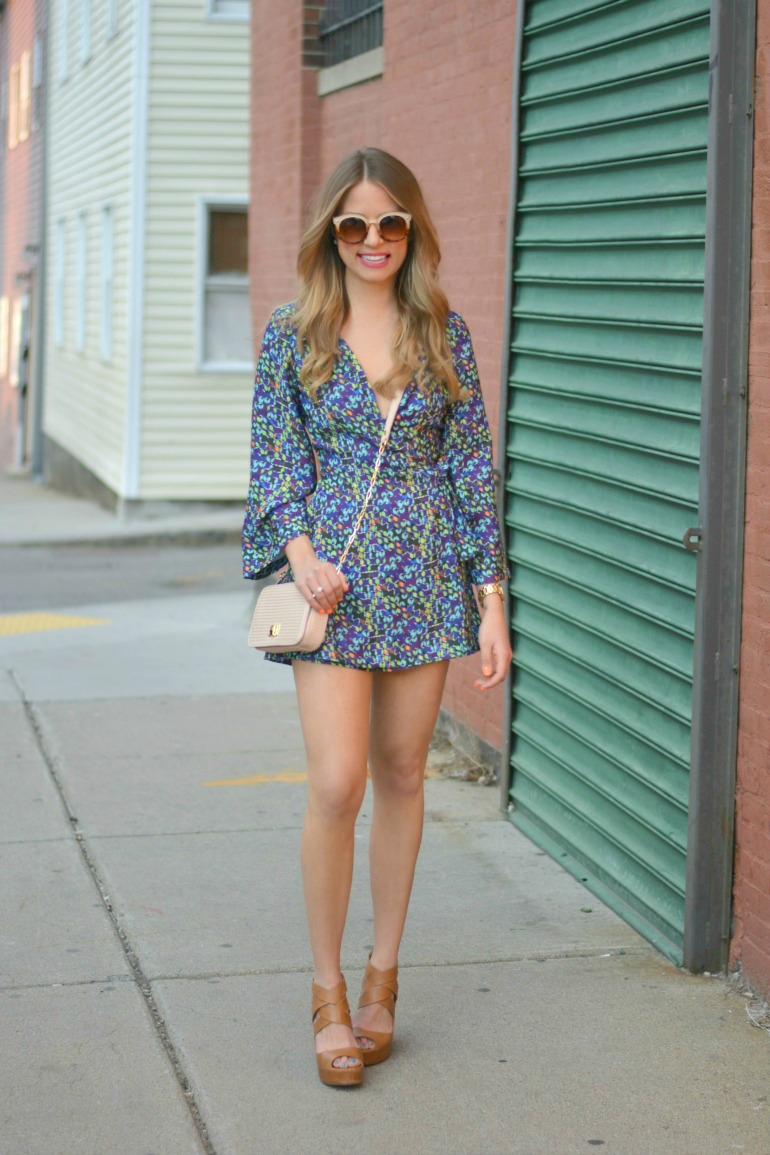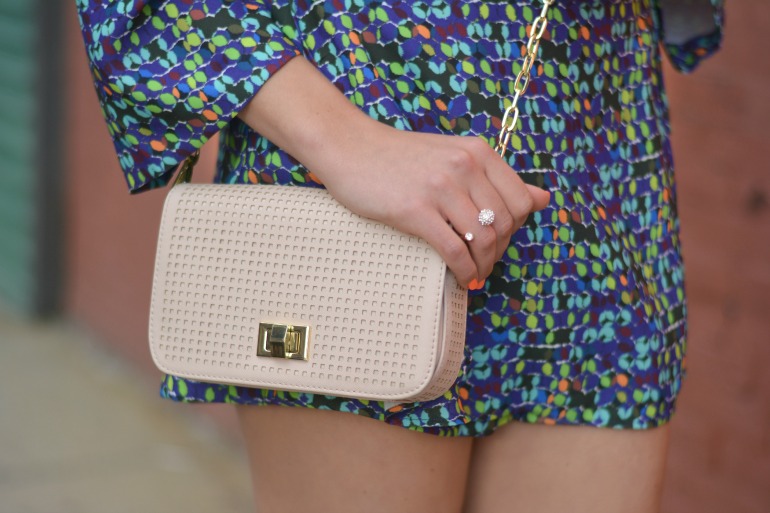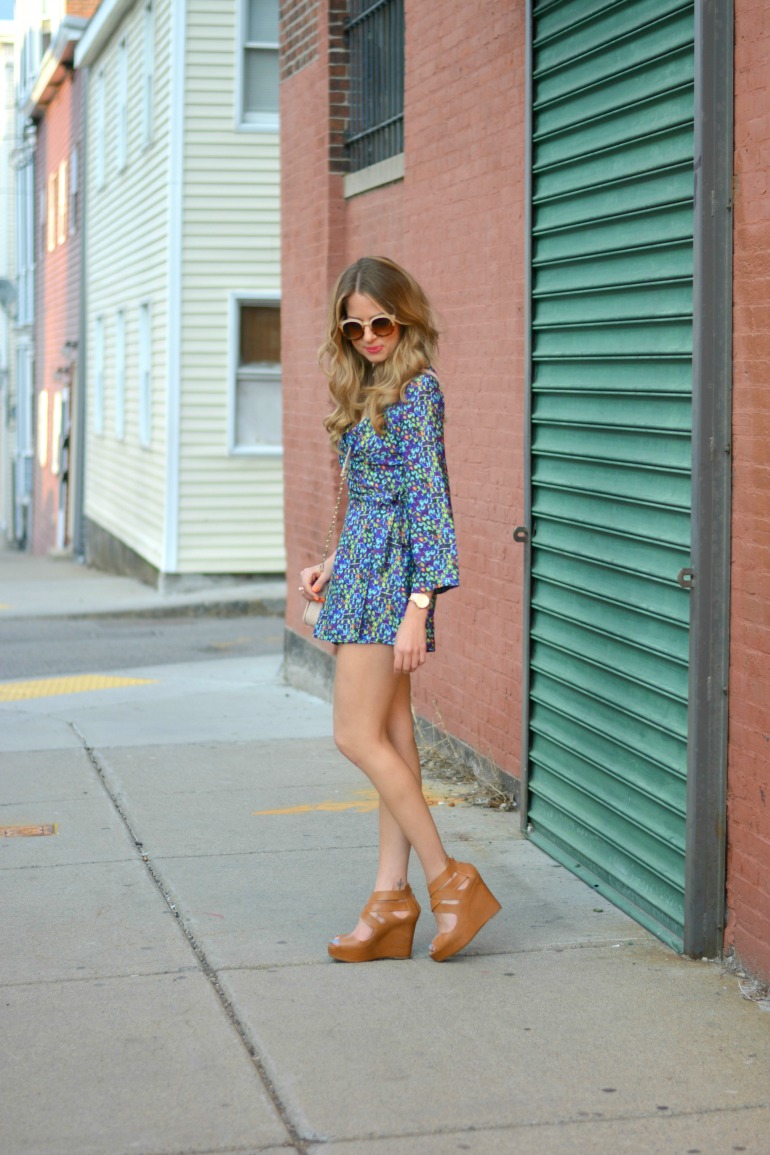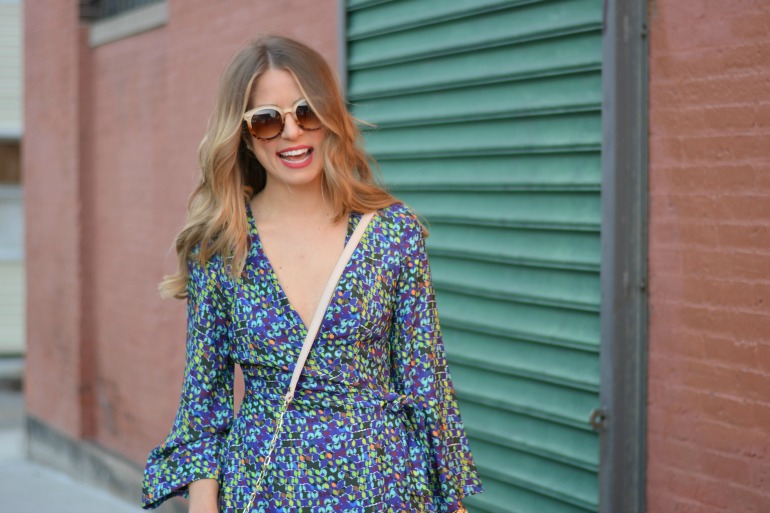 Wearing: H&M Jumpsuit | Banana Republic Crossbody (similar) | c/o DV by Dolce Vita Sandals (similar) | Free People Sunnies
Last weekend I celebrated my birthday with my favorite humans on this planet. Birthdays are weird.. I feel like the older you get the less important they are? Cue the violins here. But, this year was special & I had a permanent smile on my face the entire day. I had a group of my girlfriends meet me for an early dinner at my favorite Southie restaurant, Loco. What made this dinner really special was that this group of gals consisted of my closest friends from all different parts of life (high school, college, work, blog, etc.) & all who have also made a tremendous impact in my life this past year. Since all of this personal & professional success, it's been motivating to see which friends support you, push you, & help you (like Lo who snapped this pictures outside mid-dinner) & those are the people I want to surround myself with.. & I did exactly that.
So, enough about my awesome friends. This H&M romper received quite the positive response on my birthday! It's fun, bright, short, & fits like a glove.. just a few of my favorite things. Not to mention it's less than $50 & is the perfect piece to rock this summer, whether it's with sandals & a jean vest (because people still wear those, right?) for Sunday brunch or sky high heels & fun accessories for a night out.
Thank you to my best friends (girls & guys included) for making my birthday so special & thank you to those who had such a positive response to my first video collab. with Puma! The next video collab. will be posted this week.. let's see how awkward I look on camera this time around.
Shop my look below!