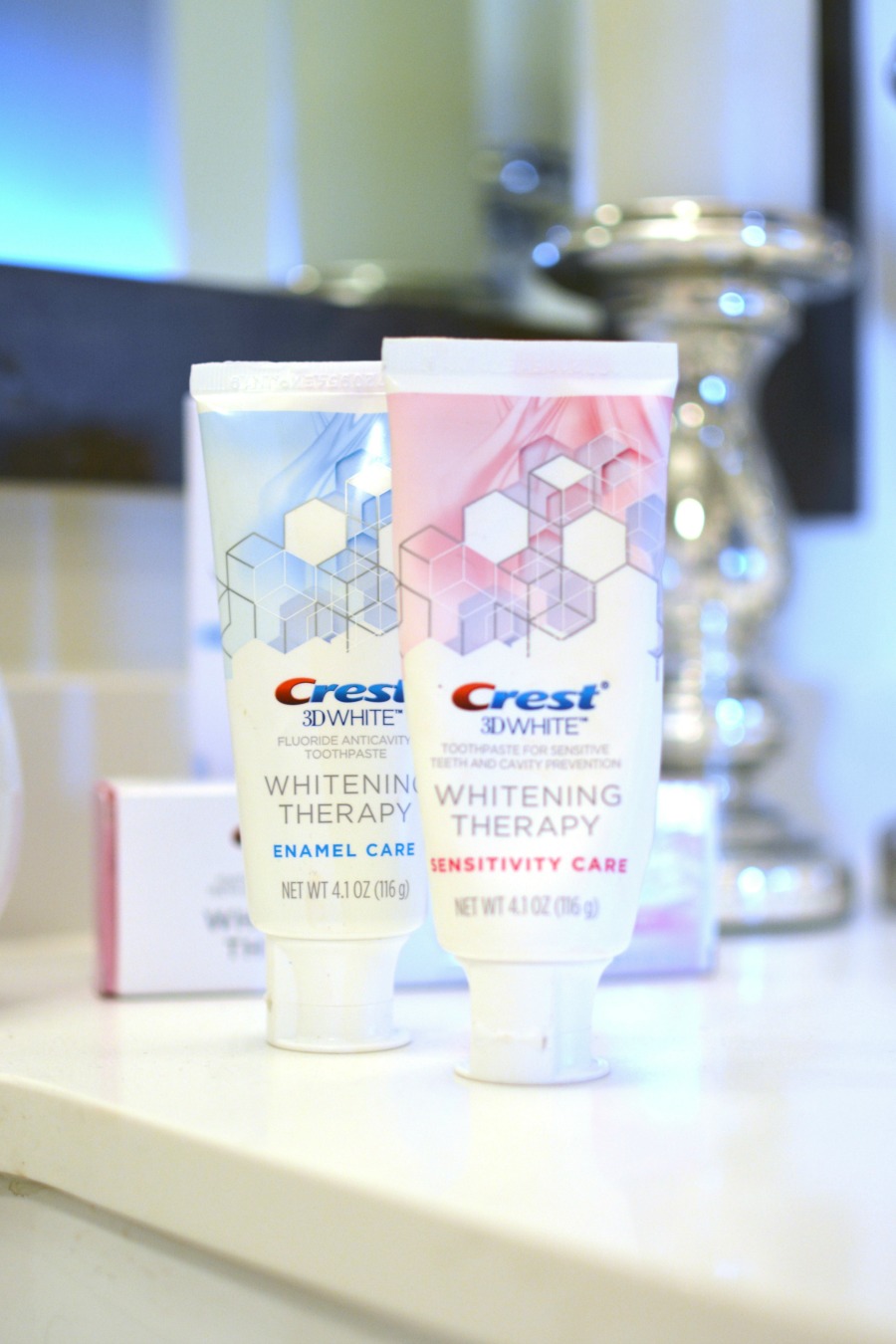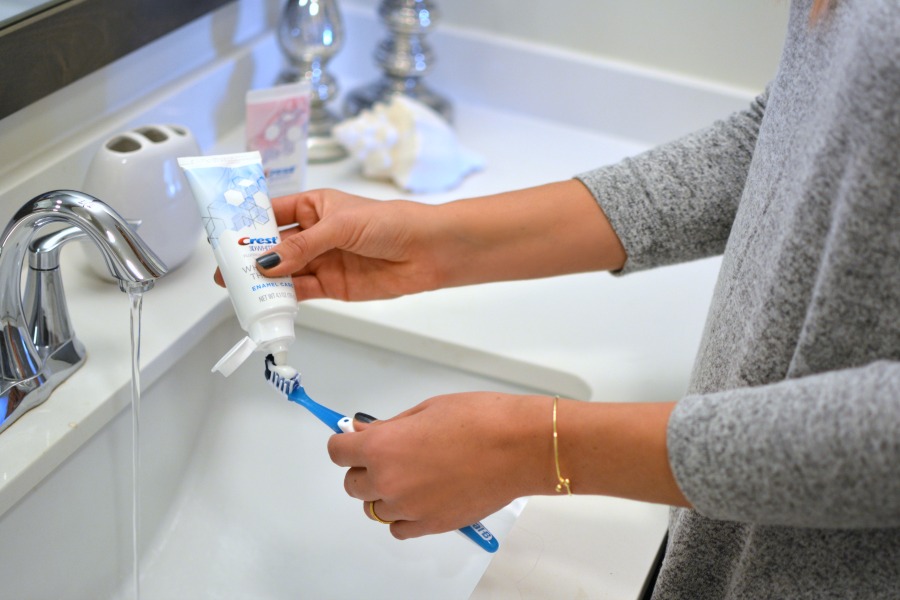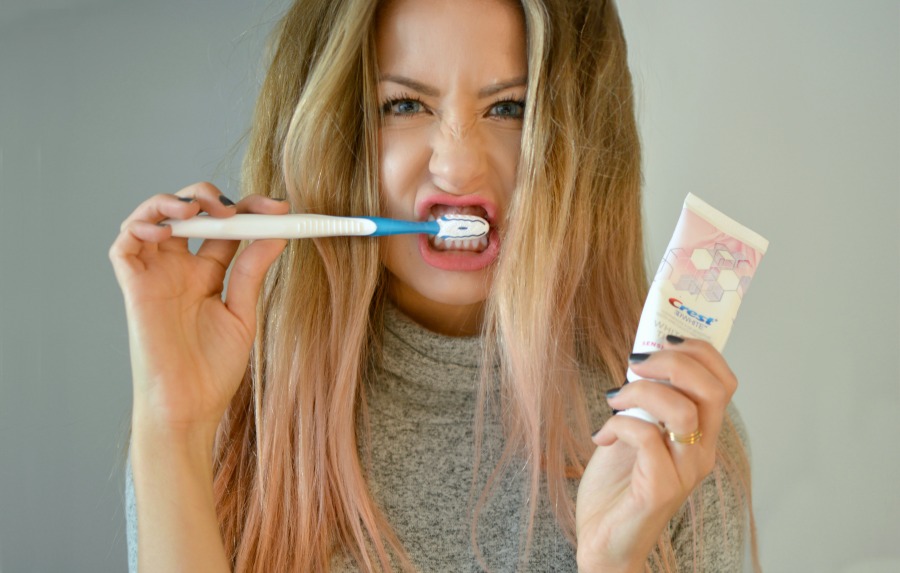 Wearing: Old Navy Plush Turtleneck Tunic | April Soderstrom Fine Line Bracelet | Viral Color Wash Shampoo in Pastel Pink
& yes, I have pink hair. 
I'm all about trying new products, especially when it comes to my teeth (you guyyys, I have the worst receding gums which have made my teeth so sensitive, yuck!). Crest came out with a new 3D White Whitening Therapy collection, which features two toothpastes, Enamel Care and Sensitivity Care. Both pastes whiten & nourish teeth to strengthen enamel. I've been incorporating the Sensitivity Care toothpaste, which includes ingredients to soothe sensitivity pain, into my new daily routine the last few weeks & I have to say, I'm a fan! Nothing excites me more than white teeth (especially in these colder months when dark lipsticks are all the rage!) & gentle ingredients that lift surface stains are a win in my book.
You can get this product below, or exclusively at Target!