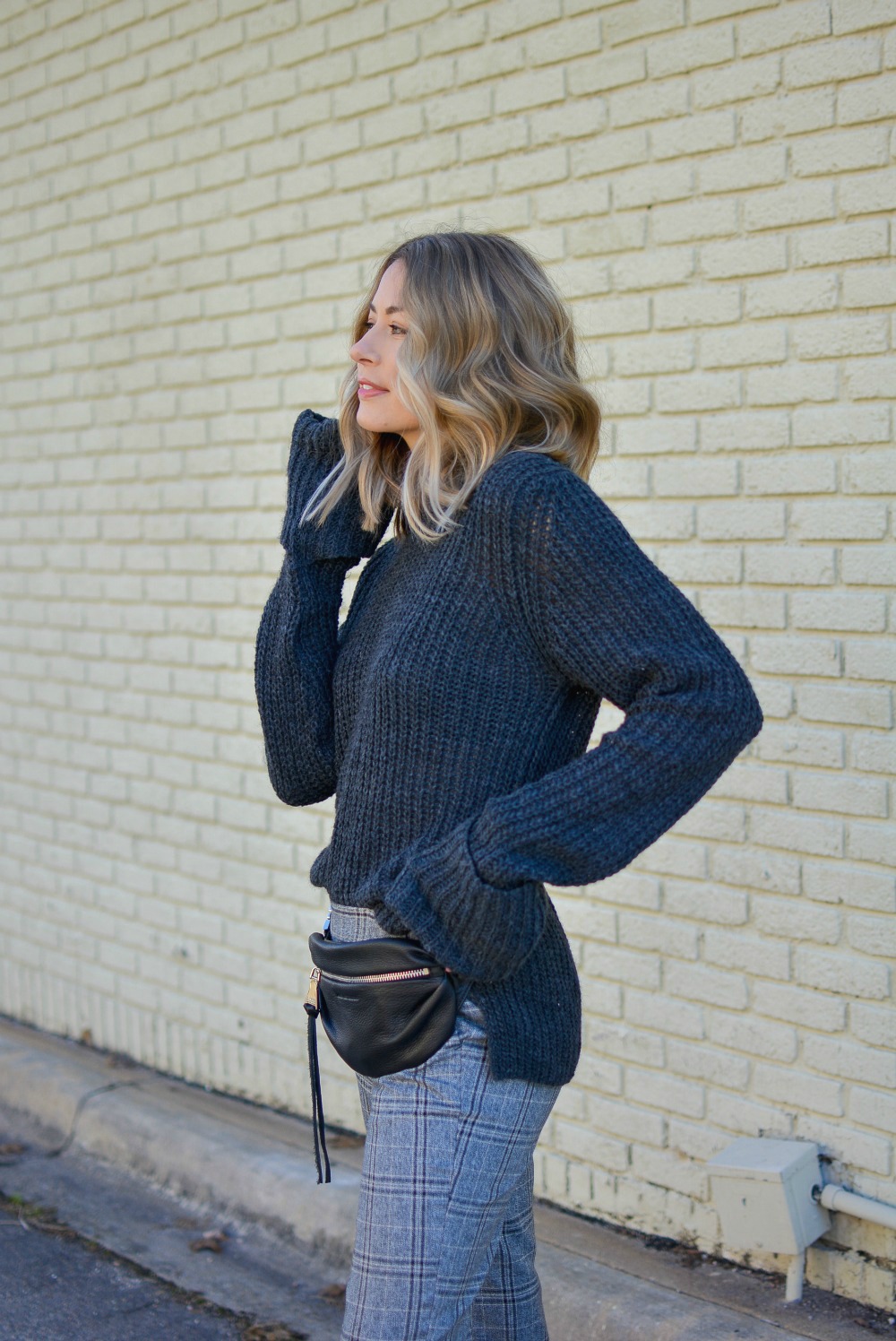 WHAT I'M WEARING
Chunky Knit | Plaid Pants | Belt Bat | Sock Booties | c/o MVMT Watch

I thought it'd be fun to start a new series around here featuring: A FEW OF MY FAVORITE THINGS. I always love reading people's recap of their week, or things that they've been loving lately, & gosh, darn it… I have plenty.
Before we dive into it, I love this city chic look. I am trying to wear clothes that are IN my closet instead of feeling the need to buy, buy, buy. This chunky sweater is super old from Zara (you can see how I styled it here, um.. 5 years ago) & my Mom bought me these super cute trousers when I was home for the holidays.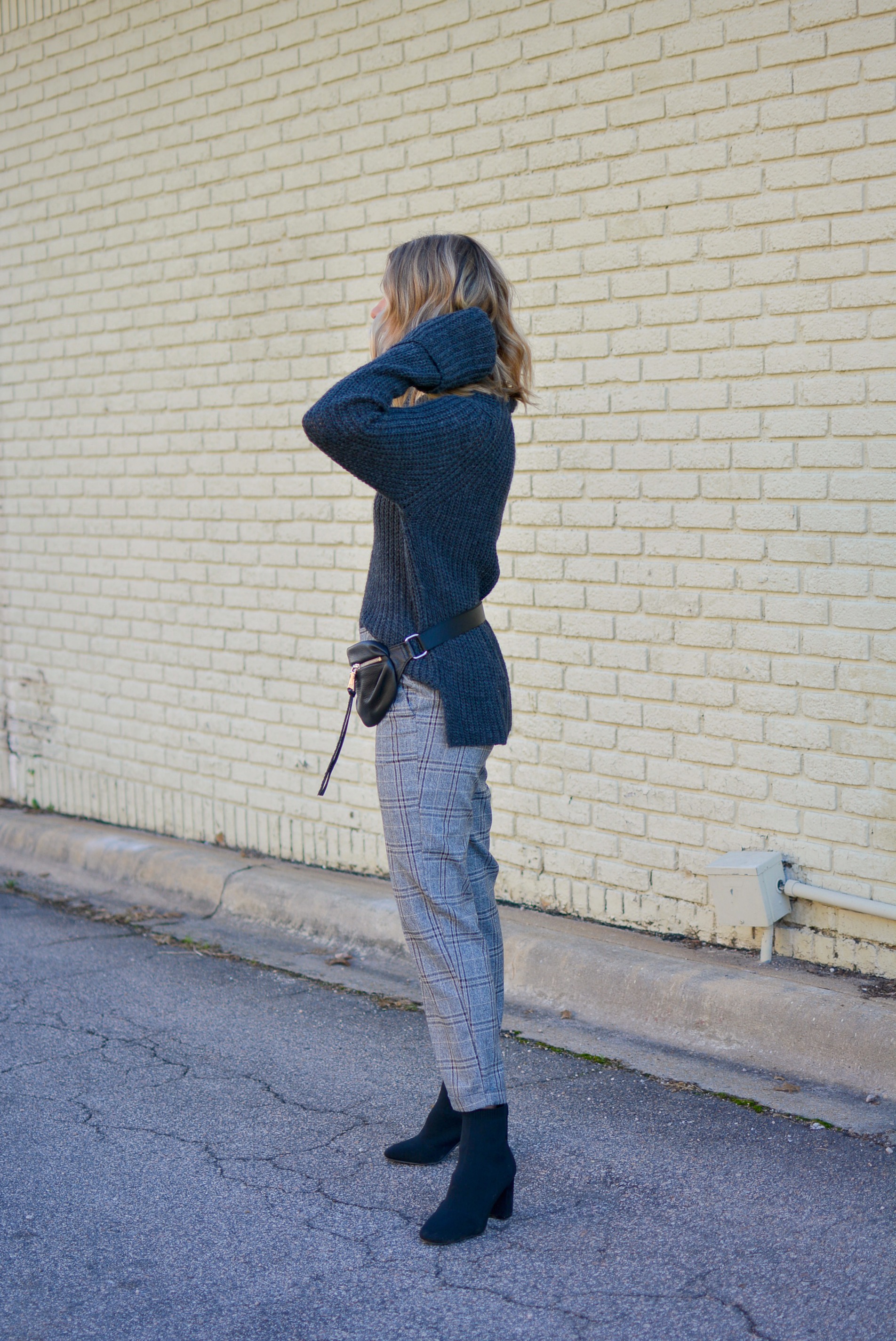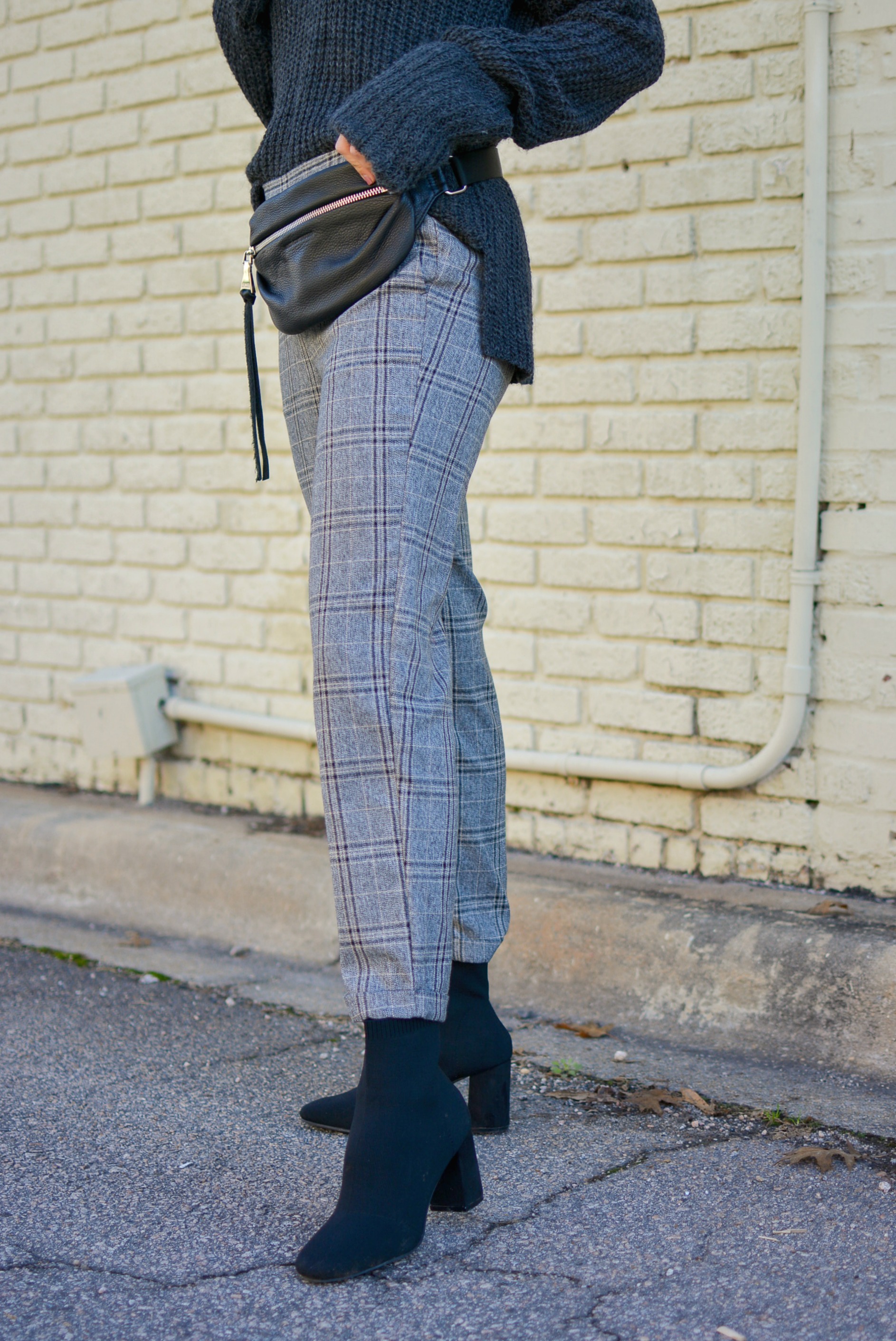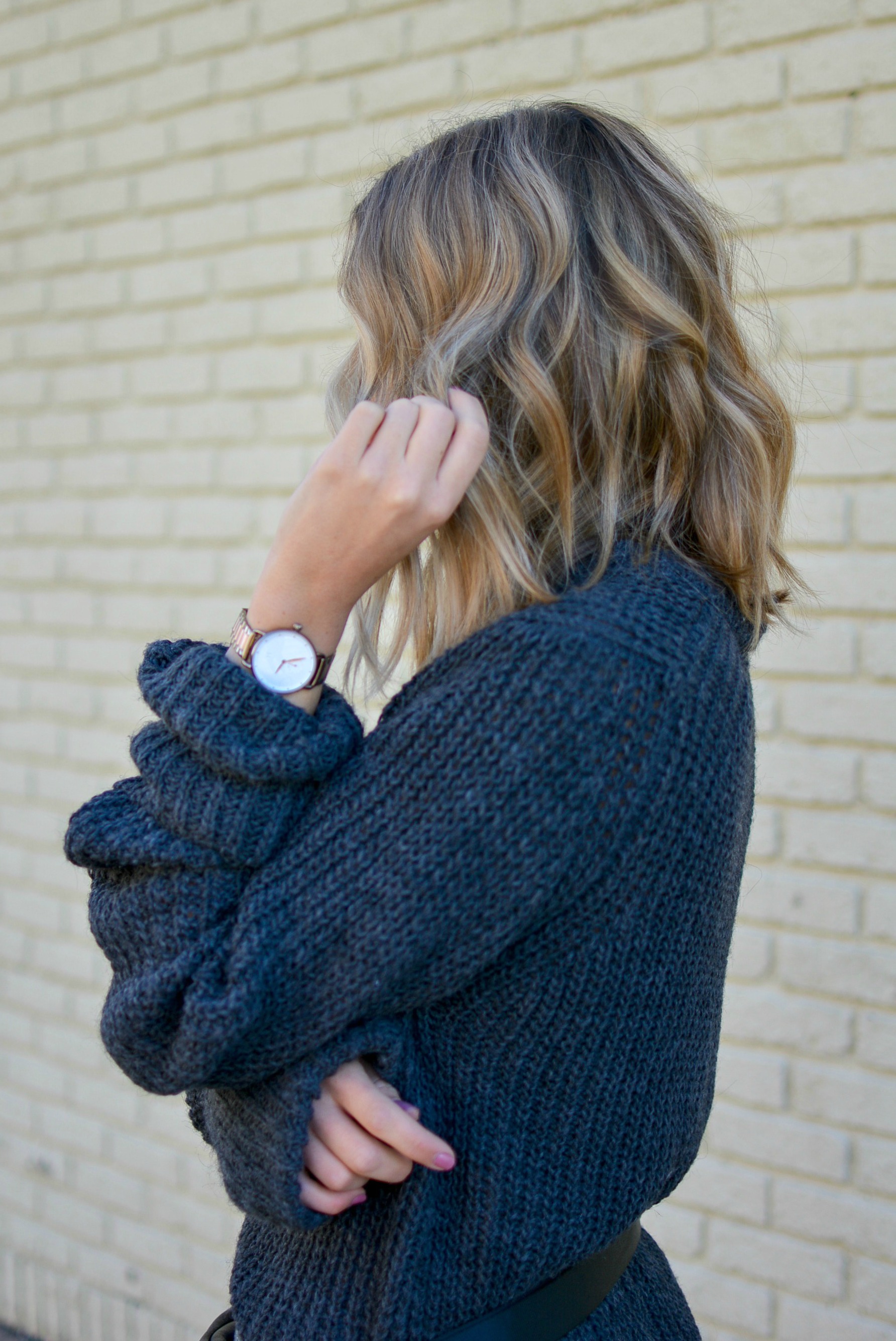 A FEW OF MY FAVORITE THINGS for January:
I'd love to hear anything that you're loving lately. Sharing is caring! I hope the New Year is off to a great start for you. I'll be posting a #Whole30 recap next week on the blog, since it will be my halfway point. Until then, eat a donut for me.