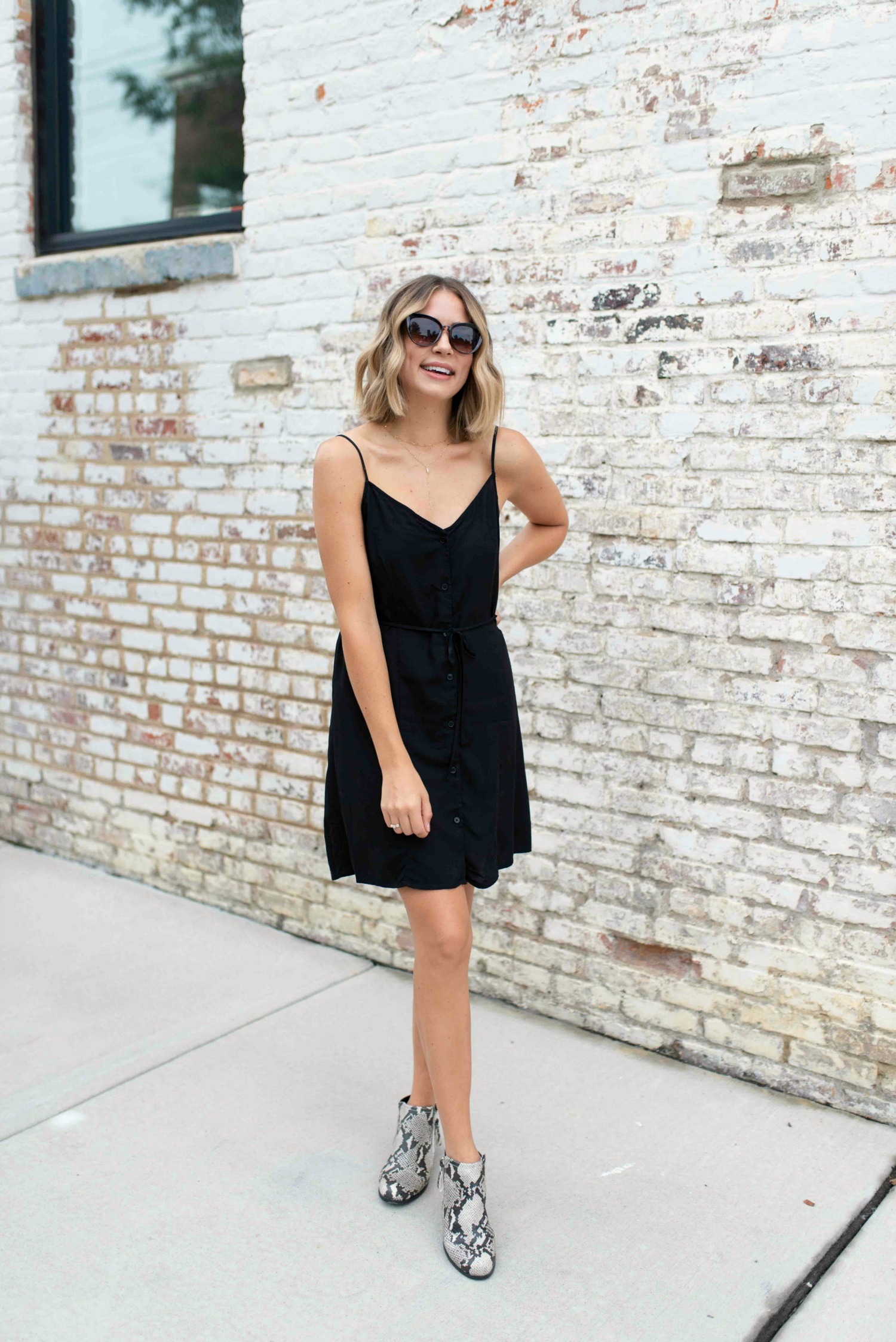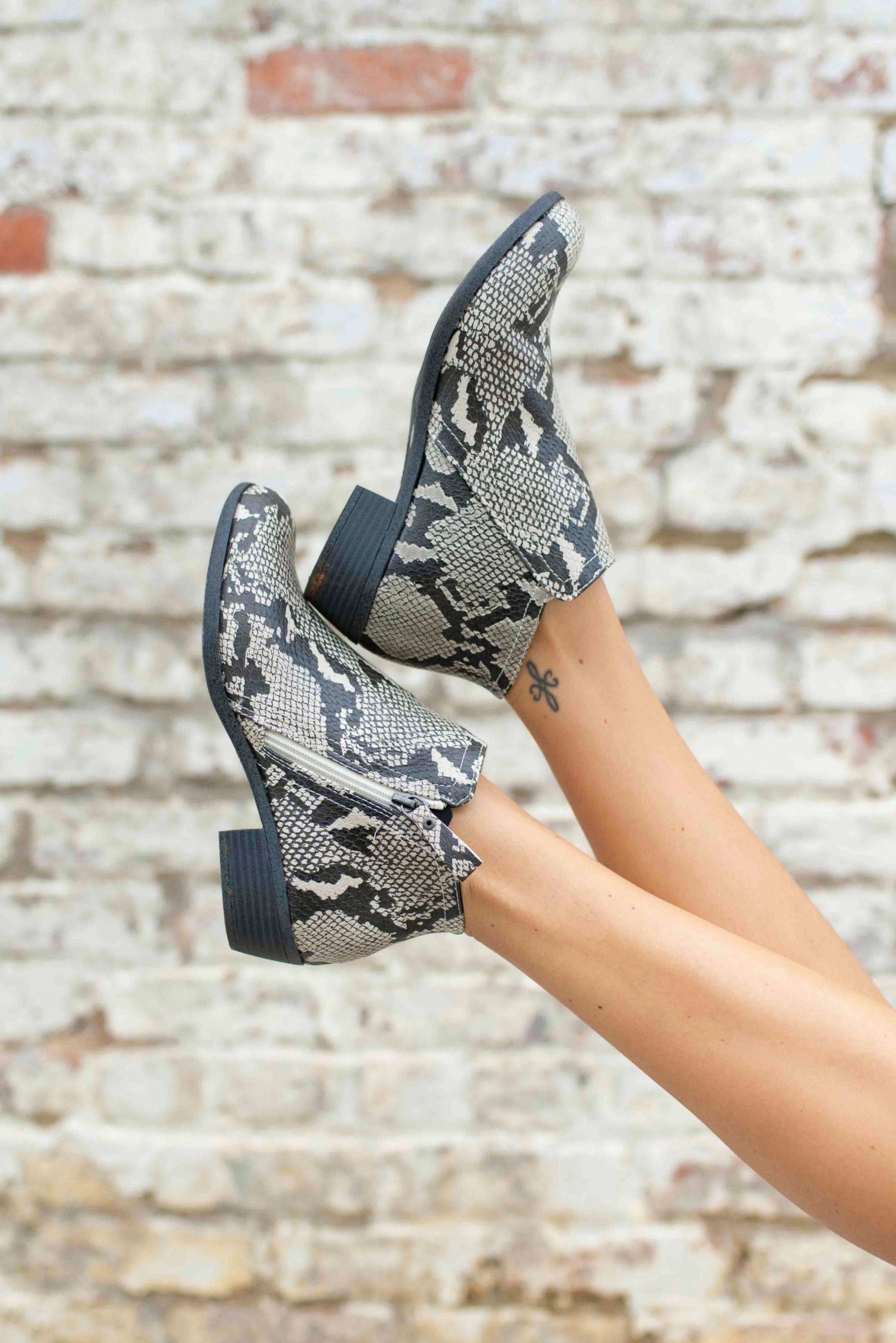 WHAT I'M WEARING
Dress | Boots | Sunglasses
I cannot believe August is here. Goodbye Summer, hello Fall! This summer has been a whirlwind. I can't say that Ryan & I have really been able to relax in the midst of moving into our new house & getting settled in. We're not even close to done.. I'm lucky if we order a couch by the time 2020 rolls around (seriously!).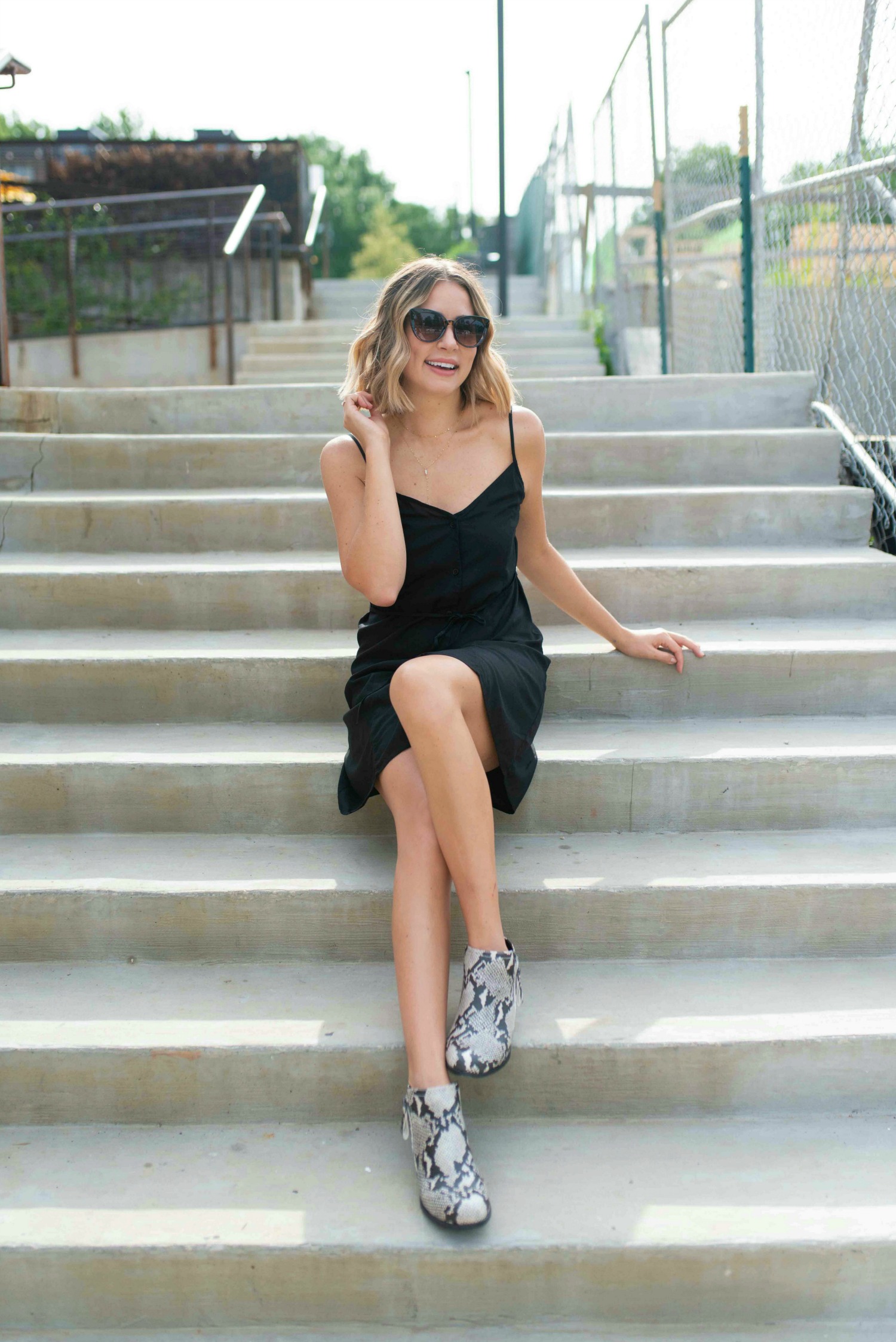 I did work on a few fun campaigns this summer, including these shots from a collaboration with JCPenney. To be honest, I haven't stepped foot into a JCPenney in years but since I'm a huge fan of affordable fashion, I'd knew I'd be able to find something. I was pleasantly surprised by their shoe selection, which included these booties (almost identical to the ones from the #NSale) & these sneakers I've been living in.
I've spent more money that I'd like to admit over the last few months (#newhouseproblems) so I figured it was time to round up a few of my favorites. Click on a link below or use the widget underneath to shop the exact item!
A FEW OF MY FAVORITE THINGS in August:

 I hope you're having a great summer! You can shop my look with JCPenney below.

Images by Glory Roze Photography.