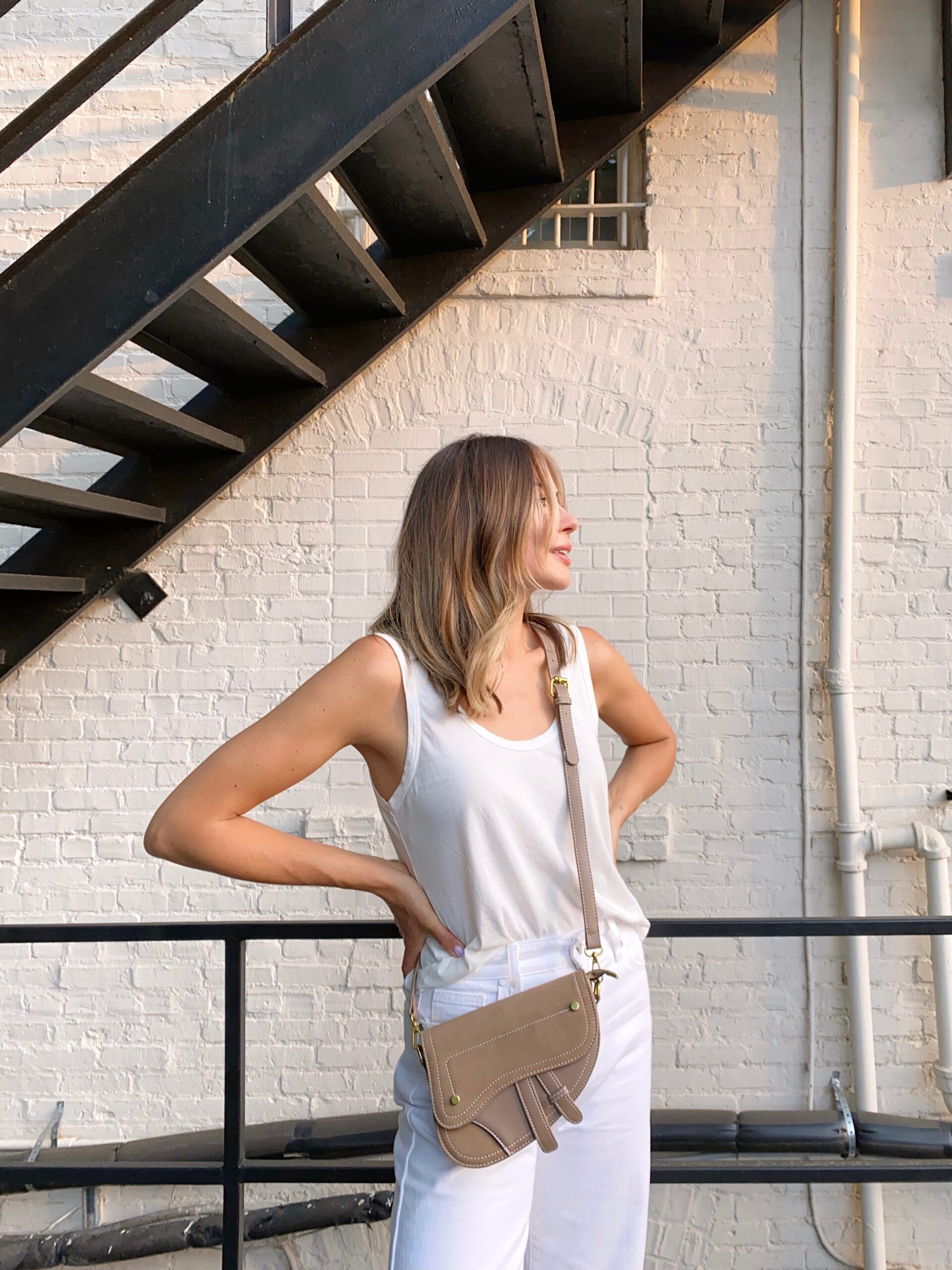 Today I am sharing my favorite things to do in Raleigh, from places to go, things to do, and where to eat. I find blog posts like this helpful, especially when you have visitors in town for the weekend and are scrambling for recommendations! We've been living together in Raleigh for almost 3 years and as a couple who enjoys good food, pretty views, and strong drinks, here's our favorite places in and around the city: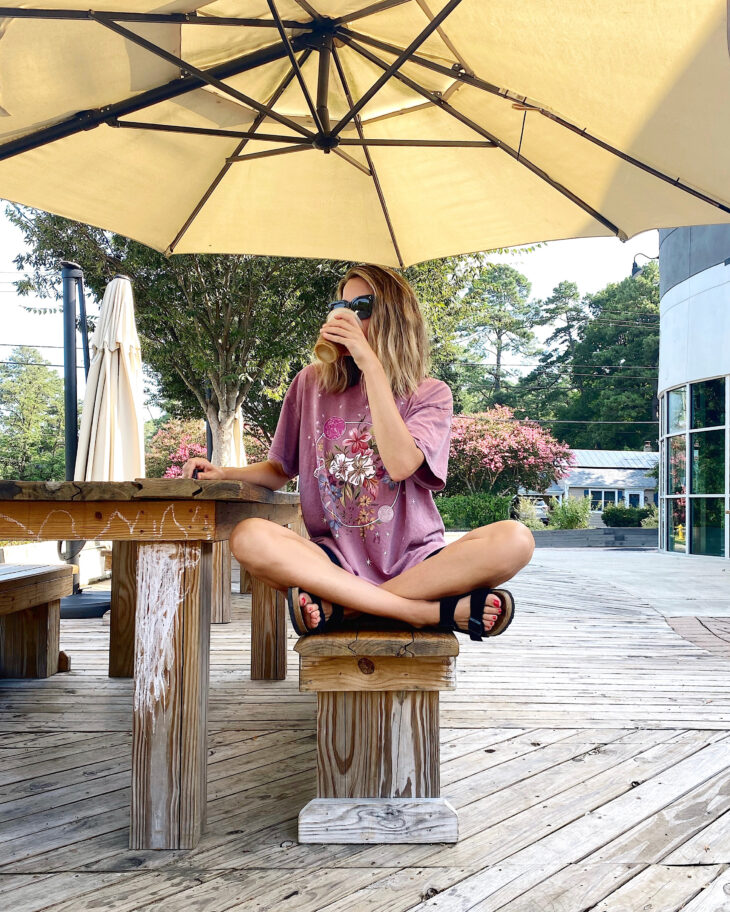 PLACES TO EAT IN RALEIGH, NC
Torchy's Tacos for breakfast tacos
Optimist Raleigh for creative breakfast sandwiches
Raleigh Times for quick breakfast food + coffee (get the vegan bowl)
Raleigh Raw for smoothies + acai bowls
Transfer Food Hall or Morgan Street Food Hall for several food options in one place – great for lunch!
Parkside for brunch
Pizza at Oakwood Pizza Box
MOFU Shoppe for shared plates
Sitti for Lebanese
Mulino's for a romantic outdoor space
Good Day Good Night for a quiet date night
Rockford for a great sandwich/salad
Gringo A GoGo for a hip Mexican vibe
Whiskey Kitchen for whiskey and outdoor seating
O-Ku Raleigh for a fancy date night
City Market Sushi
Neuse River Brewing is a hidden gem for great food – off the beaten path
MY TOP 5 DATE-NIGHT RESTAURANTS:
Bida Manda – their crispy rice lettuce wraps and pork belly soup is a must!
Wye Hill – delicious shrimp and grits and a nice view of downtown Raleigh
Death and Taxes – say yes to their beet started and seeded sourdough!
St. Roch Fine Oyster Bar for seafood
Irregardless for some amazing vegan food
MY TOP 3 CASUAL RESTAURANTS:
Wilson's Eatery – I die for their veggie burger and salads
Wye Hill – delicious shrimp and grits and a nice view of downtown Raleigh
BarTaco for a casual tacos and bites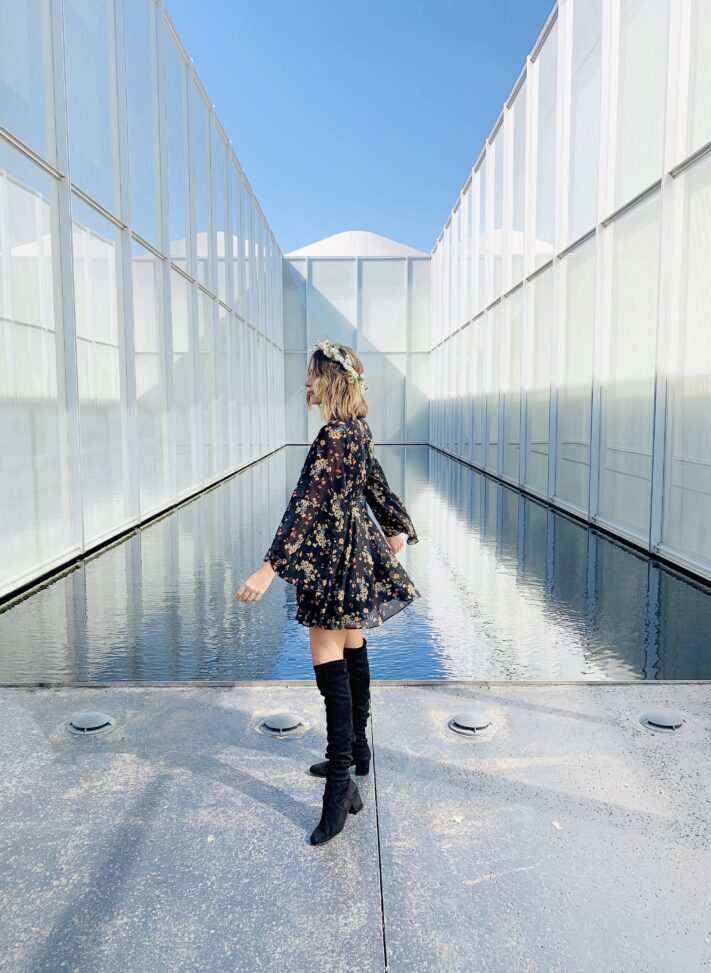 PLACES TO DRINK IN RALEIGH, NC
Cocktails at Will + Co
Trophy Brewing for chill vibes and good beer
Bowstring Pizza and Brewyard for outdoor games
Great outdoor space at Junction West
Standard for beers and quick bites
Bittersweet for fancy cocktails and dessert
10th and Terrance Rooftop at the Marriott
Dram and Draught for a relaxed vibe
Person Street bar for late-night antics
Watts & Wards for expensive cocktails + a speakeasy vibe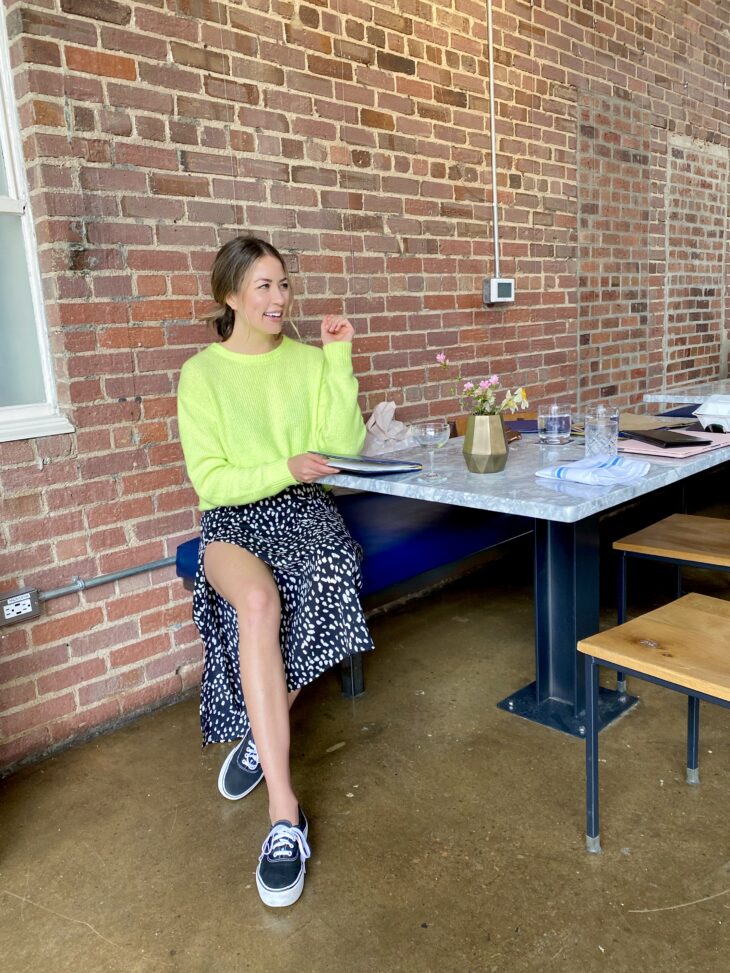 THINGS TO DO IN RALEIGH, NC
Rent bikes and bike around downtown
State Farmer's Market
Walking and shopping at North Hills
Grab a bite and sit in Moore Square to enjoy the view of downtown
Two Roosters for homemade ice-cream
Indoor golfing at Drive Shack
Movie at Alamo Drafthouse
Plant shopping while drinking at Atlantic Gardening Company
Drinks and games at Boxcar Barcade
Visit NCMA – walk around the grounds and visit the museum (we got married there! It's so pretty)
Walk or bike along the Greenway
Walk around Pullen Park
Explore the Warehouse District and visit CAM Raleigh
Have a picnic at Dorothea Dix
NC Museum of History and it's *FREE*
I hope this helps you next time you're looking for something to do here in Raleigh! I also have an entire Instagram highlight dedicated to local restaurants on my Instagram here. And if you're looking to escape Raleigh, I did A WEEKEND IN BOONE, NC blog post recap here.