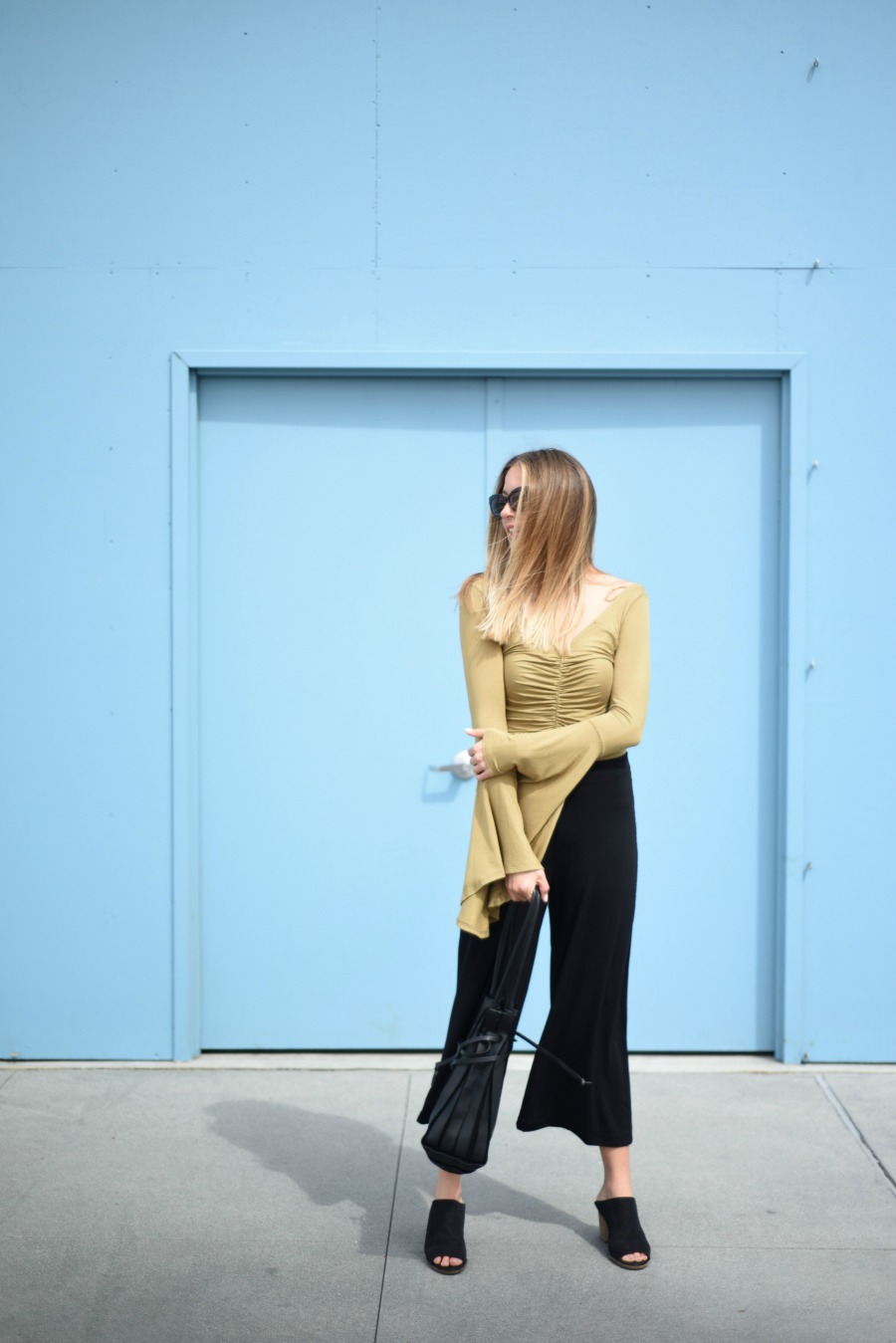 A CLOSET STAPLE
Everyone need a pair of comfortable, casual pants in their closet… bear with me. In addition to working full-time & running this blog, I am a freelance writer for thredUP. What does that mean, you ask? Several times a month, I am tasked to write fashion related articles based on pitches thredUP sells to third-party companies. The articles vary, but they tend to include my suggestions on items the reader should have in your closet for specific events, like an interview, vacation, a bridal party, etc. It's a great way to get extra exposure for my blog & some extra cash in my pocket, ya know?
Well, the reason I'm sharing this with you is that no matter the article, I ALWAYS suggest a pair of comfortable, casual pants. Why? Because they're easy, basic, forgiving, & versatile. Also, most are made from a jersey material so they're cheap & don't wrinkle OR shrink when they're washed.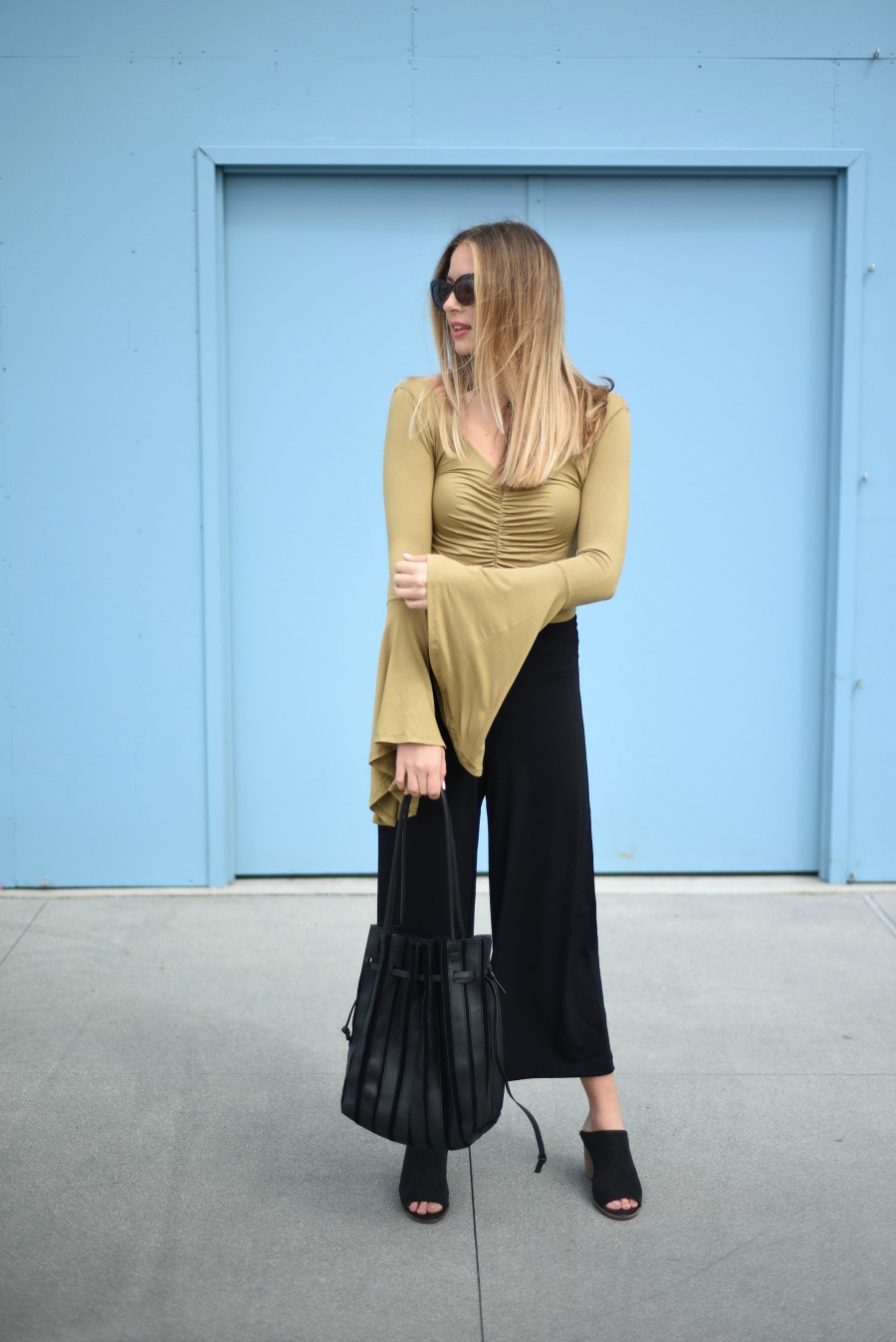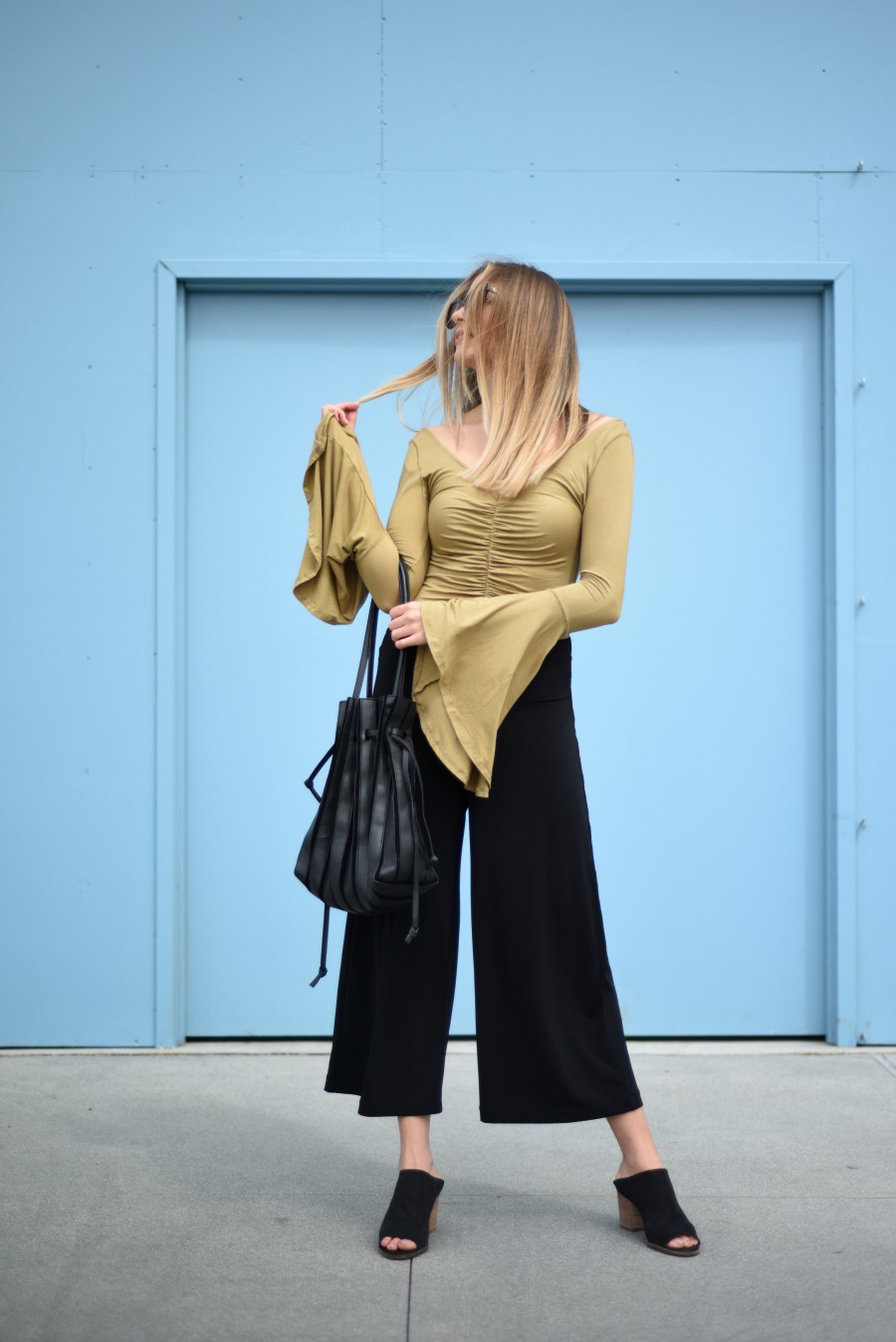 It also may be because I hate jeans, but I've collected so many pants that fall into the cute, comfortable, casual categories. These $12 gaucho wide legs I'm wearing above are one of them. I also love wearing these pajama-like trousers from Express to work with a cute blouse. I also own these $19 flare wide legs which look super cute paired with a crop-top. Basically, anything with an elastic waistband, I SWEAR by. You can easily dress them up for work or a night out with a pair of heels or wear them with a t-shirt & sneakers around the house.
My point is: you need a pair. You can shop my look below, in addition to some of the jersey pants I swear by. Happy Shopping!