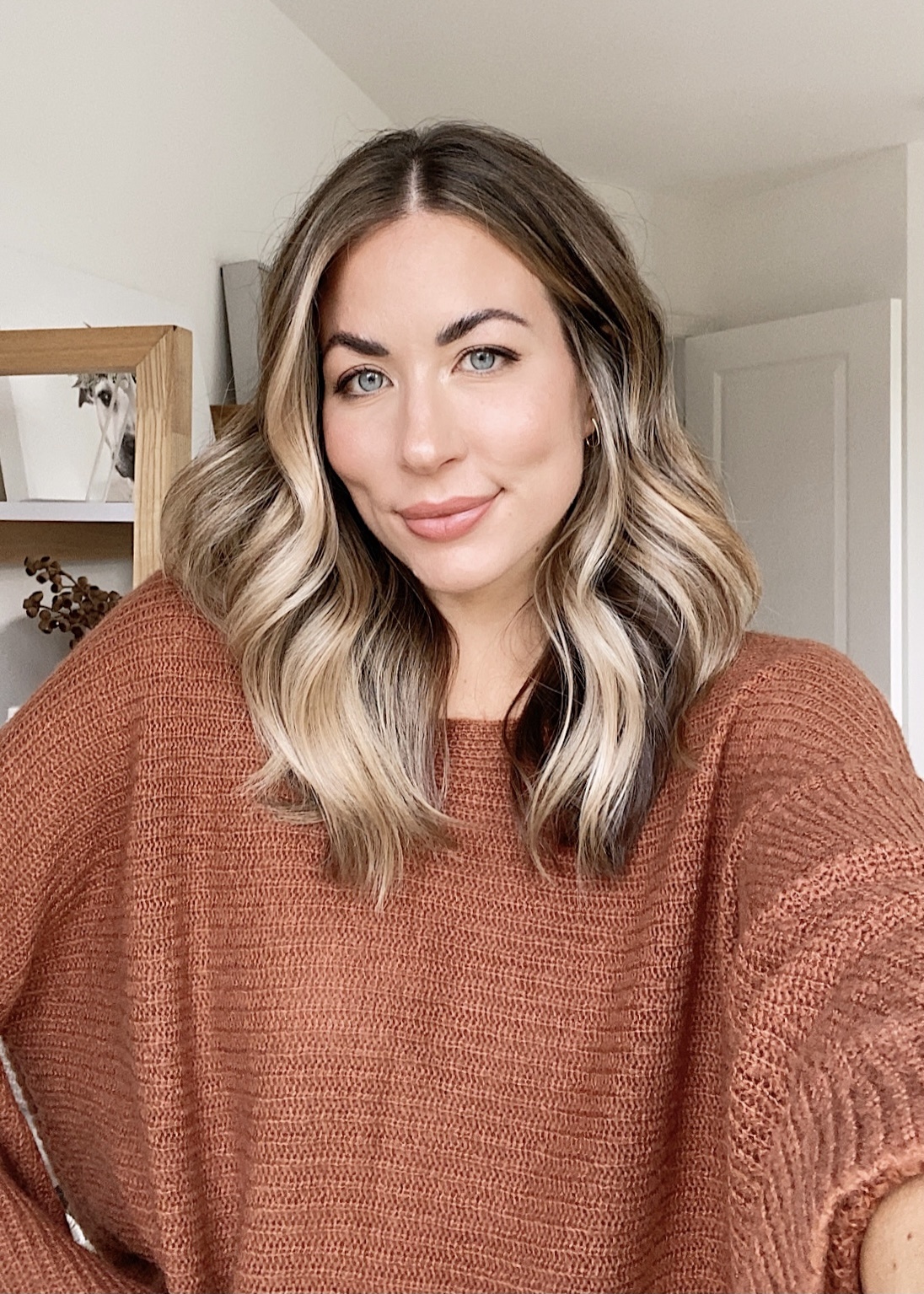 MY PICKS FROM THE SEPHORA HOLIDAY SALE 2021
We're back again with another Sephora Sale and I am sharing my picks from the Sephora Holiday Sale 2021 with you. Since sharing my favorite picks from the Spring sale back in April, I have added a bunch of new products, both makeup and skincare, to my line-up. I have really been focusing on products that enhance my natural beauty, are easy to apply and blend in effortlessly.
You need to have an account with Sephora in order to get a discount but if you shop at Sephora frequently, IT'S WORTH IT and completely free to sign up. Use code YAYHOLIDAY and get 20% off for ROGUE accounts, 15% off for VIB accounts, and 10% off for INSIDER accounts.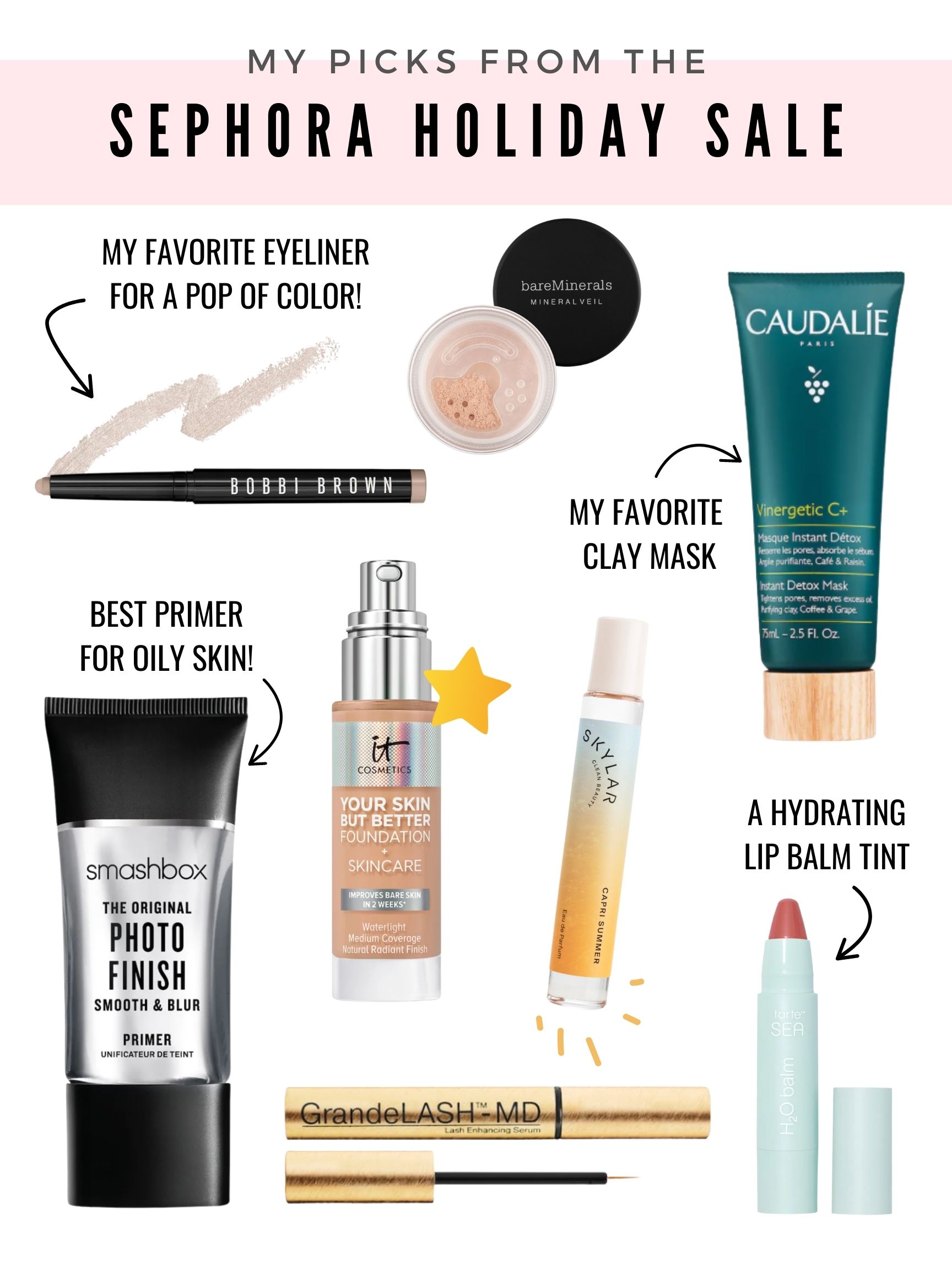 WHAT TO GET FROM THE SEPHORA HOLIDAY SALE
SHOP MY SEPHORA PICKS