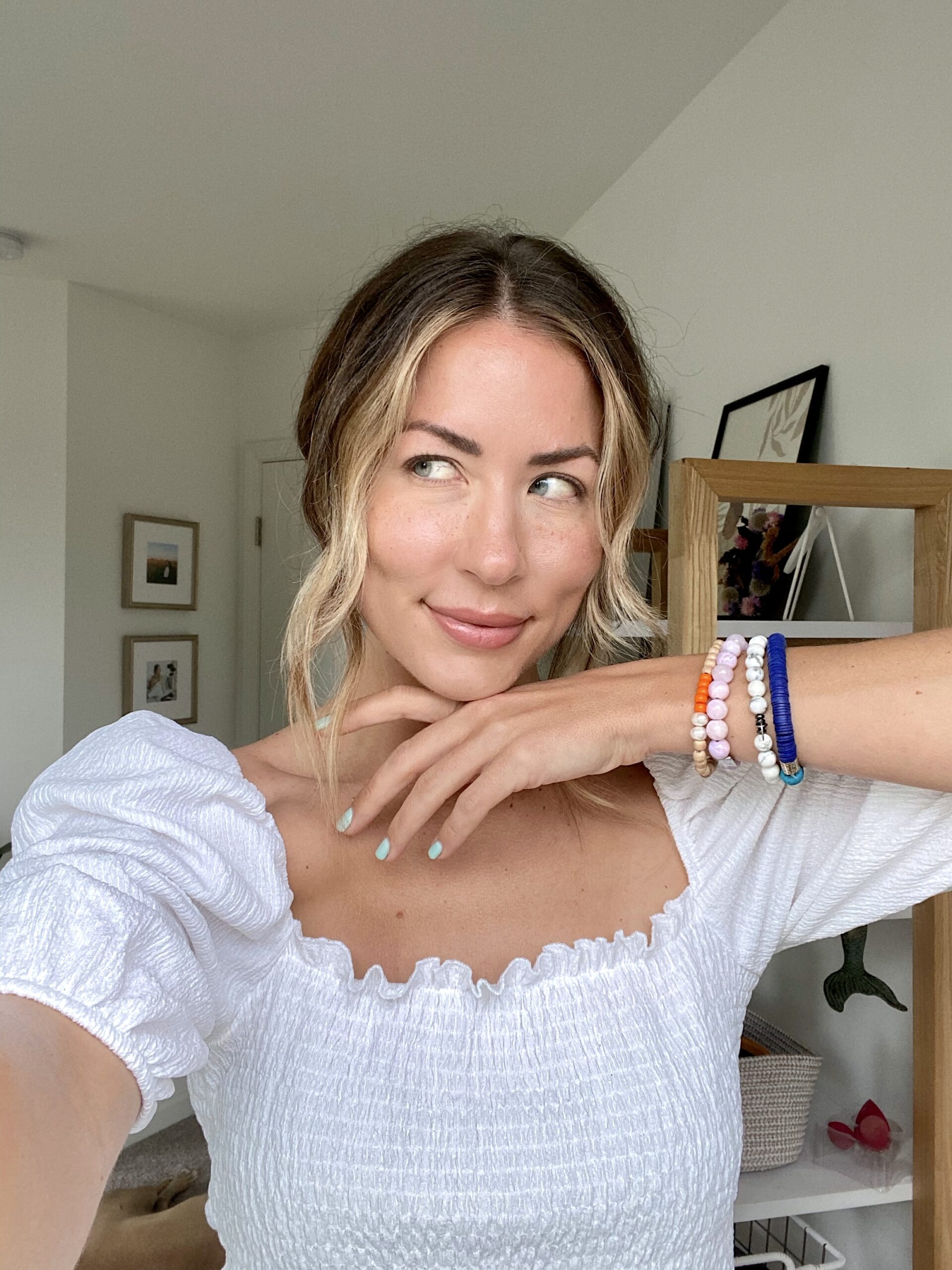 WHAT TO BUY FROM THE SEPHORA SPRING SALE
Back at it again with another post sharing what to buy from the Sephora Spring Sale 2021. Click here to see what I shared during last year's sale. I also stand by everything I shared then and still use every single one of them! You need to have an account with Sephora in order to use the Sephora Spring Sale code but if you shop at Sephora frequently, IT'S WORTH IT and it's GREE. Use code OMGSPRING and get 10% off for INSIDER accounts, 15% off for VIB accounts, and 20% off for ROGUE accounts.
This Spring and Summer, I really want to focus on enhancing my natural beauty (ahem, that's right) and rocking light and natural makeup that gives off a sun-kissed glow. These products below (and seen above!) are ones I've been using and loving for the last few weeks and months. The look above was achieved by ONLY using the products listed below.. crazy, right!?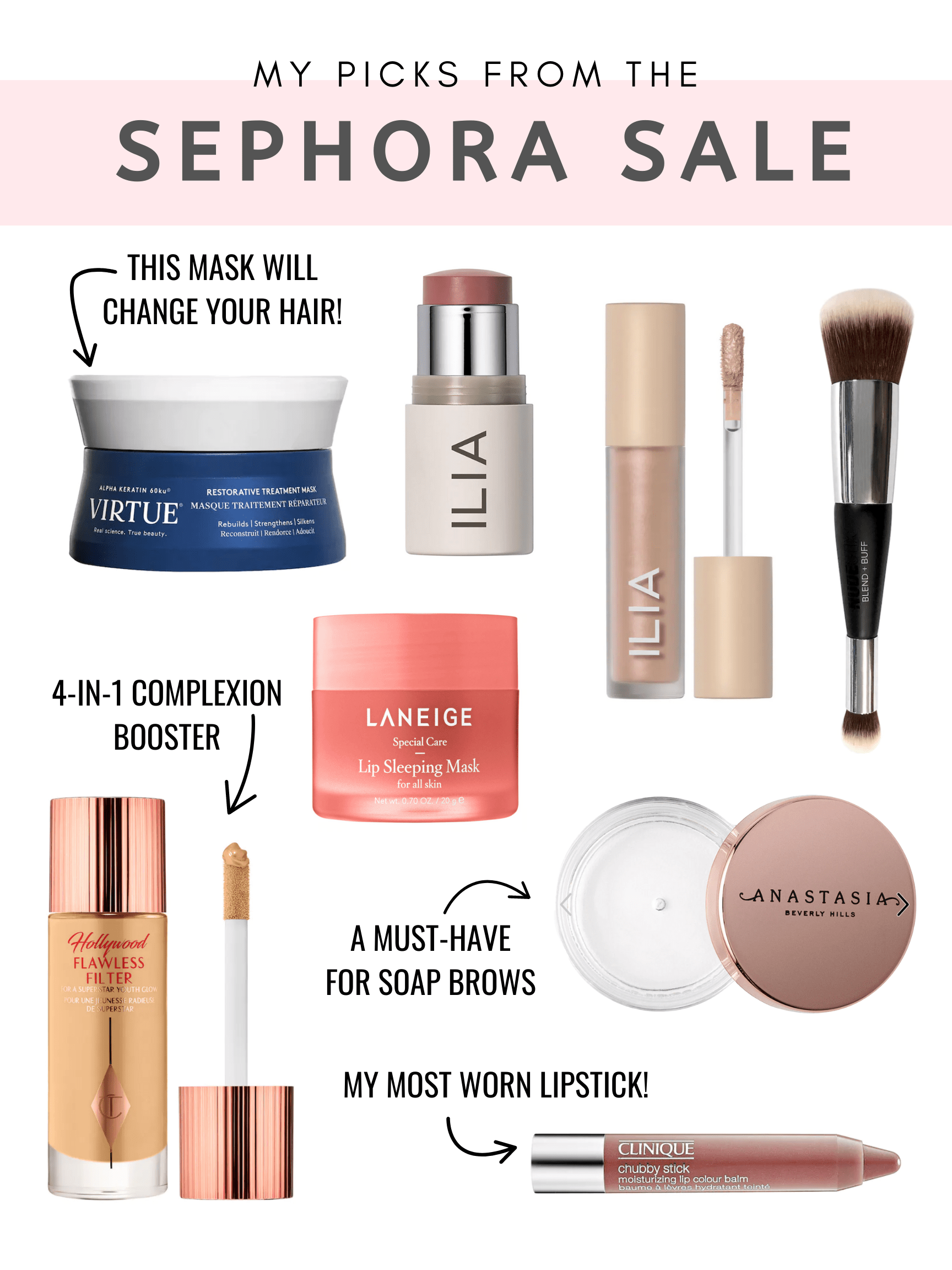 SHOP MY SEPHORA FAVORITES: