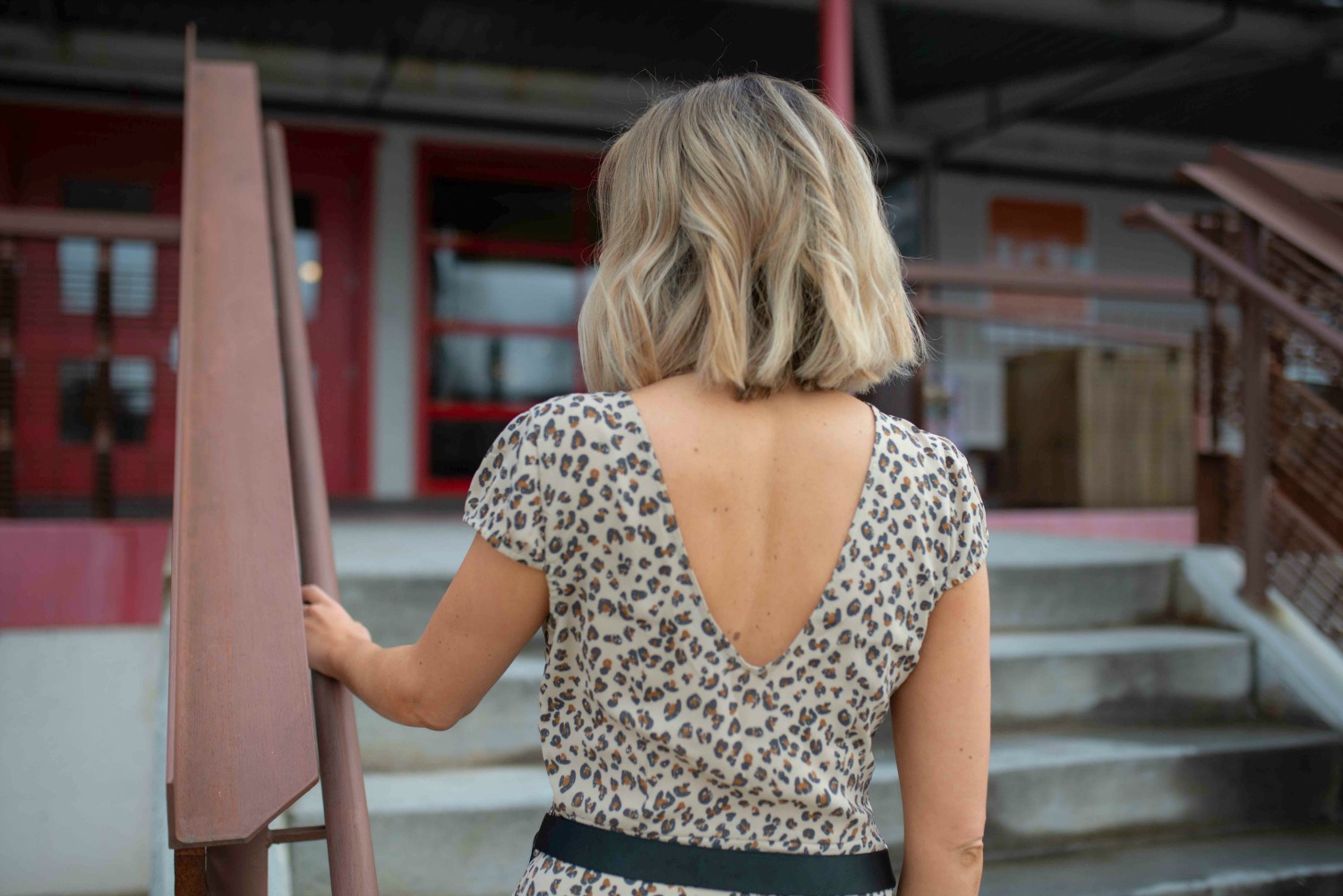 Not going to lie, cutting my hair back in December (9 inches!) was a huge, TERRIFYING decision. I contemplated it for months.. years, even! Why? My hair was my security blanket! I hid behind it, as silly as that sounds. I was also convinced that if I cut my hair shorter I'd appear LARGER than I actually am. Ridiculous, right? This past month I went even shorter (see above) & I have to admit, I love it.
All I can say to those who are thinking of making the [hair]cut, DO IT. It's 10x easier to style, you automatically look chic with a lob, & I actually feel (& look) skinnier.. crazy how that works! If my boyfriend, Ryan, has taught me one thing, it's that hair GROWS. Healthy hair can grow up to 2 inches every 3 months so, take care of your hair! I always recommend bringing a picture of the look you are trying to achieve to your hair stylist. I have an entire Pinterest board dedicated to hair, if you need some help.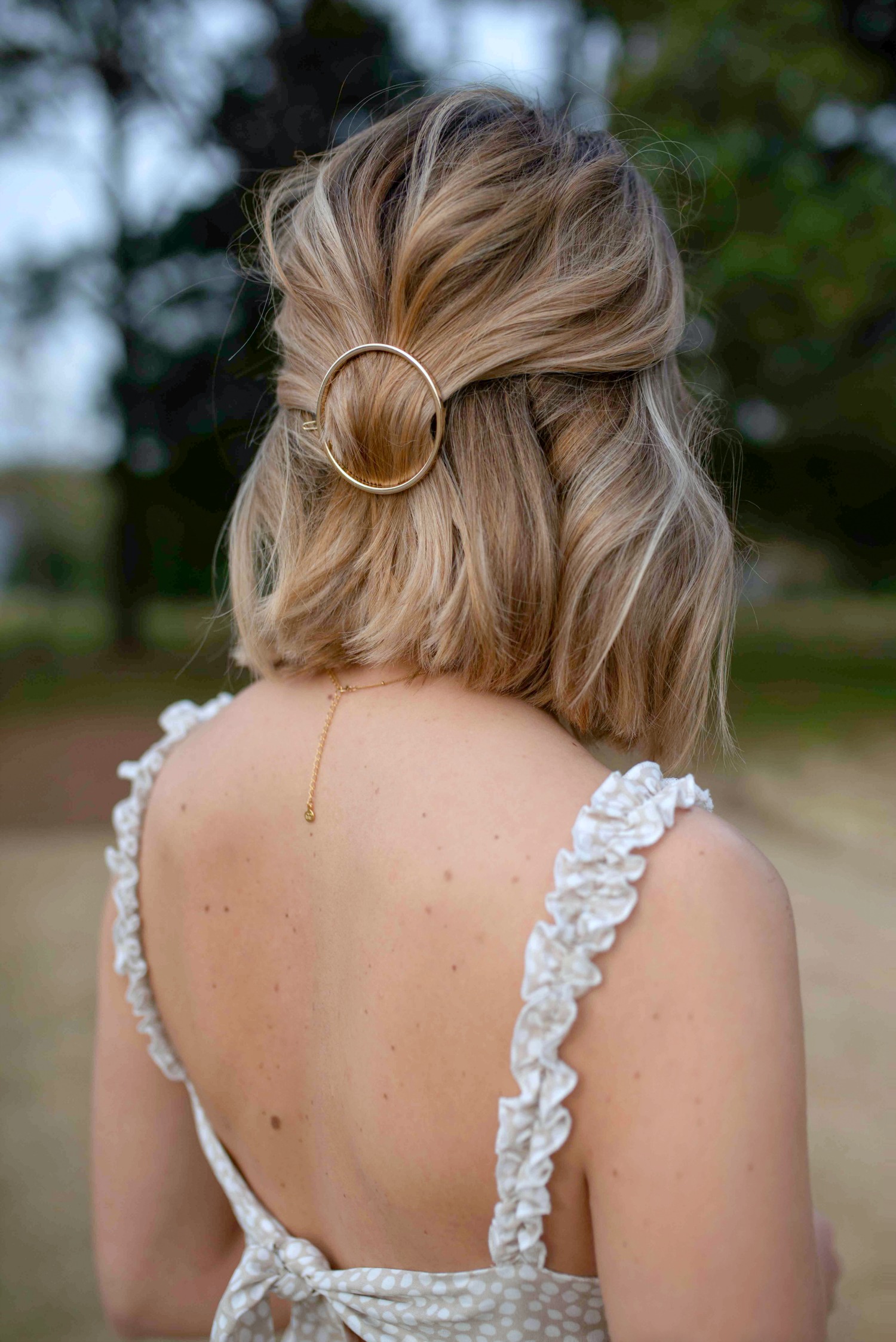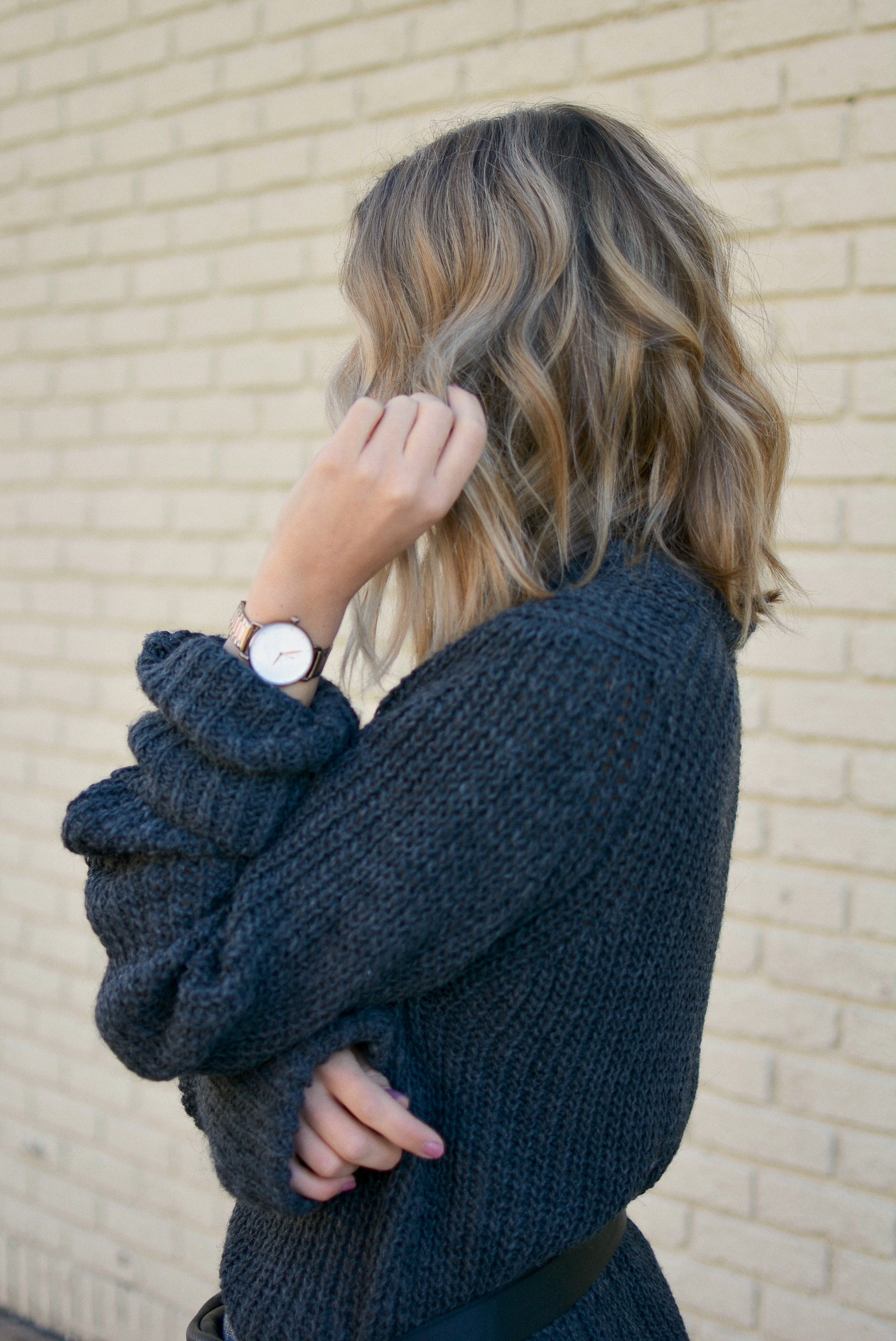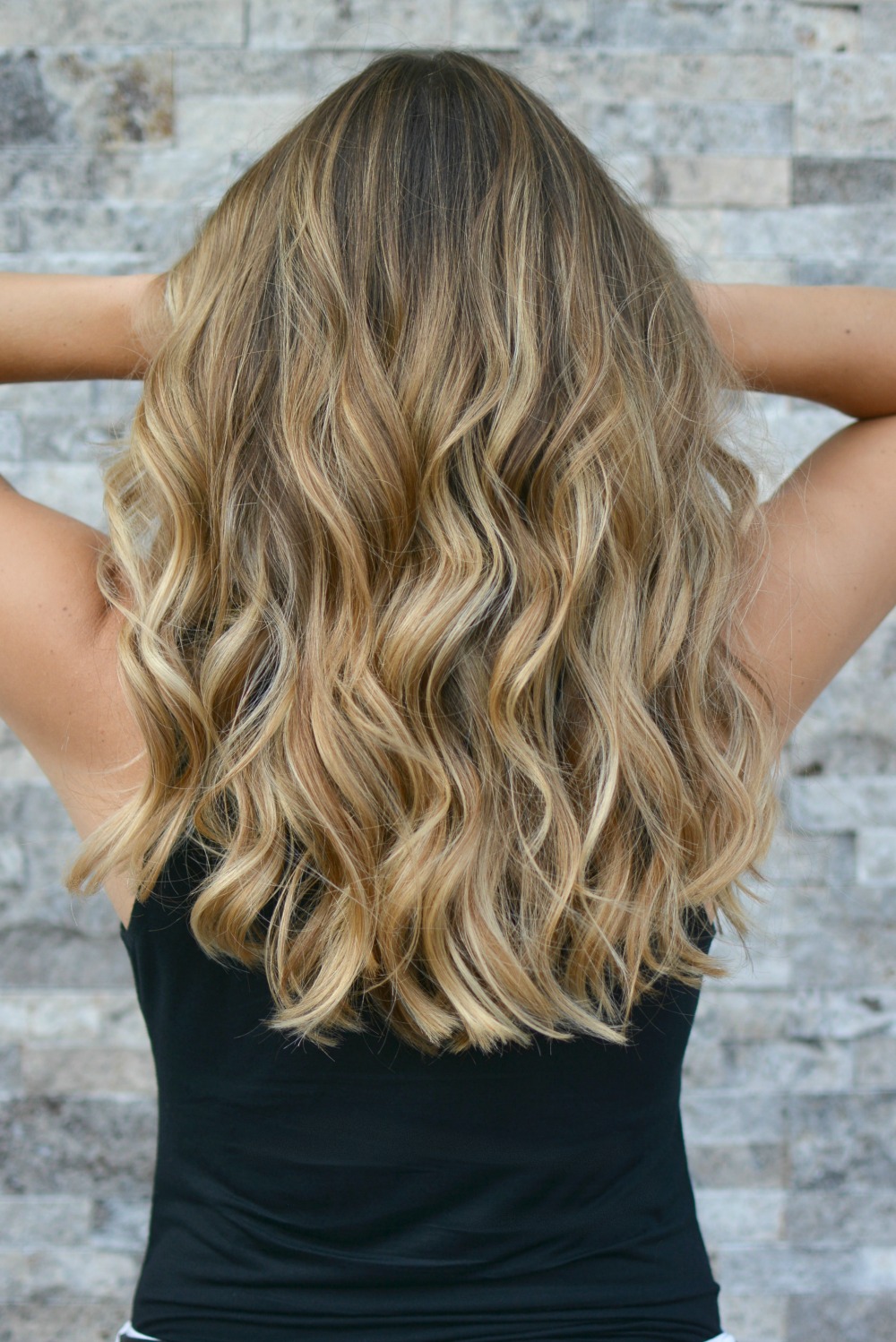 I thought it'd be fun to share my hair journey with you, as I'm finally in a groove where my hair is happy & healthy. Below are the products I use daily & love. I've tried a lot of products, trust me! Again, this is what works for my colored, thick, wavy head of hair – it may not work for you! If you are interested in seeing how I curl my short hair, click here.
Favorite Shampoo + Conditioner

Favorite [Wet] Hair Products

Favorite [Dry] Hair Products

Favorite Hair Tools

Favorite Hair Accessories

Favorite Hair Stylists
I hope you enjoyed this round-up & are having the best week ever! Any hair related questions, shoot me a DM on Instagram here.