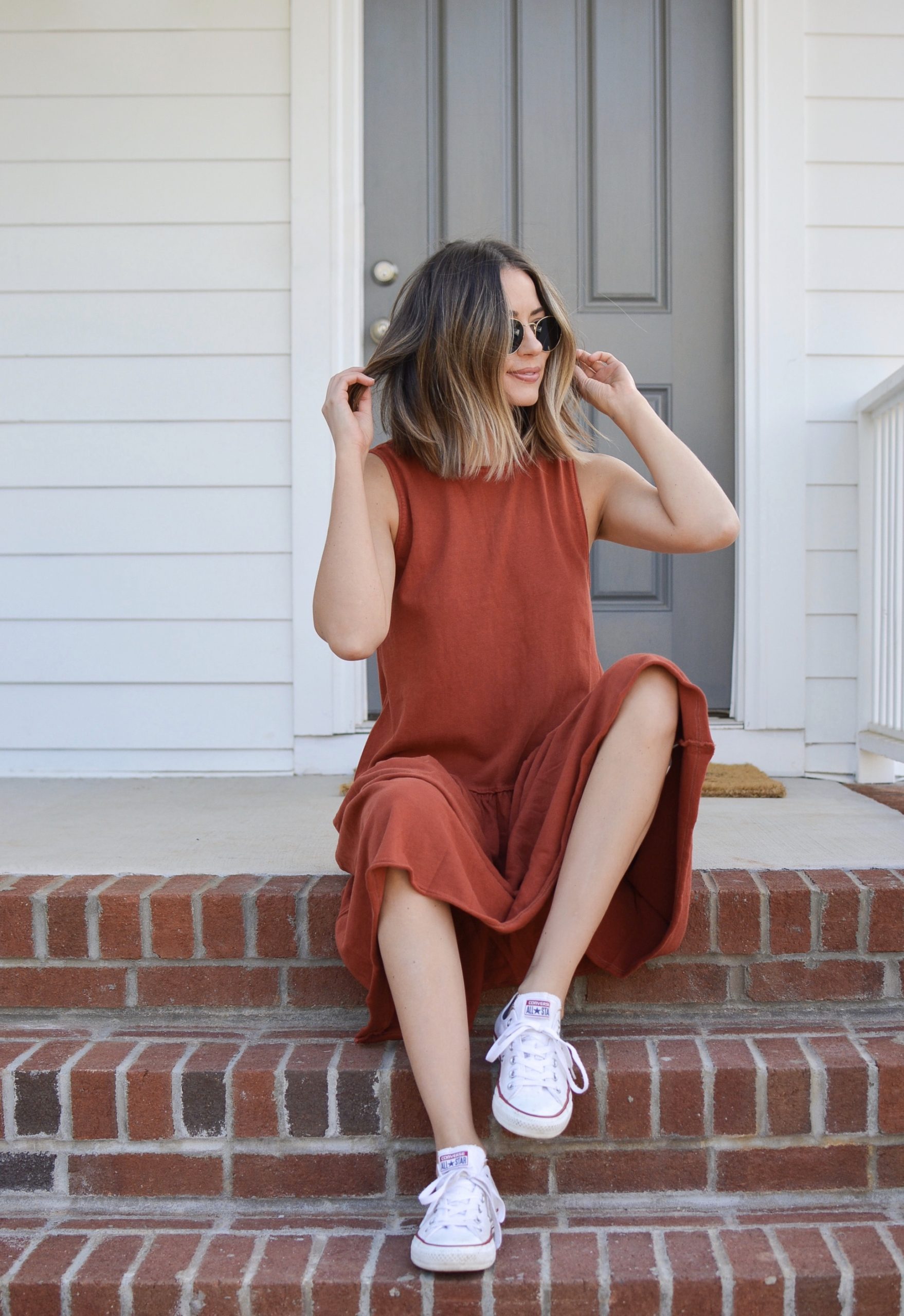 HOW TO BRAND YOURSELF ON SOCIAL MEDIA
In April, I hosted my FIRST webinar with Uncompany sharing how to brand yourself on social media. 50+ people signed up which was AMAZING. I heard of a lot of people who wanted to attend but weren't able to so, I am going to share some of the main points.

Think of your social media channels as an online portfolio. What they (i.e. your audience) see is what they get! You should be using your social media channels to showcase your personality and who you are so your audience feels connected to you. I think it's really important to be recognized for who you are first, and then what you do. Business will come if they like who you are as a person. Remember, you are your brand.
HAVE A SOCIAL MEDIA STRATEGY
Before you even log on, you should have a social media strategy and plan in place. This is really important to set you up for success and define whether the content you are creating and sharing is relevant to both your business, and your audience. Sit down and answer these questions, and refer back to them weekly:
Figure out your niche – what differentiates you or your business from everyone else?
Who is your ideal follower?
What are your goals when it comes to social media? Are you looking for more exposure, traffic, sales?
All of the content you create should align with your niche, be targeted at your ideal follower, and be helping you achieve your goal(s).
UPDATE YOUR SOCIAL MEDIA CHANNELS
Once you have your strategy and plan in place, it's time to enhance your social media presence to make sure your channels are in a good space to attract visitors. Here are some tips and tricks I recommend:
Choose which platforms you will focus on. Remember, you can't be everything to everyone.
Complete each profile – all forms and fields!
Upload a recognizable avatar – no sunglasses!
Brainstorm a tag line. Think of it as an elevator pitch.. 1-2 lines that describe you and your business.
Include your tag line on your channels – your blog's "About" page, your IG bio, your LinkedIn description, etc.
Generate a CTA to include on your channels to get people clicking.
ESTABLISH YOUR BRAND
Once you're online.. it's time to establish your brand. Here are some things you can do to become established:
Post consistently – whether that's 3x a month or 5x a week!
Keep your tone, image, and voice consistent across all channels.
Create engaging content!
It sounds tedious, I know, but this is a great opportunity to draft up a content calendar so you have a game plan when it comes to creating and posting content. Once you get started, make sure to check in on your channels to see what content is doing well by reviewing your analytics. Look at your competitors and see what they're doing right. Poll your audience and see what they want more of.
I hope these tips are helpful to you and your business! You can listen to the entire webinar below or on my YouTube channel. I introduce myself around the 3:30 mark and the meat starts at the 8:15 mark. Let me know what you think!