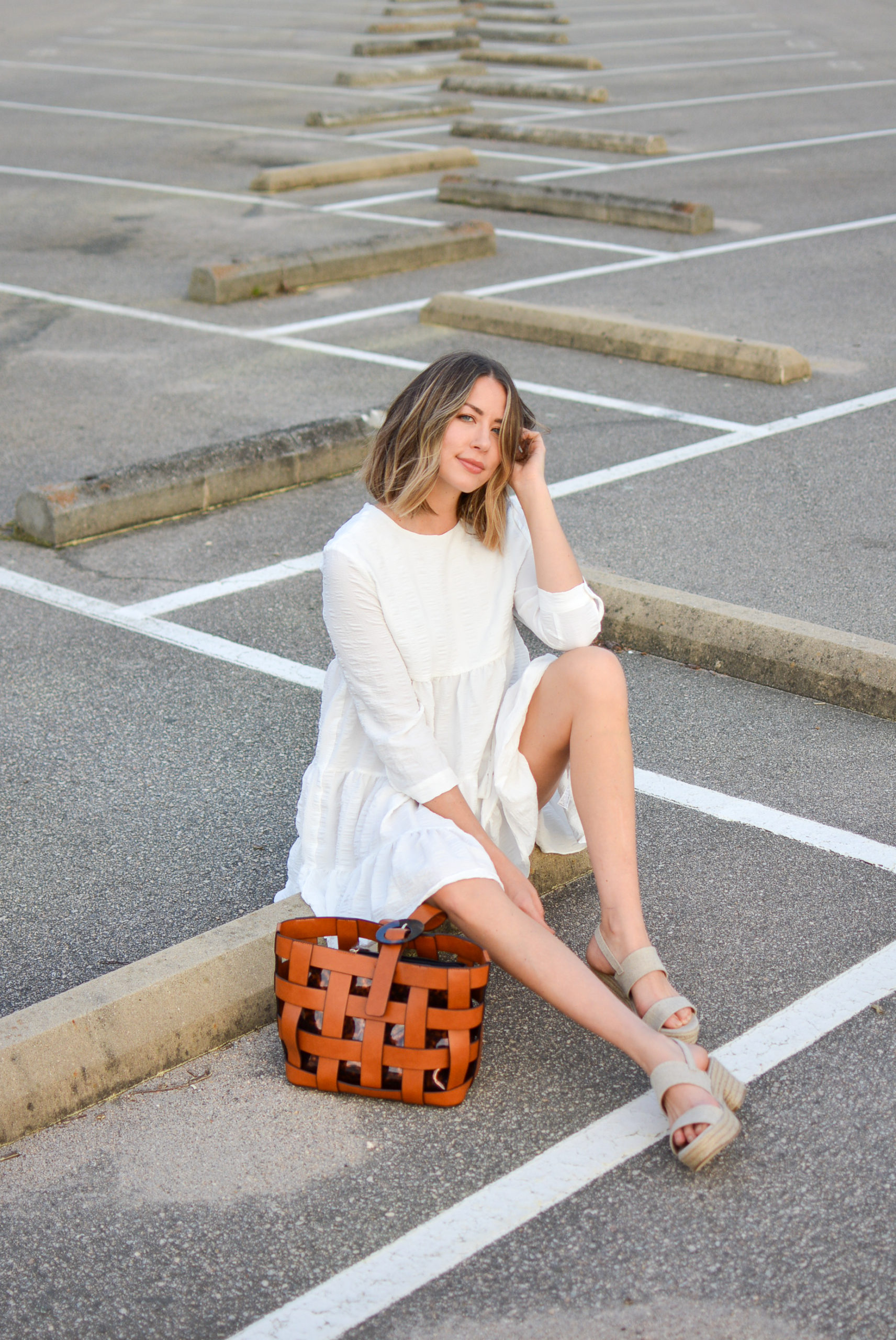 WHITE PUFF SLEEVE MINI DRESSES UNDER $100
Today I'm sharing a few super cute little white mini dresses that are all under $100. I had a tiny feeling that white mini dresses (with puff sleeves!) would be in-style this season. You get a good idea of what's in season when scrolling Zara's website, TBH. I snagged this dress that I'm wearing and quickly ordered this one – love a dropped waist!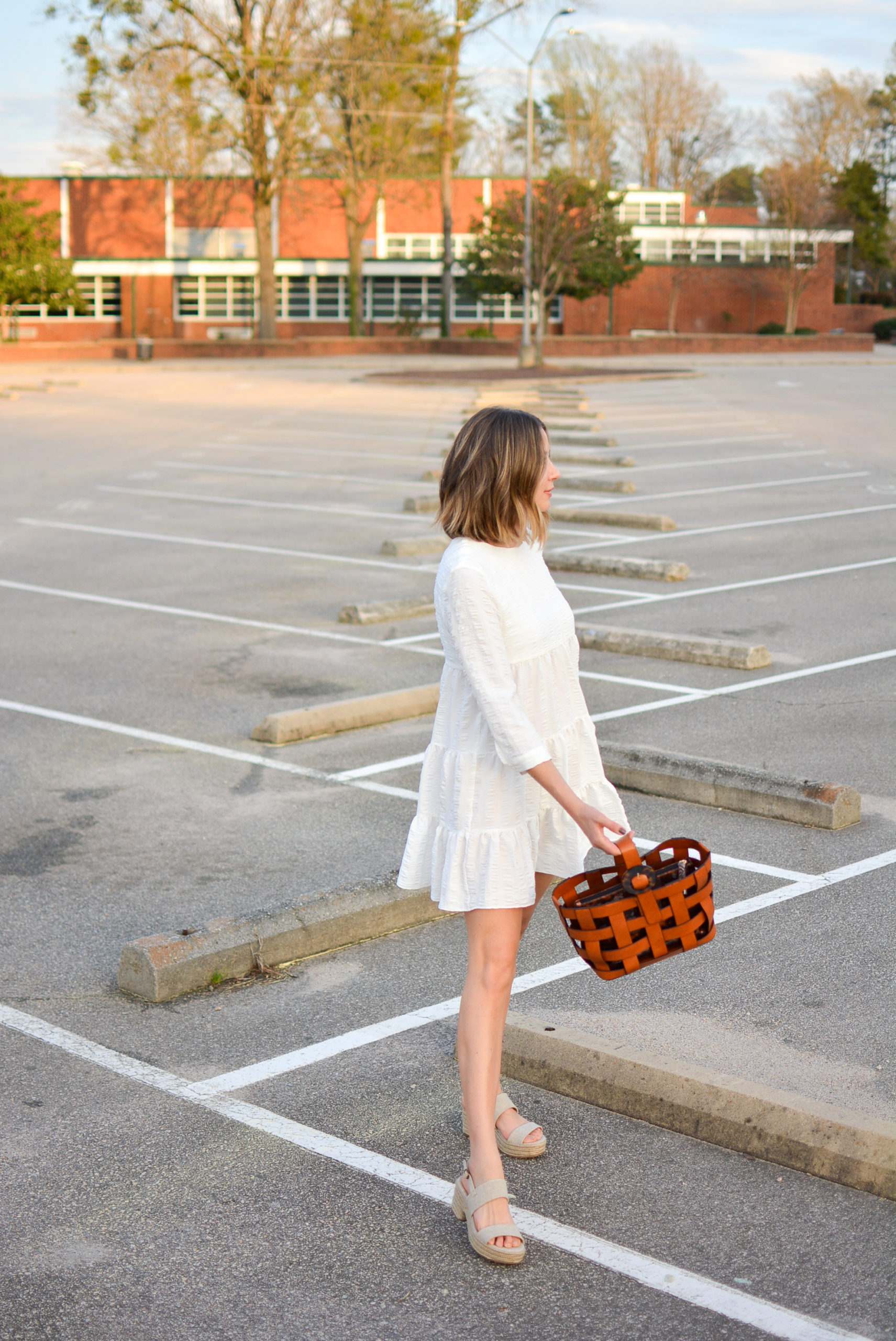 It goes without saying that you have to be EXTRA careful when wearing a white dress (especially when sitting in a parking lot, ha) but dresses with this silhouette are super comfy and easy to throw on. They look as cute with sneakers and a ponytail as they would with heeled sandals and fun earrings. I scoured the internet for the cutest white puff sleeve dresses and linked them all below!

https://www.alliewears.com/sephora-favorites/Hope you're all doing well and hanging in there! If you're looking for some inspiration, I shared my favorite items from Sephora here and some tips on increasing your Pinterest reach for those small business owners and bloggers. You can shop my look below!