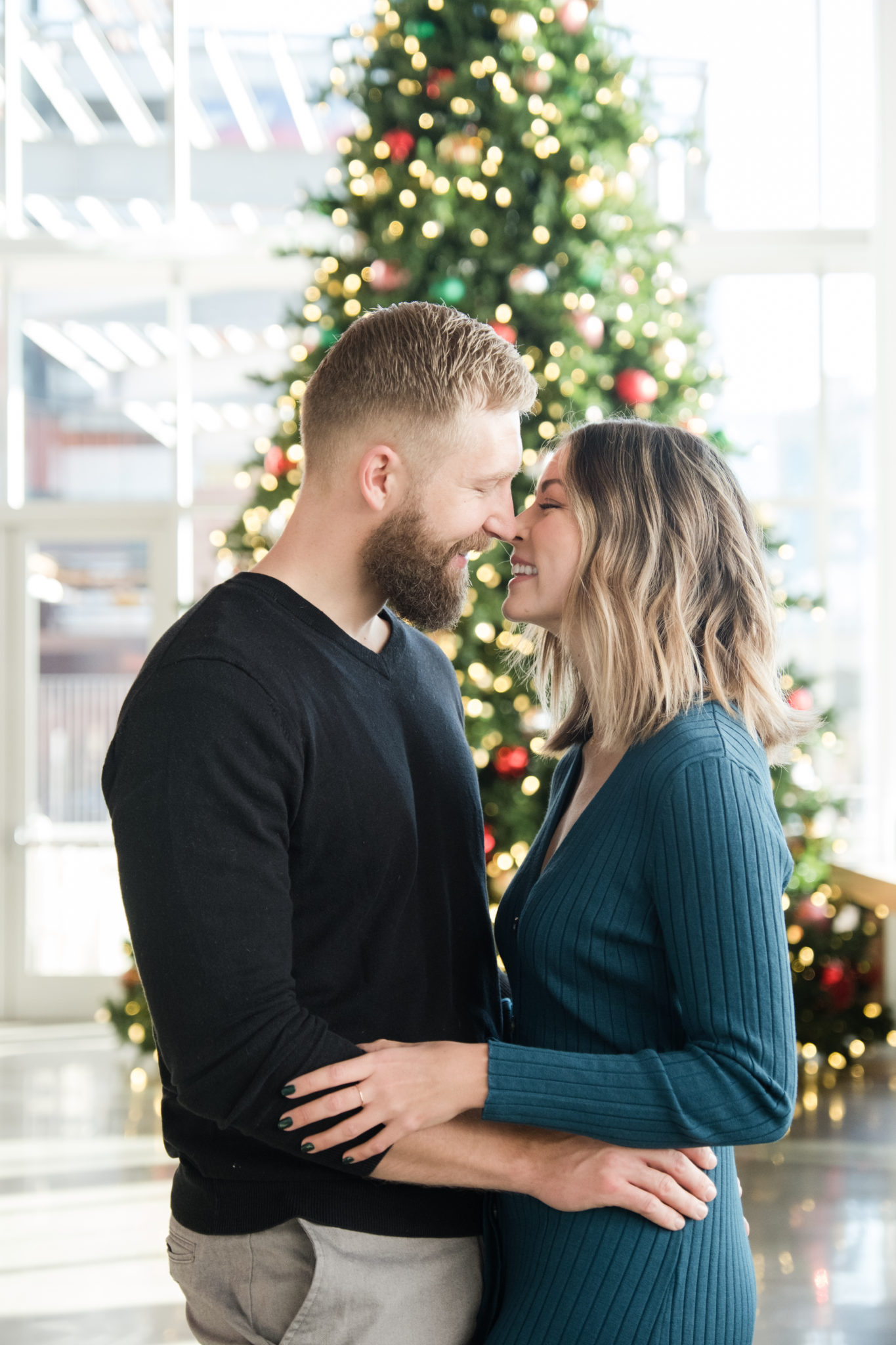 I always love writing these year-end posts. For the past 7 years, I've recapped my year here on the blog (besides ONE year… missed one year, oops). It's been fun to look back & see how far I've come, especially ending a new decade & starting a new one. From age 22 to 32, a lot has changed – all for the better, ahem.
You can read my 2018 recap here. It's crazy to see that all of the goals I set for 2019 HAPPENED! I manifested that sh*t, for sure. Below, I am going to share some highlights of 2019 & some goals for 2020:
A quick recap of 2019:
I switched from "style blogger" to "life & style blogger" – sharing more relatable content like 6 Ways I Save Money & 10 Tips to Start a Blog here on the blog.
I expanded my biz, Allie Online, offering my social media & content creation skills to local businesses here in Raleigh.
We bought a house! Well, Ryan did but.. same difference. We really love where we live & we've been taking our time making our house a home. Expect more home decor content in 2020, people!
I was on WRAL as a local influencer. It was pretty cool.
I decided to step out of my comfort zone & create more video content on my social channels which has been a success.
Ryan & I celebrated 3 years of dating! Go us!
My 2020 goals:
I decided to pick a word for 2020 & it is GIVING. I want to volunteer more & give to those in need, specifically at the Wake County Animal Shelter where we adopted Oliver.
Get dressed more. I find myself in sweats a lot since I work from home. My goal is to get dressed & get out of the house at least 3x a week.
Invest in my skin. To me, that means regular microneedling treatments, Hydrafacials, & Botox every 3-4 months.
Drink less. Sounds silly but, necessary.
Grow my business. Whether that's my side gig or my blog, I haven't decided yet but I know I'd like to take on more clients.
I am looking forward to what 2020 has in store & I hope you are, too. As always, thanks for following along! Cheers to the New Year.
Photography by Ana Teresa.