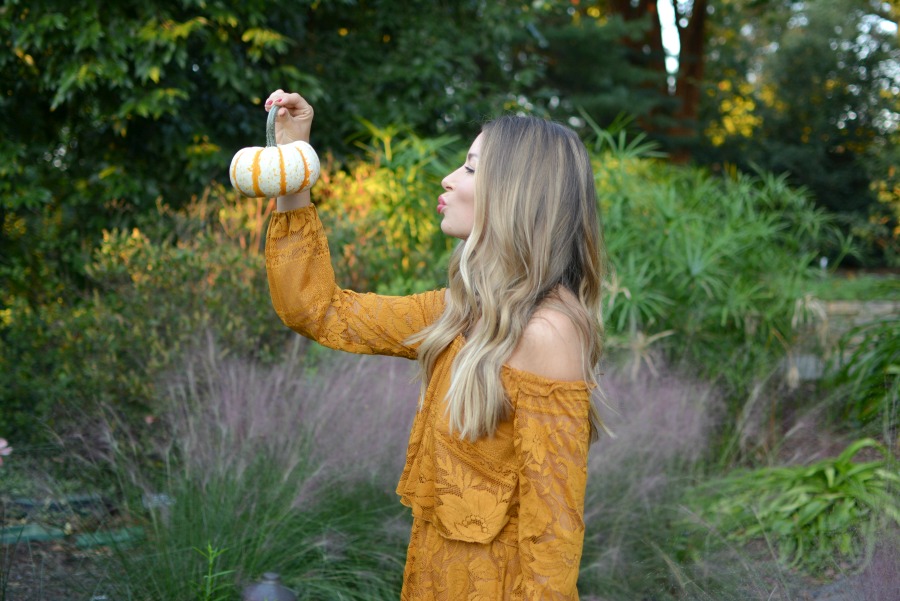 Wearing: Bess Dress | Statement Earrings (similar on sale) | OTK Boots
Before we get into it… how perfect is this Show Me Your Mumu dress from Scout & Molly's for fall? I adore the color! If you live in Raleigh, they have a storefront here in North Hills but you can also shop online. Click here for their site & use code ALLIE15 for 15% off your order!
Since moving to Raleigh, I have decided to dive back into blogging regularly. What does that mean? Drumroll, please… consistent content & more importantly, LOCAL content. I absolutely adore the sense of community that this city has & I want to be a part of it! That means collaborating with small businesses, going to local events, & sharing my favorite things to do in Raleigh with my readers.
Last weekend, Scout & Molly's hosted an event at their storefront in North Hills on Sunday morning. Normally, I'd be too lazy to wake up that early to attend a blogger event and/or feel too awkward showing up at one of these events alone but, YOLO! I decided to power through & show face. Plus, I was excited to meet some other NC bloggers. Not only did I meet some bloggers, but I chatted collaborations with the store's team, bonded with the barre instructor (hi Anthony!), & scored the cutest AGolde jean shorts on the sale rack (#winning). I left the event feeling excited & inspired to make an impact here in this city. If all it takes is a showing up (& showing face) to make connections, both personally & professionally, count me in!
I hope you had a wonderful weekend & you can shop my exact look below.