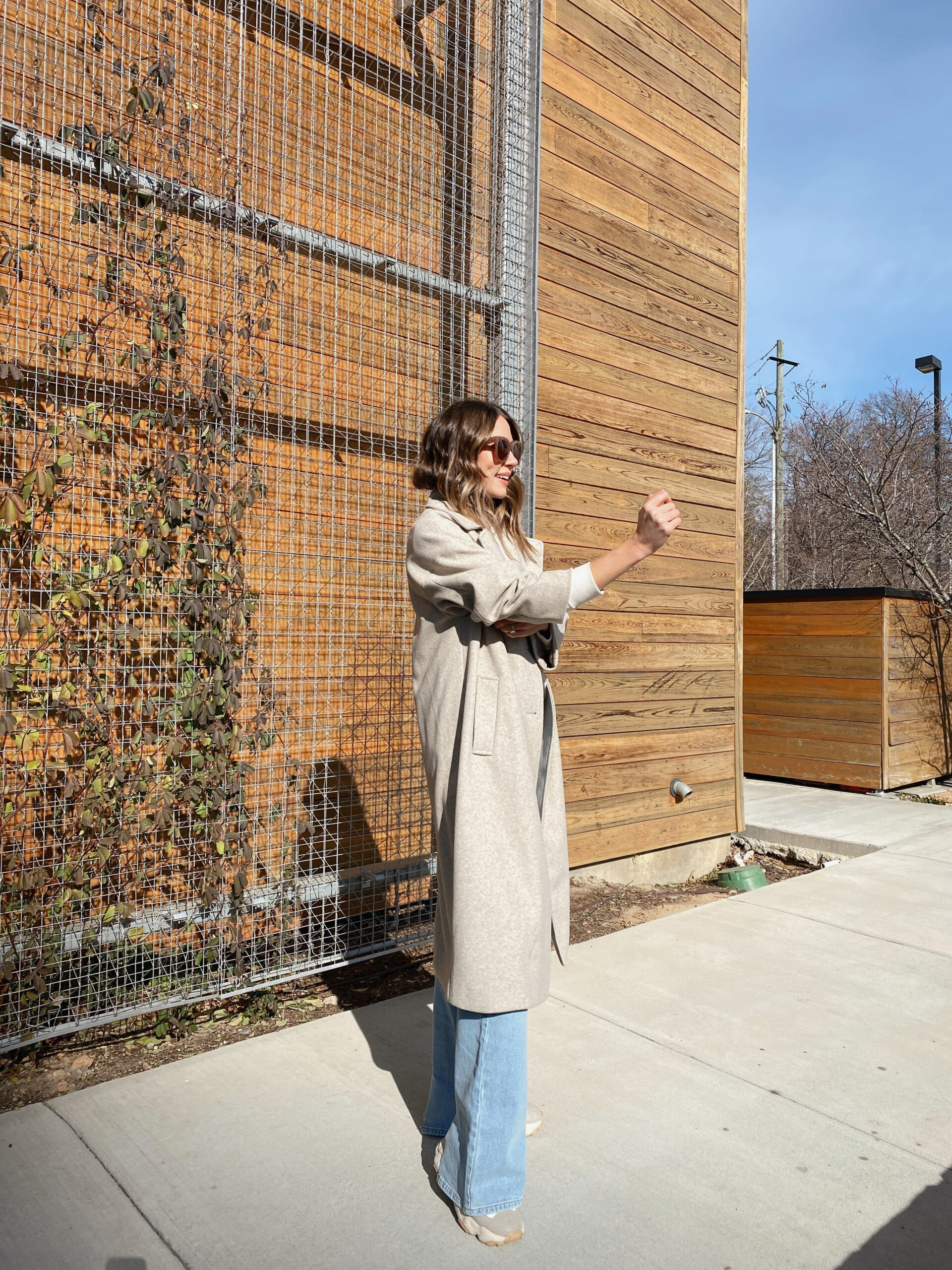 HOW TO WEAR THE OVERSIZED COAT TREND THIS WINTER
The new oversized coat trend is HOT and I am sharing a few that I have been eying since I started my own personal hunt. I love the look of oversized anything, let's be honest, but I think this trend makes any outfit instantly chic. I also love that you don't feel constricted and have the ability to bulk up the layers if needed.
Read a few tips when shopping for an oversized coat and click here for the one I'm wearing.
Look for a neutral color that will match everything and anything, like brown or gray.
If you don't want to lose yourself in the coat, find one with a belted tie or fewer buttons.
If you want to play with proportions, look for one with wide sleeves.
Since they are built to be oversized, I'd also recommend going with your true size.
SHOP AFFORDABLE OVERSIZED COATS

STREET STYLE INSPIRATION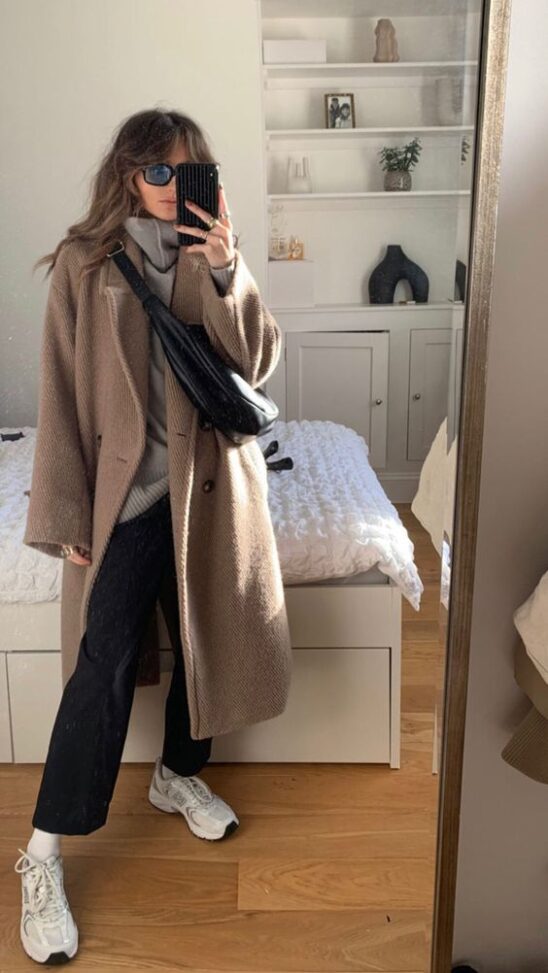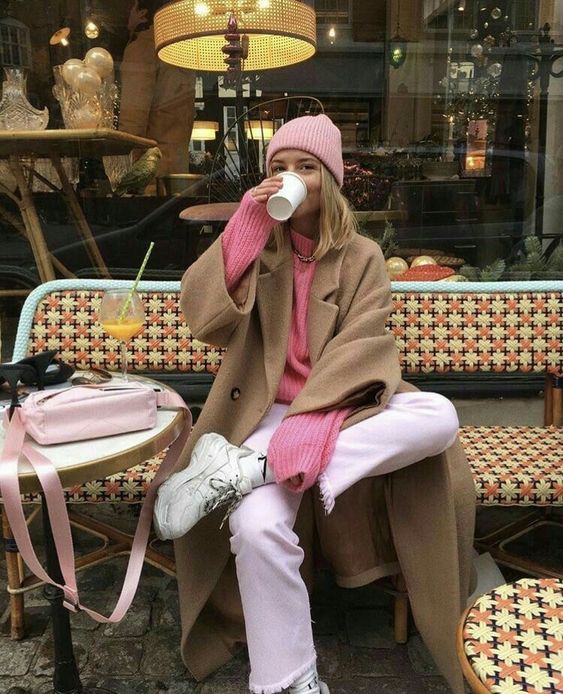 Click here or here to see a few winter looks I've worn that would pair perfectly with this type of coat.